On Feb. 11th at Town Hall, the Zoning Board of Appeals reviewed an application from the owner of the Delamar Hotel, Greenwich Harbor DEL LLC, for constructing a small water feature described by the owner's representative, Chris Bristol, as a "shallow wading pool."
Bristol said the water feature would accompany chairs and a terrace to provide a place for hotel guests to enjoy the sun. The plan differed from what had been proposed to P&Z. Originally the plan included trellises, which Bristol said were rejected by P&Z. The ARC reviewed and approved the plans, which include a frosted glass handrail for safety.
"More and more customers were looking for some recreational space on the property," Bristol explained. Though the hotel property features a boardwalk along the harbor, feedback from guests was that there remained a lack of recreation area. "We decided to create a rooftop terrace only for hotel guests that would be unlit," Bristol said, adding that the main feature would be the wading pool adjacent to a terrace and some chairs.
Bristol said the height of the building is legally nonconforming, but the proposal does  not increase the building's overall height. "The only part of the plan that includes additional height is the shallow wading pool," Bristol sad.
He said that in order to be ADA compliant the plan includes the addition of an elevator, which Bristol said would have to be located on the exterior of the building.
"It would be a heroic feat to install an elevator on the interior building because of the steel framing," Bristol said, adding that the elevator would not stop on any other hotel floors, and would be strictly limited to handicapped people for access the roof.
"It's not going to adversely impact anyone. It doesn't block any views. It's not lit, so it'll be a non-issue in terms of disturbance to the neighborhood," Bristol said, adding that the owners also agreed to the condition that there will be no food or beverage service on the roof. "It's not for restaurant patrons. It is for hotel guests only."
The ZBA approved the proposal with the condition that there be no bar fixture on the roof and no bar service on the roof.
---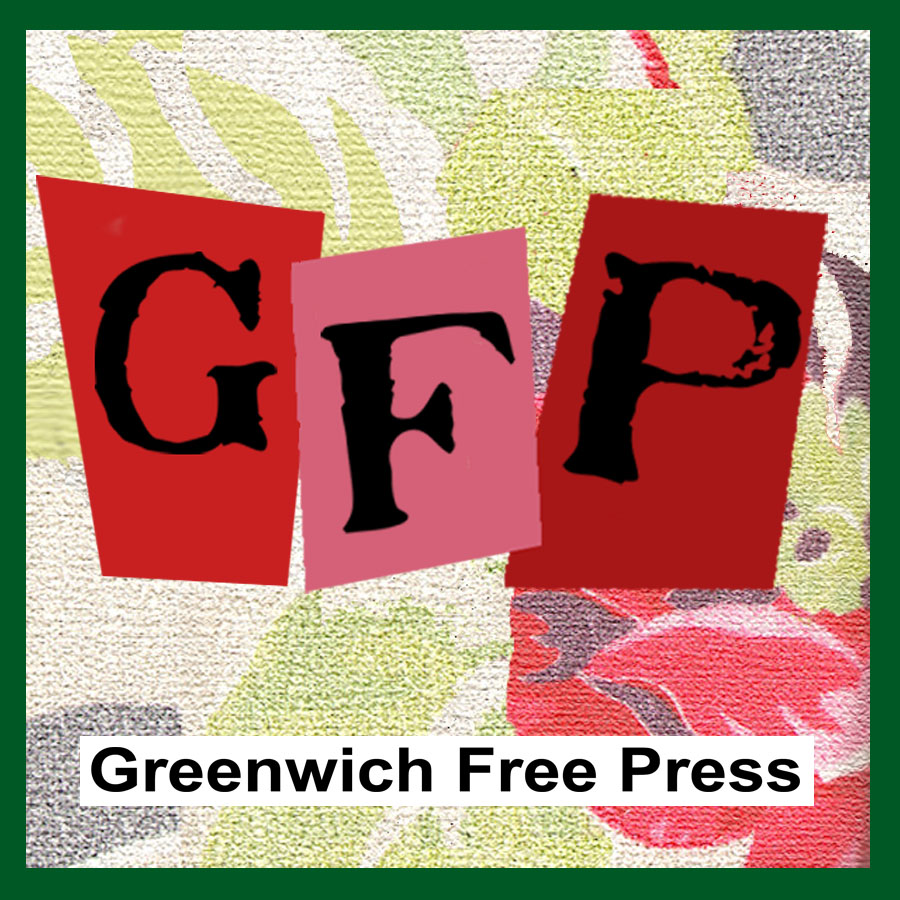 Email news tips to Greenwich Free Press editor [email protected]
Like us on Facebook
Twitter @GWCHFreePress
Subscribe to the daily Greenwich Free Press newsletter.