Birdie's Auto Spa cleans and details cars right in your driveway, but owner Eric Birdsall said customers also appreciate his commitment to sustainability.
Unlike traditional car washes, Birdie's uses steam to clean. The process requires less than a gallon of water and uses no soap.
"There's no soapy discharge because we don't use soap. We eliminate waste water runoff completely." – Eric Birdsall, Owner Birdie's Auto Spa

That's not the case with traditional car washes.
"If you drive by a car wash, you'll see the soapy discharge. It gets into catch basins and storm drains and into Long Island Sound. We eliminate all of that."
Birdsall said when he started Birdie's, water conservation was not his first priority.
"I thought it was a nice number I could mention, but when I joined Westchester's Green Business Partnership the group was blown away by how much water is conserved," he recalled. "I was the first mobile business in New York State to become Green Business Certified."
Birsdall said other members of the Green Business Partnership were talking about small steps like putting a recycling bin in the photocopy room.
"I knew I was saving 30-40 gallons of water per car, but I was wrapped up in the start of the business and making customers happy," he recalled.
Since then Birdsall as been tracking the amount of water saved.
"I started paying attention when we hit about 300,000 gallons of water," he said. "Since then I've been tracking it like McDonald's keeps tracks of burgers sold."
As of Jan 23, 2020 a total of 750,000 gallons of water have been saved compared to a traditional car wash.
Birdsall said customers are dedicated to going green and caring for Long Island Sound.
---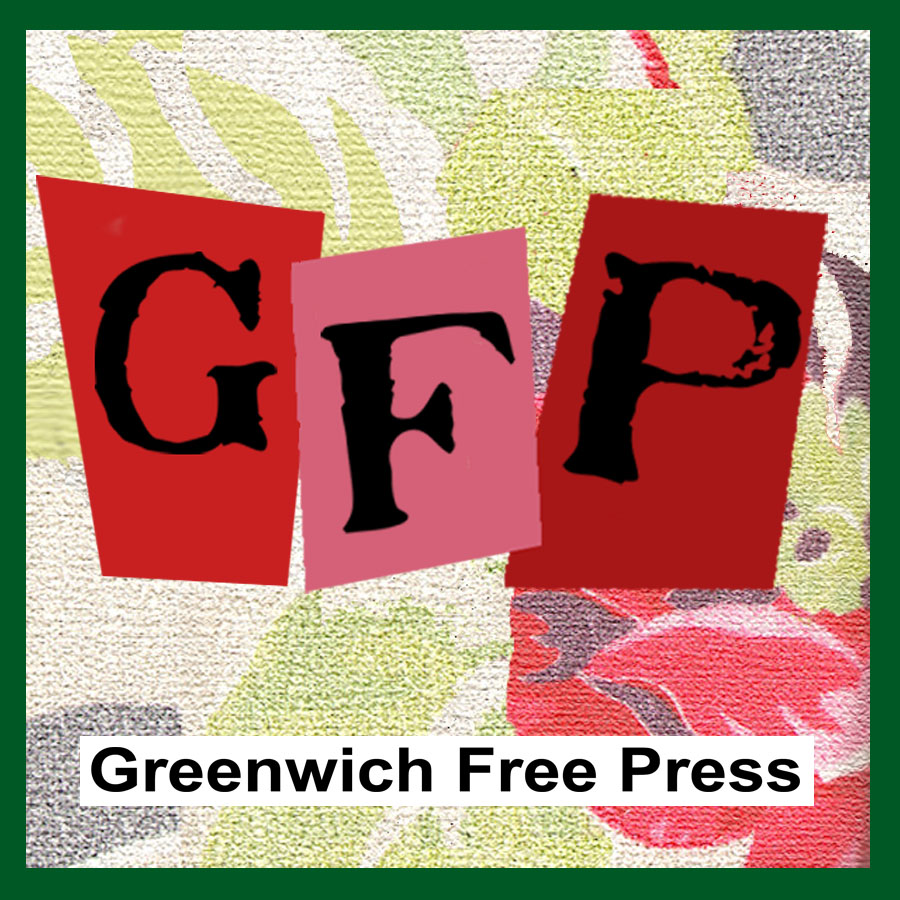 Subscribe to the daily Greenwich Free Press newsletter.
---
Back in August 2011, the business started at a brick and mortar location in Rye.
In 2014 Birdie's converted to a mobile-only service. Birdsall put everything in the van and made Birdie's an at-home and at-work service. The convenience factor appeals to families who are pressed for time.
"Even the quickest car wash takes a half an hour," Birdsall said.
"You can leave your car in the driveway, go about your day and come back to a clean car. Most families have three cars around here," he added. "We do multiple cars quite often. We pull into the driveway and take care of everything at once. People love the convenience and being able to save a trip."
Lease Return Inspections
Birdsall said customers returning a car at the end of its lease are always worried how the inspection will go.
"People vow not to smoke in their car, or eat in it. But it gets gross. We bring it back to looking like new for $200 or $300," he said. "Otherwise they penalize you."
In addition to families, Birdie's travels to the Madison Square Garden Training Center  in Greenburgh, NY to clean the Knicks' and Rangers' cars.
"Mark Messier called me," Birdie recalled. "I thought it was a prank phone call. But I went to his house and started doing his cars. Then I got the account at the training center."
Golf courses in Westchester also work with Birdie's.  "You play a round of golf, and when come out, your car is clean," he said.
Birdie's services Rye, Greenwich, Cos Cob, Riverside, Old Greenwich, Scarsdale, Larchmont, Harrison, Mamaroneck, White Plains, West Harrison, Purchase, Rye Brook, Port Chester, Stamford, Darien and Armonk.
Birdie's Auto Spa will come to you by appointment only. Call or text (914) 438-5729.