This article was written by Karen Sheer and Leslie Yager
Chef Alex Garcia arrived in Old Greenwich two weeks ago. Originally from Cuba, he came to the US in 1980 on a Family Reunion visa. Chef Garcia, who hosts Melting Pot on Food Network, said he's frequently asked to serve as a judge, including on the program Throwdown! with Bobby Flay.
Chef Garcia, who has several restaurants of his own on the upper west side, including AG Kitchen, is also a partner in the legendary Copacabana Supper Club. He said he's been enjoying his easy reverse train commute from New York City, and walking just a few paces from the Old Greenwich Train Station to the Old Greenwich Social Club.
"Jed's all about this town," he said. "I'm all about the food. I see this as an American grill, with lots of comfort food – it's very 'Cheers.'
New Brunch Menu
Kick back on the weekends and join The Old Greenwich Social Club for a brunch and "Unlimited Bottomless Brunch Drinks." Tempting savory and sweet entrees include classics like Smoked Salmon Eggs Benedict, and more daring choices like, Shrimp N' Grits and Chilaquiles (layered tortillas with a fried egg and house-made salsa.) During brunch hours, the bottomless drinks are offered at $9.95. Hours for brunch on Saturdays and Sundays are: 11 am to 3 pm.
---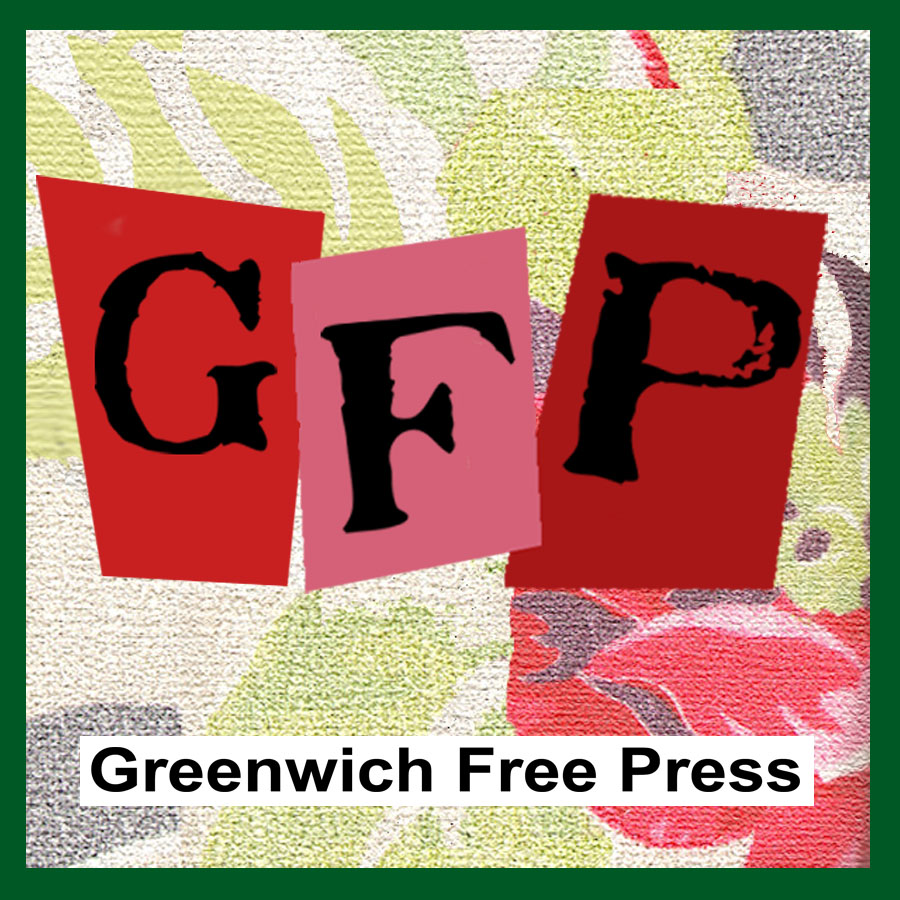 Subscribe to the daily Greenwich Free Press newsletter.
---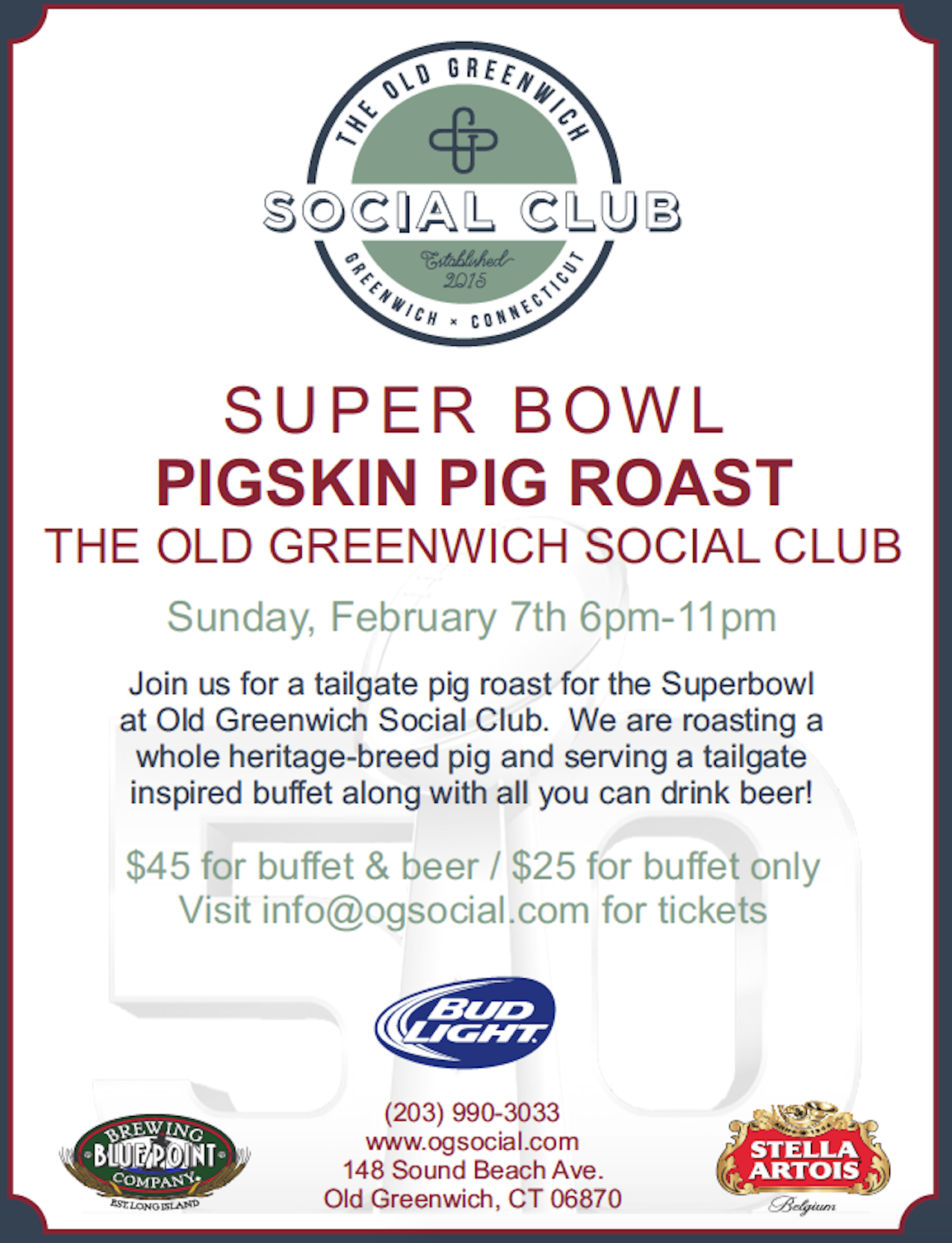 Feb. 7 Super Bowl Sunday Pig Skin Pig Roast
Chef Garcia is excited for the upcoming Super Bowl Sunday Pig Skin Pig Roast — All you can east and all the beer you can drink for $45 ($25 food only).
"Pork is very popular in Latin America and Cuba. We eat it for the holidays – We love our pork in Cuba," Chef Garcia said, adding that he's excited to roast the pig La Caja China, which involves a roasting box and layers of charcoal. The Super Bowl Sunday menu will also include pulled pork sandwiches and BBQ ribs.
Jed said he's looking forward to making use of the patio area when the weather warms up. He said the Fire Marshal recently sized it up as good for about 40 seats, though the permit is still in progress. He's also enjoying collaborating with community groups, including the YMCA and the Old Greenwich School PTA, which is planning a mom's night out soon.
"During the blizzard a lot of neighbors walked over," Jed said, adding that the restaurant stayed open until 6:00pm.
"We're also doing a brisk take-out business, and hope to start offering delivery in the spring," Jed added.
Since opening two months ago, Jed said he has pivoted, adapting the menu to respond to customers' wishes. "At first we envisioned something of a gastro pub with inventive food," Jed said, adding that feedback was that people wanted an every day corner restaurant."
And while Jed envisioned a small, manageable burger, the response was that people preferred a full 8 oz burger and a softer bun. "The burger's bigger now and we're using  a pillow-ey Hawaiian bun," he said. Other changes incorporated feedback that customers hankered for both a bigger beer glass and large type size on the printed menus. Plus, the lunch and dinner menus are now combined into one menu And, instead of having one special a day, they'll instead pick a handful of specials and offer them every day. "The $23 prime rib special is our go-to dish," Jed said.
"And people said it was noisy in here," he said, pointing to noise absorbing material underneath all the bar stools, chairs and tables. "The effect was immediate," he said, as the lunch time crowd enjoyed Pandora's Grateful dead channel. "We also play the 60s, 70s and 80s hits channel," Jed said.
The kitchen hours are currently Sunday – Thursday 11:30am til 10:00pm and until 11:00p on Friday and Saturday.
Bar service continues on Friday and Saturday until about 12:00 or 1:00am, but in the summer will go even later.
Old Greenwich Social Club is located at 148 Sound Beach Ave. Tel. (203) 990-3033
---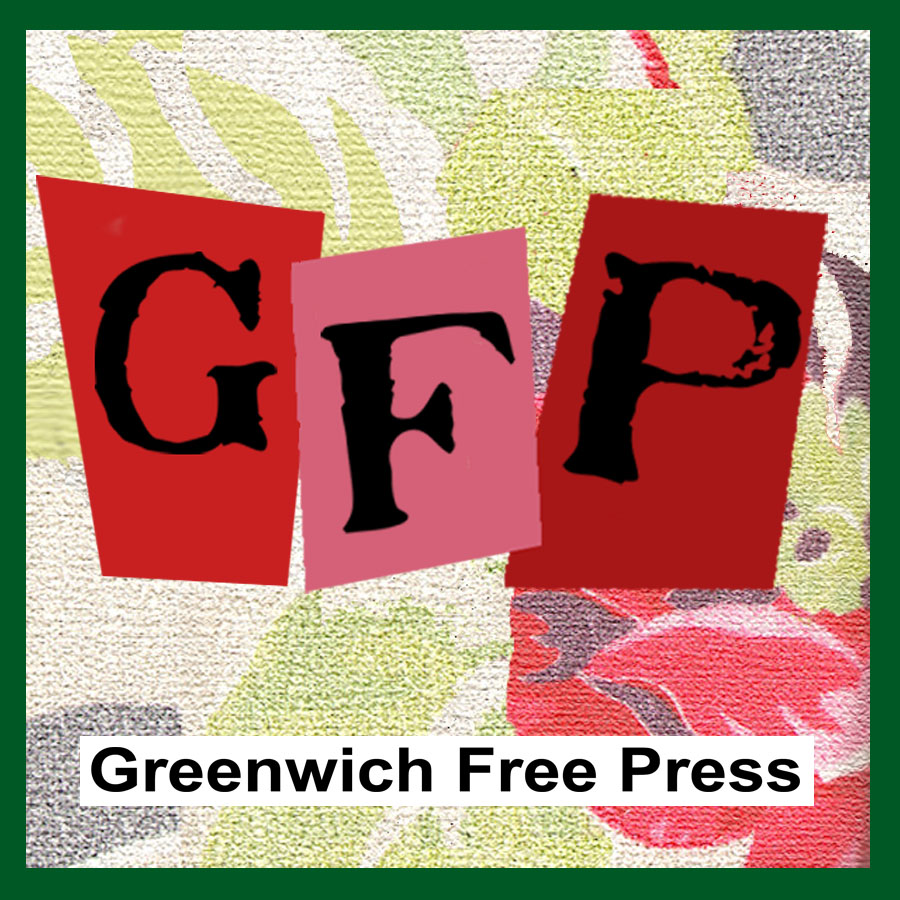 Email news tips to Greenwich Free Press editor [email protected]
Like us on Facebook
Subscribe to the daily Greenwich Free Press newsletter.