Congratulations to Little Pub on scoring big in the weekend's MacChilifest in Westport!
After guests enjoyed unlimited samples of over 20 different chilis and mac 'n cheese entries from 17 local restaurants and two local firehouses – totaling over 200 gallons of chili and mac 'n cheese – winners were announced.
Little Pub took first place in the Creative Chili category with their "Moroccan Picadillo" Chili. According to Little Pub owner Doug Grabe, the dish is not on the menu, but they plan to feature the award-winning Moroccan Picadillo Chili as a special this weekend.
"Pairing mac 'n' cheese with our chili competition was a natural," event chair Jim Keenan said. "People know this event as Chilifest, but we wanted to tweak the name so people understand immediately we're more than just great chili this year."
After the votes were tallied at Westport's Bedford Middle School, Keenan crowned three champions:
Creative Chili Category:
* 1st Place: Little Pub with their "Moroccan Picadillo" Chili
* 2nd Place (tie): Liquid Lunch of Shelton for their "Pumpkin Brisket" Chili
* 2nd Place (tie): Old Post Tavern of Fairfield with "Pat's Smokehouse" Chili
Classic Beef Chili Category:
* 1st Place: Chilibomb in Fairfield for their "Texas Peacemaker" Chili
* 2nd Place: The Weston Fire Dept. with their "SmokeEater" Chil
* 3rd Place: Southport Brewing Co. with their "Maple Stout" Chili
Mac 'n Cheese Category:
* Simply Delicious of Norwalk with their "Jack Mac"
* Chilibomb of Fairfield for their "Pulled Pork Mac"
* DrewbaQ Food Truck with their "Q Bowl" Mac
During the event, the Weston and Westport Fire Departments were filmed for a future episode of the popular Firehouse Kitchen TV program, showcasing the firefighters competing head to head with seasoned chefs from local area restaurants. The Weston Fire Department not only earned bragging rights over their neighbor department of Westport but they beat four restaurants in their category finishing second.
The MacChilifest crowd was put in a super bowl mood with the football sounds from the Sacred Heart University band. The event was supported by over 100 student athletes volunteers from Sacred Heart University who were directed by a volunteer staff from the Unitarian Church of Westport.
Chilifest benefited The Turtle Fund which promotes the education of young people in art, music, theater, skilled craft and other creative pursuits in order to create a rich cultural heritage for tomorrow.
See also:
---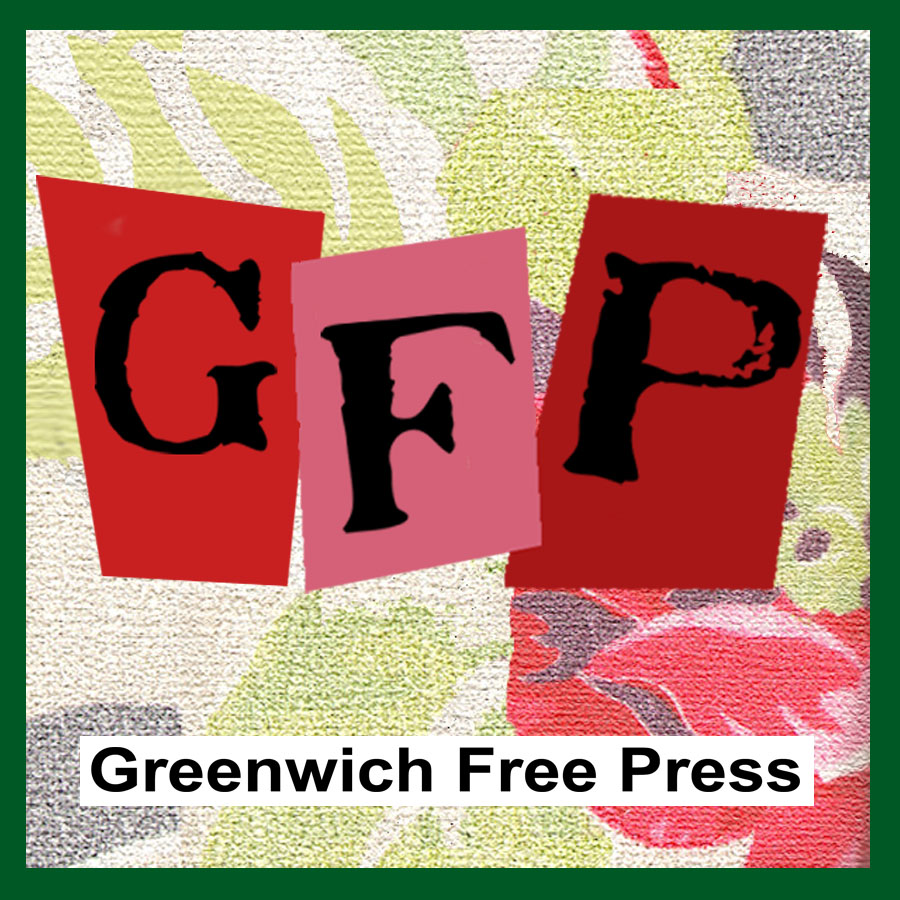 Email news tips to Greenwich Free Press editor [email protected]
Like us on Facebook
Subscribe to the daily Greenwich Free Press newsletter.