After serving the community as an Italian steakhouse for the past decade, the historic Church Street restaurant, formerly known as Gabriele's, has re-opened as Townhouse, bringing new cuisine and chic space to downtown Greenwich.
The new venture features the cuisine of Executive Chef Stephen Lewandowski, renowned restauranteur Drew Nieporent, and the operational excellence of Dana Cifone.
Chef Lewandowski is formerly of Harlan Restaurants and Tribeca Grill where he was the Executive Chef and a partner of his longtime friend and colleague Drew Nieporent of Myriad Restaurant Group, a restaurant advisor. Mr. Nieporent is best known for his successful ventures Nobu, Tribeca Grill, and Bâtard. Ms. Cifone is formerly of Starr Restaurants, The One Group, and Douro of Greenwich.
Lewandowski's New American menu combines local ingredients with Mediterranean and Asian flavors and cooking techniques. Dishes like Tuna Tataki Crudo highlight this combination of flavors and styles- fresh tuna flash seared and served with crispy garlic over a soy shallot vinaigrette. Traditionally simple menu Items like a roasted chicken entrée are transformed with flavor when rubbed in a blend of Moroccan spices and served with a coconut carrot purée and balsamic glazed vegetables. And, for the local purists, Townhouse will retain some of the steaks and fresh seafood that were staples of its predecessor.
---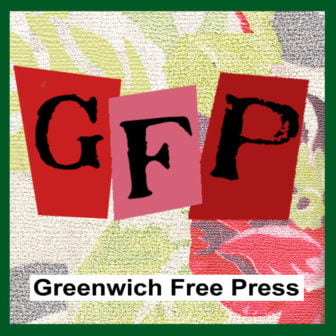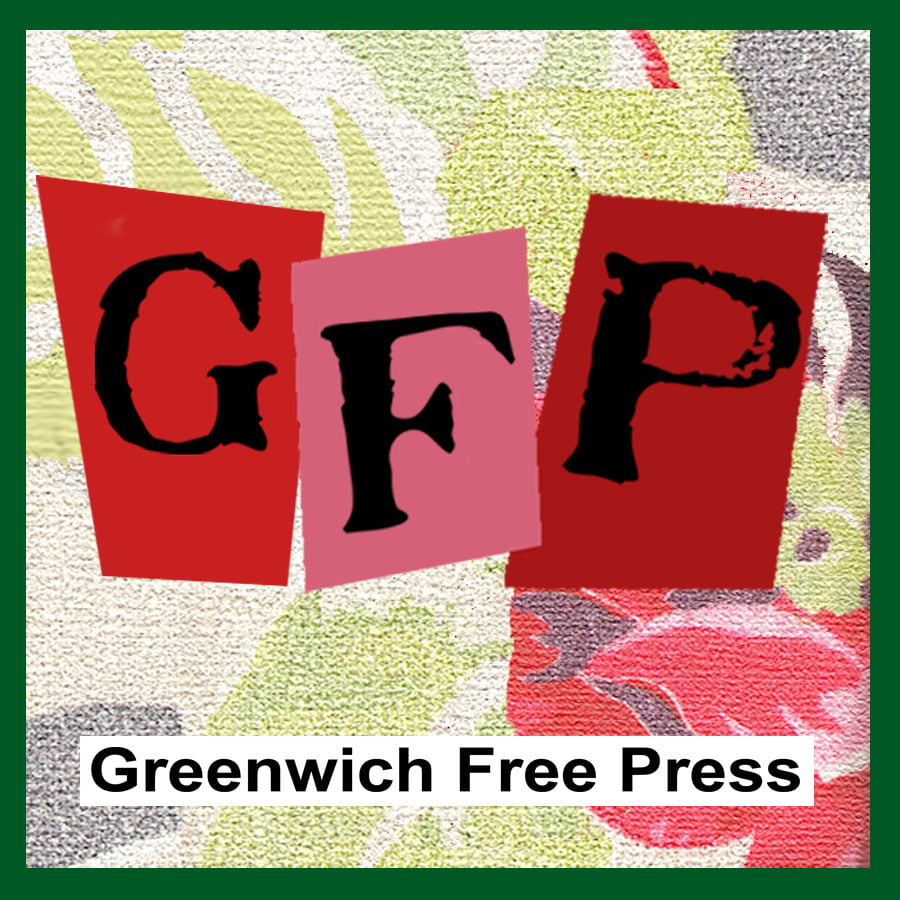 Subscribe to the Greenwich Free Press newsletter here.
---
"I'm very excited about the versatility of our menu," Lewandowski added. "We have a great line-up of local purveyors and ingredients, a crew of talented chefs who are blending European, Asian, and American techniques. There are a lot of bold flavors coming out of the kitchen, and I don't think there's anything else quite like it."
The space was redesigned by Richard Granoff in collaboration with Ms. Cifone, Mr. Lewandowski and Mr. Nieporent. The formerly dark stained wood, commensurate with hefty steaks and black-tie service, is now light, bright, and colorful- a nod to the new menu. Sleek neutral finishes, bold pops of color provided by gold hardware, original abstracts by New York Artist Rachel MacLeod, large flower arrangements, plush seating, and original fireplaces in the bar, dining room, atrium lounge, and banquet hall complete the new warm and comfortable look.
The Townhouse venture began with local developer and Greenwich native James Cabrera, on behalf of the property ownership group. "We knew we had a great location, lots of parking, and a big beautiful building with great bones. We stepped back and took the opportunity to re-assess what the community needed. We knew that if we found the right fit for the community and the right restaurant partners, we couldn't help but have a huge success," Cabrera said.
Townhouse is open for lunch throughout the week, featuring lighter fare of salads, sandwiches, and a signature burger. Weekend brunch features a variety eggs dishes, chicken and waffles, and french toast with berries.
Townhouse has a large catering and events business and offers a large variety of catering menus which are available and possible for those looking to host any type of event in any of Townhouse's private rooms or banquet hall.
Townhouse is at 35 Church Street in Greenwich. Tel. (203) 622-4223
See also:
Sushi Soba Proposed to Open in Cos Cob Feb 12, 2020