Submitted August 18, 2017 by Sandy Litvack, Democratic Candidate for Greenwich First Selectman
Dear Editor of the Greenwich Free Press:
I am writing  because I just read your article reporting on the August 18 WGCH 1490 radio show of Peter Tesei in which he condemned white supremacists, Nazis and other hate groups for their actions in Charlottesville.  I am pleased that the First Selectman has responded to my call, as set forth in the Greenwich Free Press days ago, for local leaders to speak out and denounce these hate groups and their rhetoric.
This is not a Democrat versus Republican issue – this is an American issue.
I am grateful that Mr. Tesei has now joined the chorus of leaders who have already clearly rejected the racist ideology advanced by these hate groups. The fact that the President of our country has not disavowed these groups and all they stand for is deplorable.
I believe every citizen – and particularly every local leader – should note that fact and expressly condemn that failure. This is not a time to be reticent or to pull punches!
As for the vigil, I note the First Selectman's comment that the vigil did not "directly include Republicans".
I do not know what he means, but I am sure he does not mean to suggest that he was unaware of the vigil, or that he personally was not invited to attend, for that would not be true.
He was invited and the fact that he chose not to attend – for whatever reason – was, of course, a decision for him to make, as he did.
Sandy Litvack
Candidate for First Selectman
Tesei on Charlottesville: Greenwich Republican Officials Abhor and Detest Behavior of White Supremacists and Nazis
Blumenthal: Only Difference between Charlottesville and KKK Demonstrations Was They Weren't Wearing Hoods
---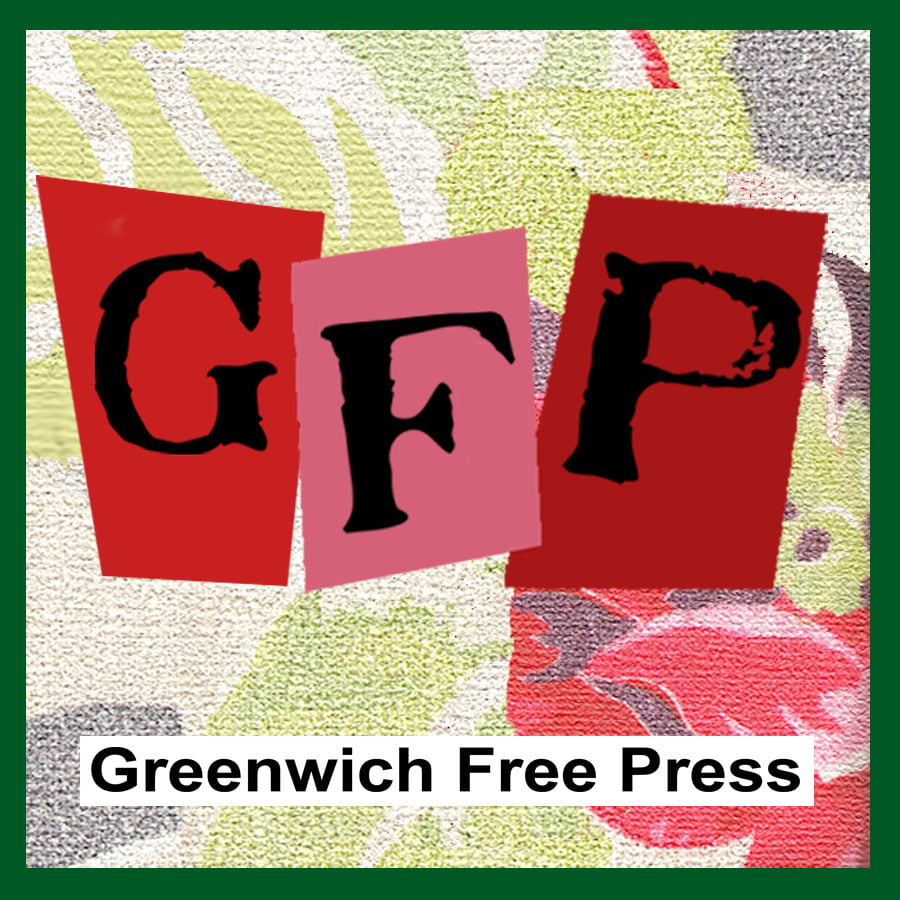 Email news tips to Greenwich Free Press editor [email protected]
Like us on Facebook
Subscribe to the daily Greenwich Free Press newsletter.