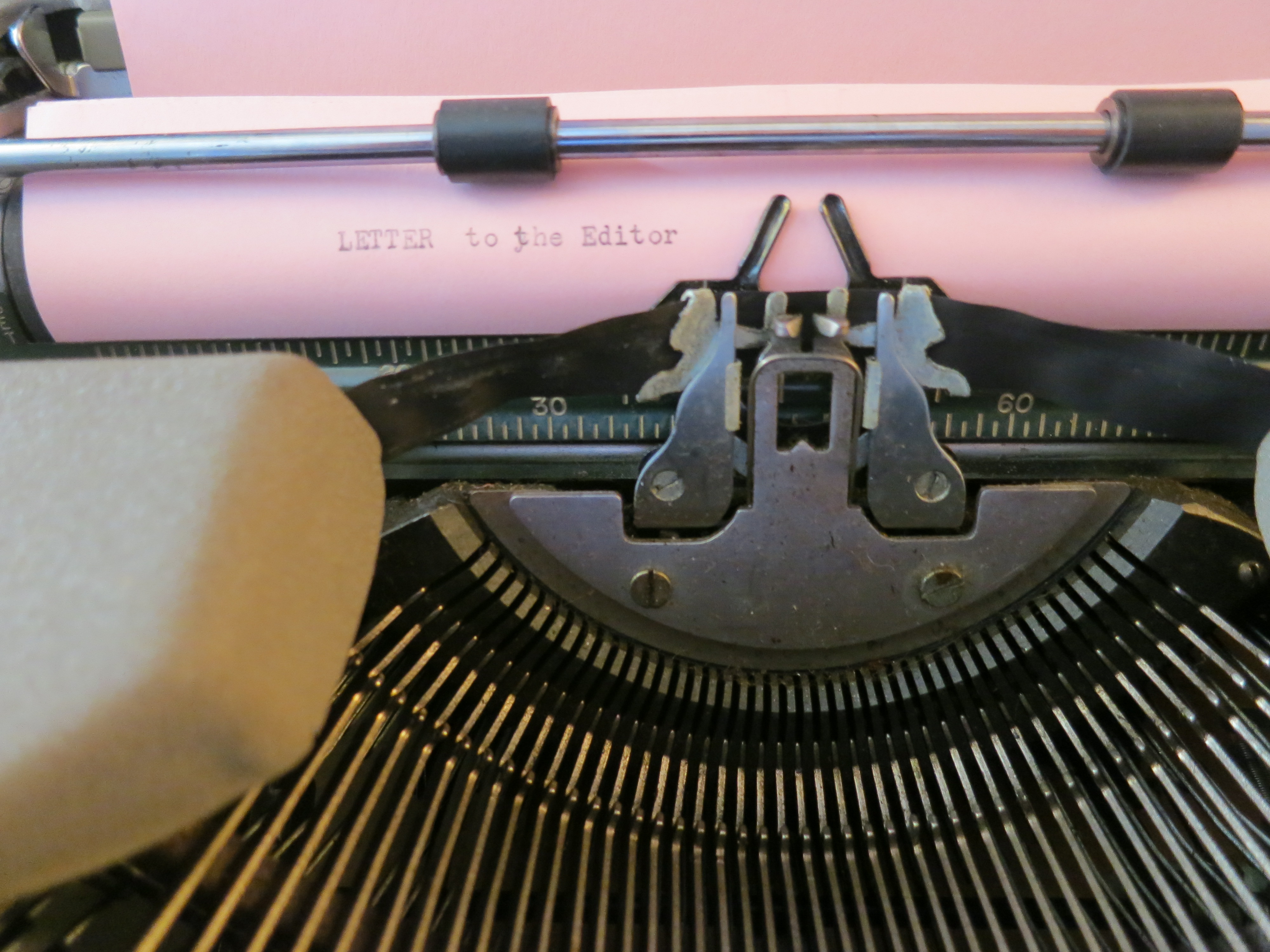 Submitted by Jonathan Perloe, President, Brady Campaign Southwestern CT Chapter, Oct. 25,2015
Last week was National Safe Schools Week, but keeping children safe is a duty, whichever week it is. It is our responsibility to provide them with safe environments at home, in school, and where they play. Safe kids at school begin with safe kids at home. The threat of gun violence is, sadly, ever-present. Just last week the entire Fairfield, CT public school system was in lockdown because of a threatened school shooting.
Did you know that nationally one out of three homes with children have guns, many left unlocked or loaded, and that 80 percent of unintentional gun deaths happen at home?1 While many parents believe otherwise, nearly three-quarters of children under age 10 report knowing where their parents' firearms are kept.2 Nearly half of teen suicide attempts involve guns3, and tragically, more preschoolers are shot dead than are police killed in the line of fire4. With the Oregon massacre still fresh in our minds, did you know that two-thirds of school shooters acquire the gun(s) they used from their home or that of a relative5?
These facts are an important reminder that as parents and guardians, we must do everything we can to prevent child gun deaths and injuries. Parents can take steps starting now to ensure that their child and playmates do not come across an unsecured gun. When arranging a child's visit to another home the Asking Saves Kids Campaign urges parents to ASK, "Is there an unlocked gun in your house?" It may feel uncomfortable, but 19 million parents have made the commitment to do so for the safety of their children6.
Please ensure that your child does not have access to guns by storing them securely. The American Academy of Pediatrics recommends that parents who choose to own guns should keep them locked, unloaded, and stored separately from ammunition.7 Connecticut law requires firearms to be securely stored in homes with minors.8 The message of the ASK Campaign is one I hope parents take to heart. Please visit www.askingsaveskids.org to learn more about the program and pledge to always ASK before your child visits a friend, family member, or neighbor's home.
Jonathan Perloe, President, Brady Campaign Southwestern CT Chapter
1 askingsaveskids.org
2 Safe Storage & Gun Locks Policy Summary, Law Center to Prevent Gun Violence, August 21, 2015
3 Study: Many suicidal kids have access to guns at home, USA Today, May 6, 2013
4 A New Way to Tackle Gun Deaths, The New York Times Op-Ed, October 3, 2015
5 askingsaveskids.org
6 askingsaveskids.org
7 Protecting Children from Gun Violence, American Academy of Pediatrics, December 10, 2013
8 An Act Concerning Gun Violence Prevention And Children's Safety. CT Office of Legislative Review, 2013