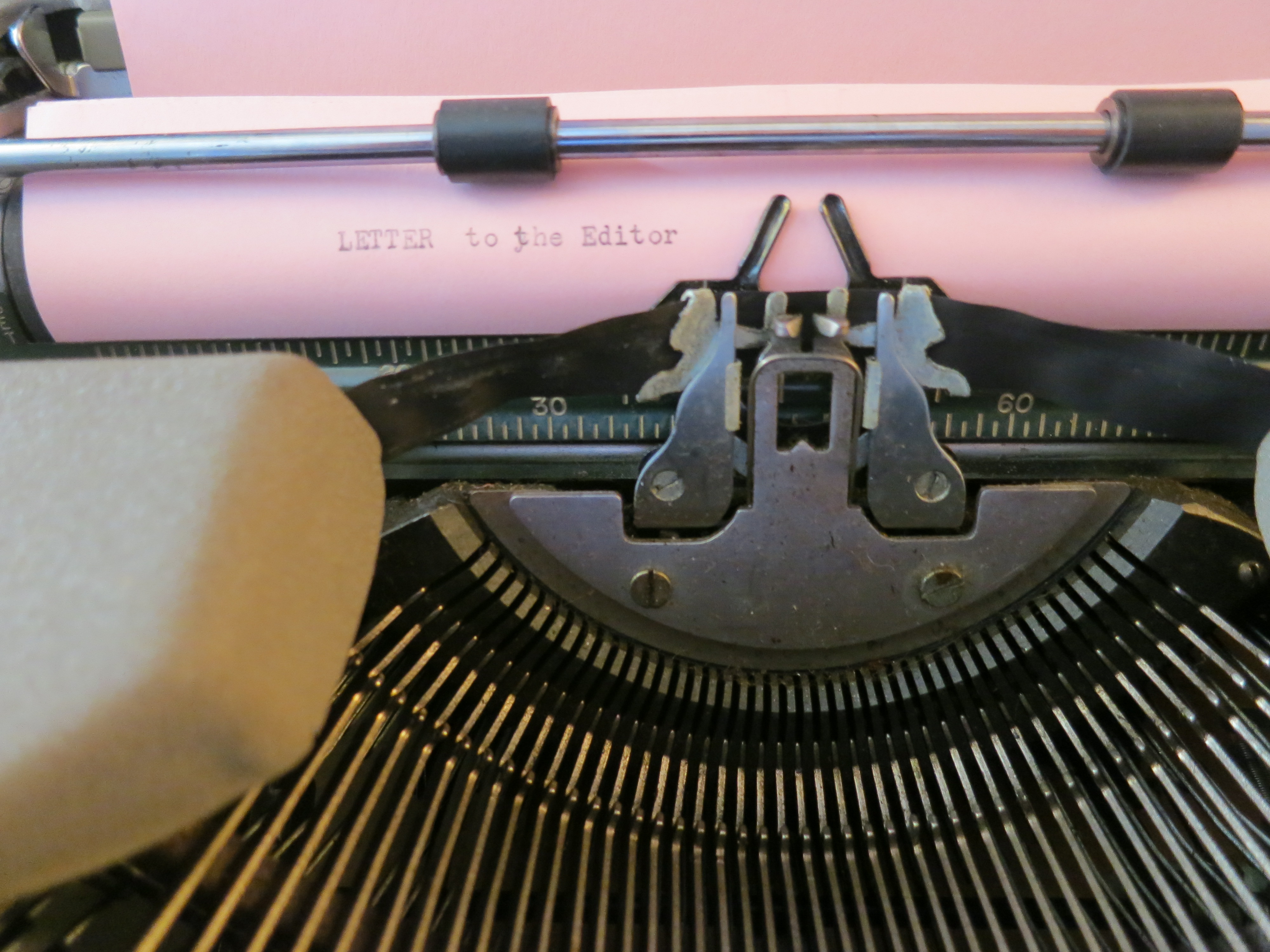 Open letter to the Board of Selectmen, and Greenwich delegation: Mike Bocchino, Livvy Floren, F. Scott Frantz, Fred Camillo, Dec. 17, 2015
Given:   The New Lebanon School is overcrowded and does not meet the needs of its community.
Given:  The driving force behind an oversized facility is the "free" money (supposed) to come from the State of Connecticut.
Given:  No one seems to notice that Greenwich's taxes are a significant percentage of the State of Connecticut's income.  Those "state funds" are NOT free.
Given:  There is the belief that the creation of an IB "magnet" school will distract the state from immediate action regarding its mandate for "diversity".
Given:  At the current time there are two – and perhaps three – schools in Greenwich with significant under-enrollment.
Given:  If Governor Malloy's statement at the Greenwich Retired Men's Association is to be believed, additional lanes on I-95 are a probability and the proximity of the architect's planned building to the highway certainly raises the possibility of an eminent domain land-grab of the area.
I ask ALL of you to consider what really needs to be done.  Overbuilding in one area while other facilities are half empty is appalling, particularly when that building is being designed to circumvent achieving real diversity in our town's  lower schools.  Greenwich has the potential to make a real difference, let's not create a paper tiger complete with a paper road and an unnecessarily large, enormously expensive fantasy "wow".
Thank you for your attention.
Judy Crystal
(a 45 year resident of Greenwich, a 10 year resident of Byram)