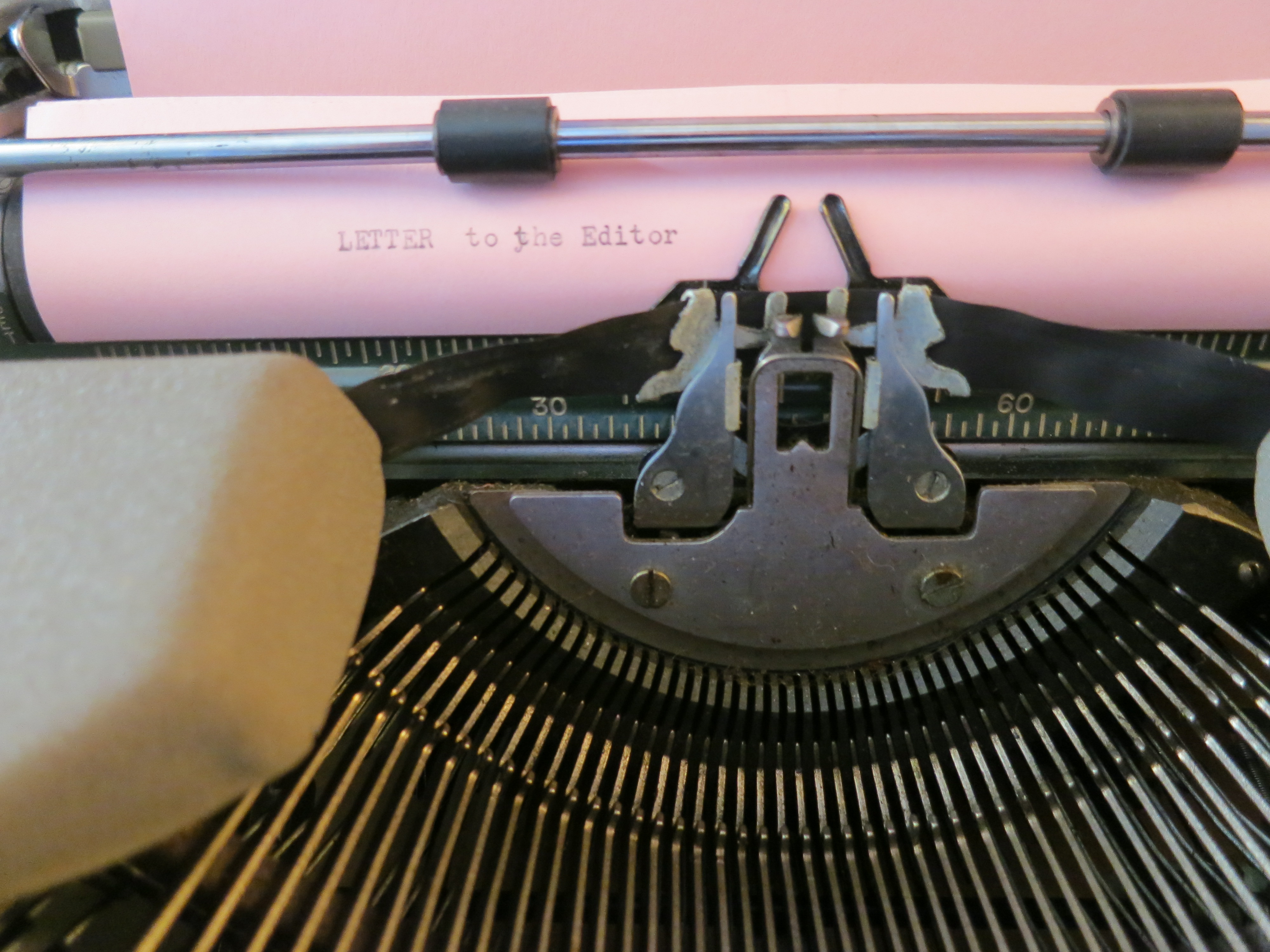 Submitted by Marc Abrams, Democratic nominee for the State Assembly (149th District) representing Greenwich and North Stamford
The appointment of Kevin Counihan to lead the federal health exchange is proof of the resounding success of Access Health CT.  Since October of last year, more than a quarter million Connecticut residents have gained health insurance through the exchange, while the rate of uninsured in the state has collapsed by half in the last ten months alone.  This success has not gone unnoticed and many other states have scrapped plans to develop their own exchanges in favor of using Connecticut as their model.
Having grown up in Connecticut without health insurance, (my mother, our primary caregiver and provider was denied insurance for our family because of her "preexisting condition" of having Type 1 diabetes) I have seen first-hand the impact of living without health insurance.  As a father and husband with a two year old son, I remember back to those days and cannot imagine the daily stress parents without health insurance live under today.  Fortunately thanks to Governor Malloy and the General Assembly Democrats, Connecticut is on the path to full coverage.
However, the continued success of our Access Health CT is still in jeopardy. Tom Foley has said that he will consider gutting key components.
Indeed, Foley cheered on the congressional Republicans' actions in shutting down the federal government in order to try to stop the Affordable Care Act from being implemented.  Similarly, my opponent, Mrs. Floren, voted against S.B. No. 921, the act that established Access Health CT.  If she has the opportunity to team up with Foley, hundreds of thousands of Connecticut residents could lose their access to affordable health care.
I will defend the hard-fought gains in health care for citizens of this state, and work to improve coverage while keeping costs down.  My opponent has demonstrated through many of her significant votes (and her missed votes) that she is out of touch with the needs of our citizens and state.  It's time to elect a representative who works for the good of all citizens and recognizes that in a civilized society affordable health care should not be a privilege, but rather a moral imperative which can be accomplished in a way that results in good economic policy.
Marc Abrams is the Democratic nominee for the State Assembly (149th District) representing Greenwich and North Stamford