As the mother of two sets of twins under the age of two, Ashley Chanter Rizzo doesn't have much time to spare. But this week, Rizzo plans to find the time to once again share her story on social media as the country celebrates National Infertility Awareness Week.
Rizzo credits the "amazing women" she found on Instagram and Facebook for supporting her as she struggled with infertility. Rizzo gave birth to Maisie and Olivia (22 months) and Emilia and Theo (8 months) with assistance from Anate Brauer, MD, a reproductive endocrinologist at Greenwich Fertility.
Rizzo was on her way to Greenwich Fertility for the first of several fertility treatments when she decided to post a picture on Instagram using the hash tag "TTC" for "trying to conceive."
"I was trying to find the bright side and felt grateful that I was spending the day with my husband," she said. "I posted a picture thinking there might be other women who needed to find the joy in little things."
The response from women across the country was beyond her expectation. "I found an awesome community of women. It was so nice to know that I wasn't alone," she said.
Today, Rizzo encourages women who are struggling with infertility to reach out via social media.  National Infertility Awareness Week "has become one of my favorite weeks," she said.
"It's important for all of us to share our story so we don't feel alone. One in eight women has trouble conceiving. It's not as uncommon as you might think."
"National Infertility Awareness Week is more than just a tagline. It is a movement that sends a message of open arms, acceptance and hope to so many women suffering quietly at home. #startasking! You will find you are not alone," said Dr. Brauer, who has offices in Greenwich and Tuckahoe, NY.
The Rizzo's were eager to build a family soon after marriage. "We went from a one-bedroom apartment and a two-seat convertible to a house and a van. We were ready for kids. But nothing was happening."
The couple grew hopeful upon meeting the experts at Greenwich Fertility. "The doctors and nurses were so welcoming and encouraging," she said. "I felt confident that we would get our happy ending."
Any plans for more kids? "No, we're good!" said Rizzo.
National Infertility Awareness Week is a movement that began in 1989 to raise awareness about infertility and encourage people to understand reproductive health. In 2010, the event National became a federally recognized health observance by the Department of Health and Human Services.
---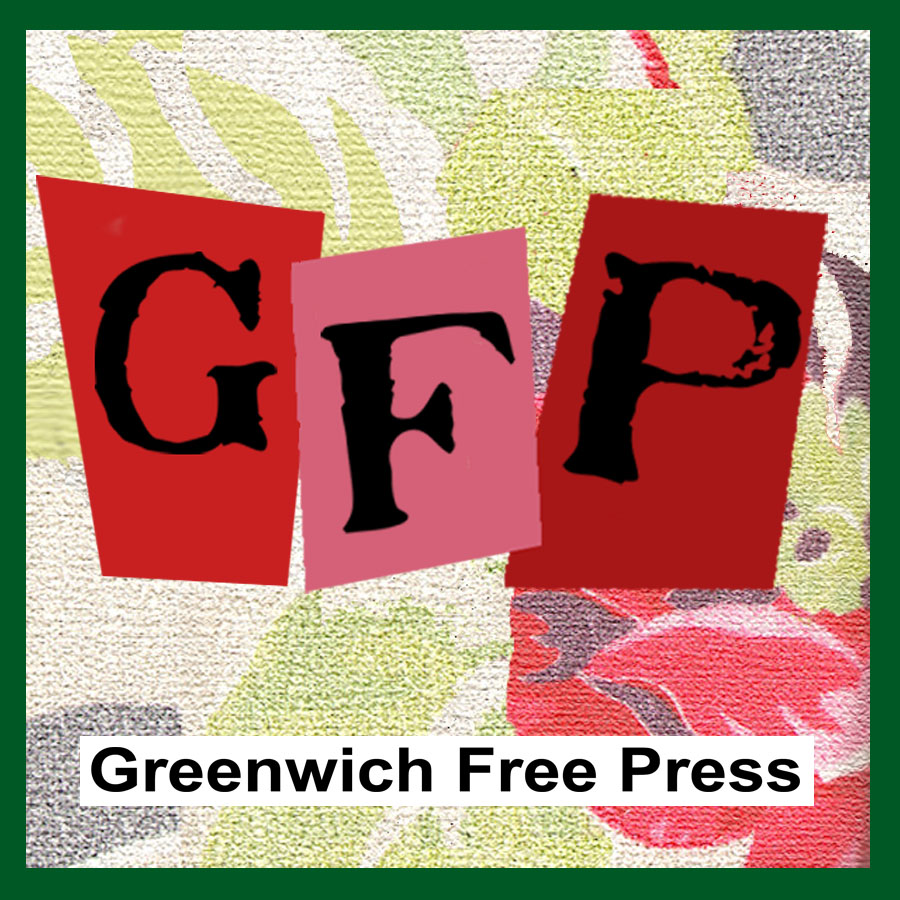 Email news tips to Greenwich Free Press editor Leslie.Yager@GreenwichFreePress.com
Like us on Facebook
Twitter @GWCHFreePress