Greenwich Hospital obstetrician Patricia Calayag, MD received the Caring for All Award at the 2017 Doctors of Distinction ceremony for her work to impact the physical and mental well being of patients.
"Caring for all is a great name for an award because that is exactly what our collaborative team does," said Calayag, director of Obstetrics and Gynecology at Greenwich Hospital and associate medical director for Women's Health at WESTMED Medical Group.
Dr. Calayag said she was inspired by a mentor who taught her "how to leverage my ideas and go beyond the individual patient and look to bettering women's health on a broader level."
Dr. Calayag, a Stamford resident, was honored at the Doctors of Distinction award ceremony held on May 16 in Darien and sponsored by Westfair Communications.
Spike Lipschutz, MD, senior vice president of Medical Services and chief quality officer, said Dr. Calayag is a "wonderful role model of care excellence and professionalism, advancing Greenwich Hospital's mission of serving our patients and our communities. She is a great asset to our medical staff and our hospital."
Dr. Calayag's reach extends beyond the bedside, including pushing to decrease cesarean sections and creating programs to address domestic abuse and post-partum depression.
As a leader, she challenged colleagues in her division to address national concerns over the rising cesarean section rate. Through education on newer guidelines to safely reduce the cesarean section rate, physicians and Greenwich Hospital patients have seen a decrease in the rate of cesarean sections.
She also began an initiative for physicians to screen patients for domestic violence and provide appropriate referrals. She trained physicians and staff on how to ask those important questions. Most patients have intimate relationships with their OB/GYN and are comfortable disclosing sensitive, pertinent information when asked.
In addition, Dr. Calayag in her work at WESTMED, instituted a depression screening program for all gynecologic patients at their annual visits as well as obstetric and postpartum patients. She educated physicians and staff on the warning signs, screening techniques and how to start treating patients who may not be willing to see another doctor but need help right away. They are also beginning to increase screening and treatment of osteoporosis, a national health concern.
A graduate of SUNY-Stony Brook School of Medicine in New York, Dr. Calayag completed her residency at Harvard University School of Medicine's Beth Israel Hospital in Boston, where she was a clinical teaching fellow for Harvard medical students. Her scope of practice includes general obstetrics and gynecology, both high- and low-risk pregnancies with special interest in fertility, laparoscopy and adolescent to menopausal medicine. She is a fellow of the American College of Obstetrics and Gynecology.
---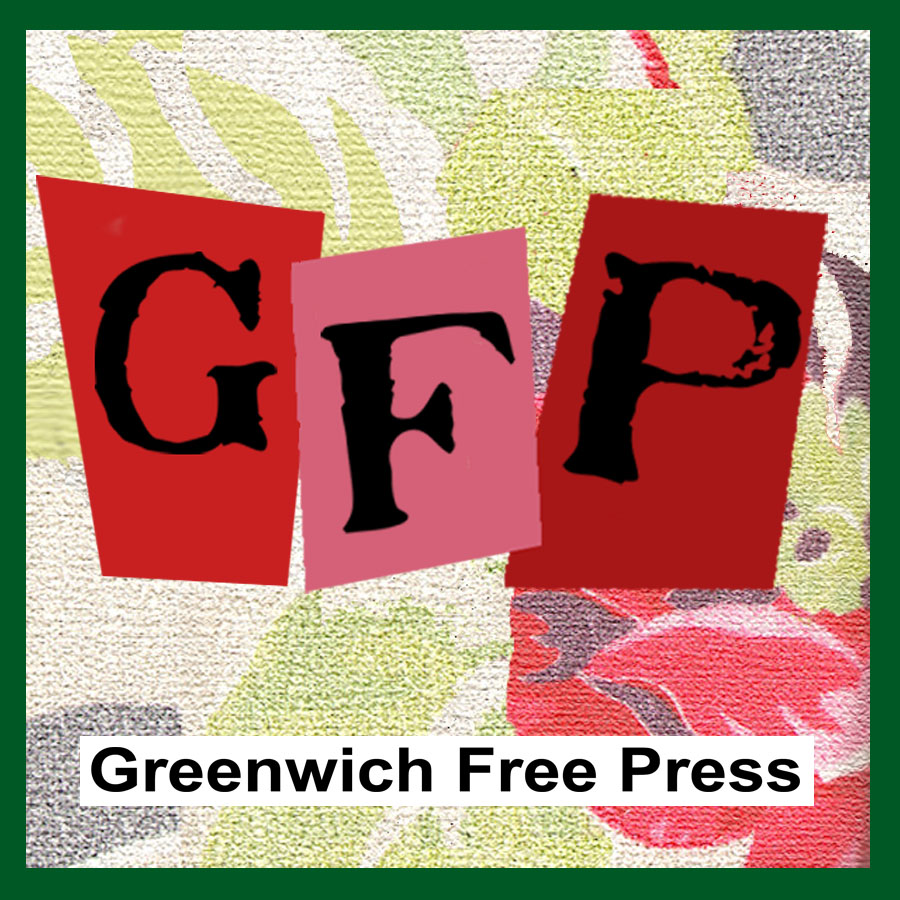 Email news tips to Greenwich Free Press editor [email protected]
Like us on Facebook
Subscribe to the daily Greenwich Free Pressnewsletter.