Okay, snow is in the forecast and we're sick of it, but, here is the good news: "Snow" is a super dog. She is just down on her luck. She was adopted from the shelter but the landlord forbade the owner from keeping her. She is a good, loyal girl who needs a chance. Here are some photos. If you have questions or would like to meet Snow, contact Tina here in Greenwich at [email protected]
"Dynomite" is a new arrival after his owner was evicted and he and his brother ended up at the shelter. At first glance, Dynomite may look like on tough dog, but in fact he is one of the most gentle dogs they have, passing his professional evaluation with a GREEN status indicating the easiest of the dogs to walk and handle.
Dynomite  is approximately 3 years old, housebroken, and the shelter volunteers are learning more about his dog skills, but at the moment, he is choosing to ignore most of the other dogs and stick close to his person so they would love to place him as an only pet so he can get the attention and affection he truly deserves.
Even when he was in pain because one of paws accidentally came in contact with the street salt, he allowed all of us to soak his paws in the bathroom and gave us kisses and just curled up on the bathroom rug and our hearts melted. We want Dynomite to be appreciated for the wonderful soul he is so please look beyond his kennel-rubbed red nose and spend some time with this guy…you will be so happy you did.
Contact Tina if you are interested in meeting Dynomite. [email protected]
________________________________________________________________________________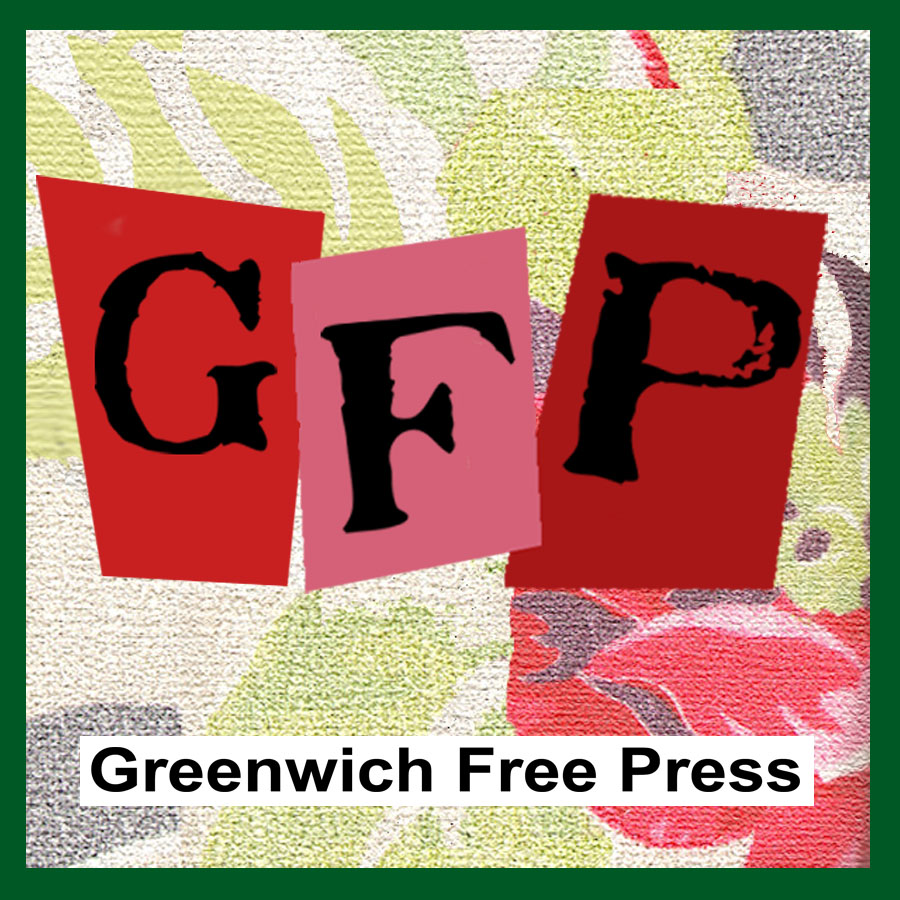 Email news tips to Greenwich Free Press  editor [email protected]
Like Greenwich Free Press on Facebook.