Stunning purebred Rottweiler "Myles" was adopted out three years ago by Strays and Others of New Canaan.
Today he is in urgent need of a new home. His wonderful owner is now traveling extensively for work, and Myles no longer has the companionship he used to have.
Neutered and well trained, Myles prefers to be the only pet. While he gets along with some dogs off leash, and will walk well beside other dogs, he will be at his best as the solo pet.
Claudia Weber from Strays & Others says Myles will fill your heart and describes him as a "big mush, extremely affectionate and happy to be at your side."
He will lean on you and flop over for belly rubs. All of this lonely time has been very stressful.
This tall and impressive boy would appreciate a fenced yard. He is well mannered in the house, and is a pro with his obedience skills. Healthy and up to date. Although Myles is a big mush, he still requires an experienced dog owner.
Please help by either offering a long term (until Strays & Others finds Myles his forever home) foster or adopting this gorgeous dog. He is fully vetted, healthy and up to date on his vaccines. Vet care and food will be funded.
Myles is in the prime of his life. Ms. Weber said that after being rescued from the people who purchased him from a breeder as a puppy and crated him in the garage because he got bigger, everyone was thrilled when the right home was found. "Who knew things would change?" she asked.
Myles, through no fault of his own, is now desperate for a safe place.  He has been appropriate and social with the nephews in his family but has never lived with children. He is house trained and will show off his skills with a ball in a fenced yard. No fence? No problem. Let's take a walk.
At 4 years old, and having lived in a home, he's quite a catch.
For more information please contact:
Strays and Others: 203-966-6556 and leave a voice mail.
          [email protected]
Susie Valentine Collins:  203-855-0866 (home office landline)
                   203-904-0228  (cell, call or text)
Time is of essence, owner cannot keep much longer due to circumstances.

Check out Myles on Petfinder 
or on Facebook www.facebook.com/straysandothers
Strays and Others volunteer Adoption Counselors take the time to talk with potential adopters about the type of pet you are looking for and discuss the options available.
At this time they can only adopt and place for adoption within the State of Connecticut, and close by towns in Westchester County, New York.
They believe in life-long adoptions, so they are very careful in matching the right pet with the right family. If it's a good match, everyone wins! Their pets have been vet-checked, vaccinated, dewormed, and spayed or neutered if old enough.
Dogs are heartworm tested; cats are tested for Feline Leukemia and FIV; our house rabbits have been spayed or neutered. Any other necessary medical care is always given first.
Strays and Others is a local group of good people doing a great job despite the overwhelming demand for their help. Based in New Canaan, they are in need of serious volunteers who share our positive outlook and commitment to all creatures "great and small." Strays and Others is tax-exempt and 501(c)(3) registered. Please act now and help us save another little life… or care for a friend who hasn't found a permanent home yet.
---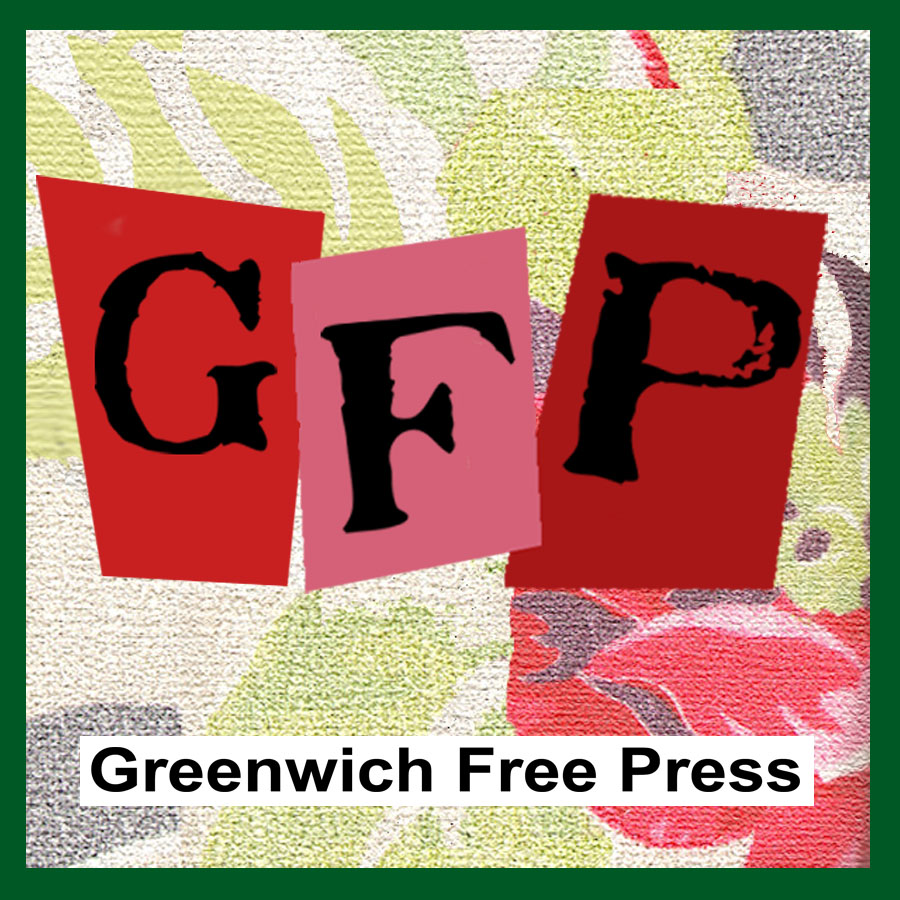 Email news tips to Greenwich Free Press editor [email protected]
Like us on Facebook
Subscribe to the daily Greenwich Free Press newsletter.