The Nantucket Project recently hosted an event at Greenwich Country Day School.  Several individuals spoke to the large crowd of people interested in what the Nantucket Project is all about.
The Nantucket Project was founded by Tom Scott and Kate Brosnan who said their organization has three parts. One is "A convener of thinkers and ideas."  Second, "TNP Labs," will find and create stories, largely through film.  Third, the Project is something of a think tank and an academy of learners.
The primary result of this combination of philosophies is a conference held annually in Nantucket with an array of highly qualified speakers from many different backgrounds.  One notable speaker at the 2014 Nantucket Project was Julian Assange, the founder of Wikileaks, who appeared via virtual representation.
The Wednesday event at GCDS may be seen as a smaller preview of the main event in September.  The first speaker was Larry Lessig, a professor at Harvard University.  He discussed flaws in the American voting system, such as Tweedism, which occurs when although citizens can vote democratically, the candidates they vote on are selected by an undemocratic group.  Lessig argues that the small number of people who fund candidates' political campaigns have a greater impact on policy-making than the voters.
Next, the writer Kelly Corrigan spoke about acceptance in modern society.  Citing her relationship with her mother, she spoke of acceptance and honesty.  Corrigan also discussed the desire to search for meaning in life's events, often resulting in parallels between reality and the heroic journey present in so much literature and film.  Corrigan argues that with more acceptance of reality, there will be greater acceptance of people.
Neil Phillips was the third speaker.  A Harvard graduate, Phillips discussed race in America in relation to his work at an inner city school in Florida.  Phillips said how enormous a part of the African-American identity is the past of slavery and racism.  But he was hopeful, and explained that while the success of an individual is within their own power, education is a prerequisite for that individual development.
A short film produced entirely by TNP Labs was then played, which focused on Richard Saul Wurman, who co-founded TED Conference.  The film's theme was the organization of information in a world increasing in complexity.
Closing the event was a one-on-one discussion between Bob Diamond, former group chief executive of Barclays Bank, and George Mitchell the former Maine senator.  Due to Mitchell's extensive experience with negotiations in the Middle East, that region was a primary topic.
In Mr. Mitchell's opinion, the Middle East is entering a period of "extended turbulence," and that the recent conflict will become the norm.  Although Mitchell touched on multiple new challenges the country faces, he was hopeful and confident that they could be faced and conquered.
The Nantucket Project's main event of 2015 will be held in September, in the inspiring location of its namesake.
---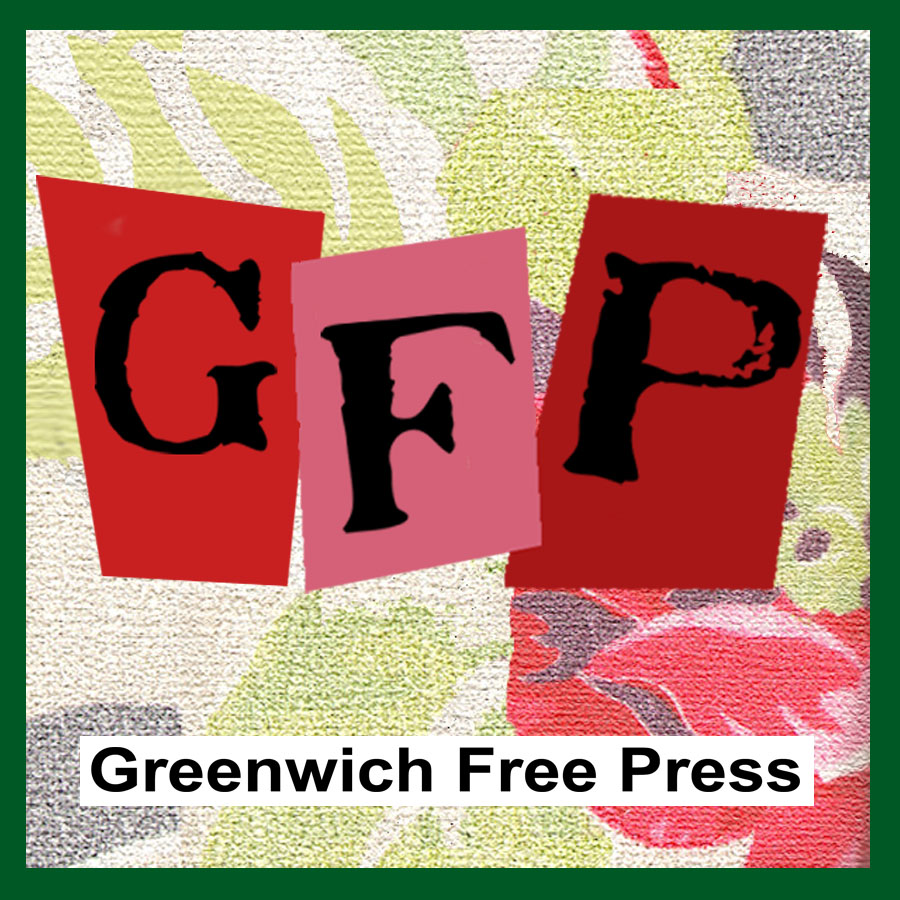 Email news tips to Greenwich Free Press editor [email protected]
Like us on Facebook
Twitter @GWCHFreePress
Subscribe to the daily Greenwich Free Press newsletter.