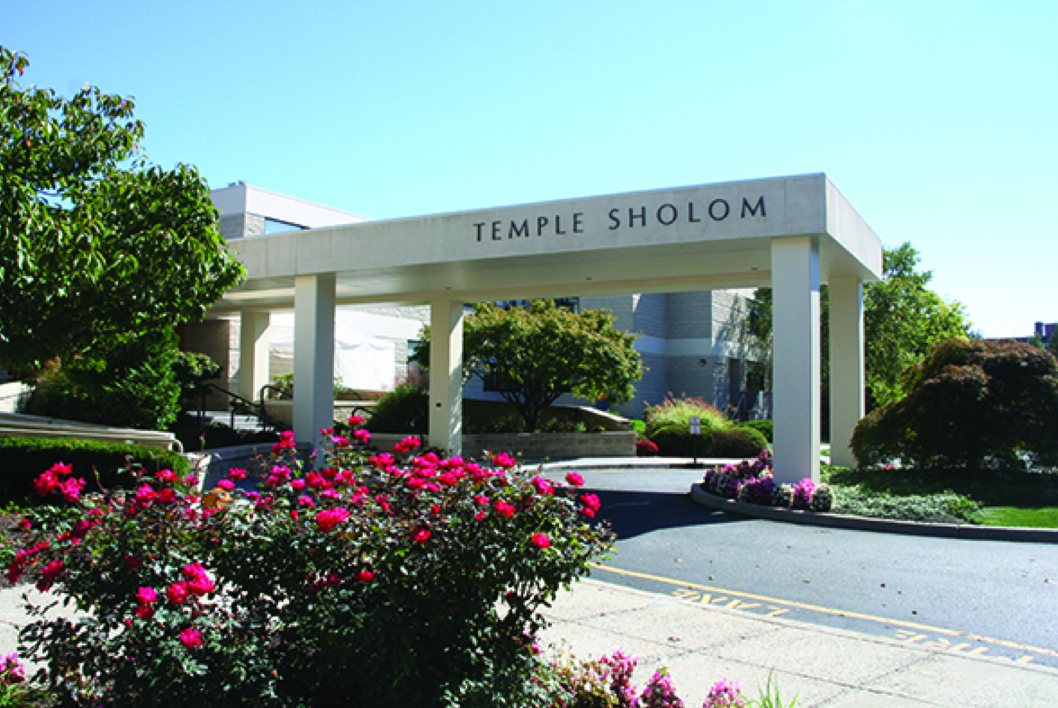 For the past 100 years, Temple Sholom has served as a spiritual home and major religious influence for the Jewish community in Greenwich and the surrounding Fairfield and Westchester communities.
In recognition of its centennial year, the Temple Sholom community is planning to honor the past, embrace the present and envision the future with a variety of special projects and events throughout the upcoming year.
History at a glance
In 1916, ten Jewish families established the Greenwich Hebrew Institute, holding Shabbat Services in a small house on East Elm St.
A growing community of ninety congregant families prompted the move to East Putnam Ave, Temple Sholom's current location. A new building was erected in 1990 to welcome Religious School classes, which had been previously hosted by First Presbyterian Church, and the Hershaft Pavilion was constructed in 2000 to provide the program with 11 new classrooms and additional educational facilities.
Present Day Temple Sholom
Temple Sholom remains a vibrant, energetic and committed congregation with more than 650 families. The Selma Maisel Nursery School provides rewarding preschool experiences, while the Temple Sholom Learning Center offers an innovative and engaging religious school model, "Jewish Education – Reimagined," to its students.
Temple Sholom is led by Senior Rabbi Mitchell M. Hurvitz, a scholar, teacher and community activist. Local enthusiasm has led to successful member-run groups like Sisterhood, Brotherhood, Jewish Network of Young Couples, Social Action and Judah BBYO chapter for teens.
Upcoming Centennial celebrations
Beginning this fall, the Temple Sholom congregation will have the opportunity to participate in the writing of a new sefer Torah. The Torah, which will be used by future b'nai mitzvah children, will be completed before Shavuot, the festival holiday when Moses and the Jewish people were given the Torah on Mount Sinai. An exciting roster of special projects and programming has also been planned in honor of the anniversary. Some highlights include: a centennial video, "Temple Sholom's Got Talent," a major guest speaker, an extraordinary Gala, a discussion with Mosab Hassan Yousef, author of "Son of Hamas," and a special spring concert.
For more information about Temple Sholom visit www.templesholom.com. If you are new to the community or not yet affiliated with a synagogue, please contact Lori Baden at (203) 542-7172 for one-time complimentary High Holiday tickets.
Like Temple Sholom on Facebook.
Follow Temple Sholom on Twitter @TempleSholomCT
---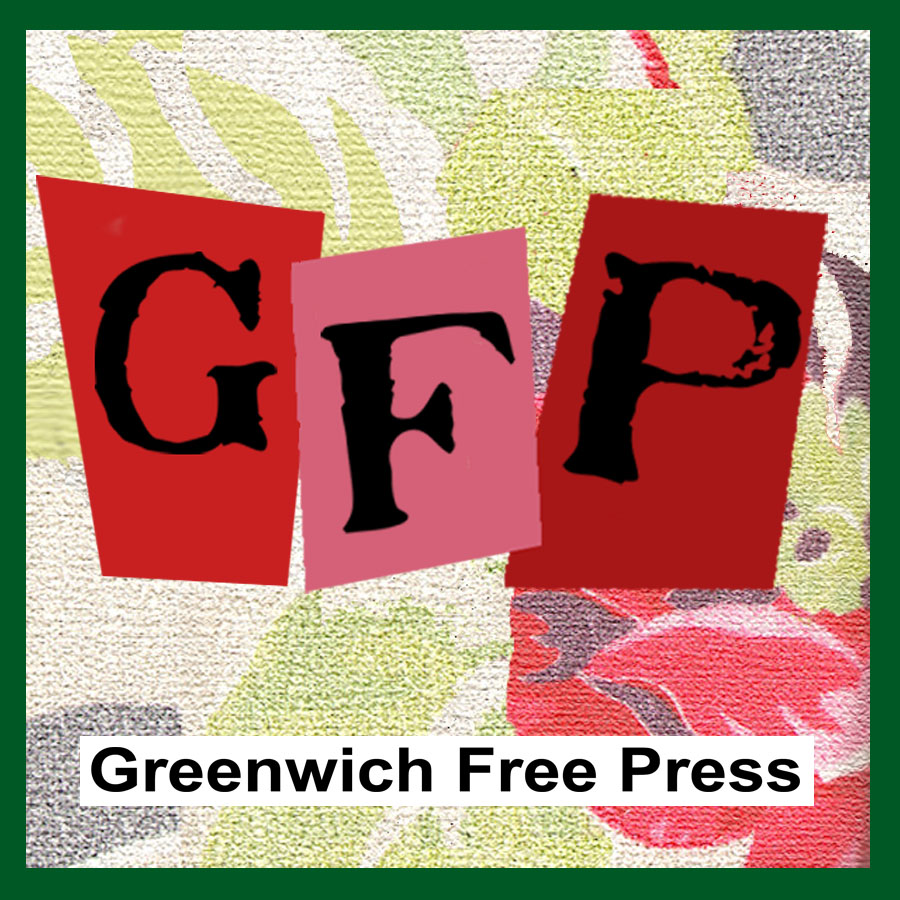 Email news tips to Greenwich Free Press editor [email protected]
Like us on Facebook
Twitter @GWCHFreePress