March 4, 5, 6, 11, 12 and 13, 2016 at St. Catherine Church, in Lucey Parish Hall, 4 Riverside Ave in Riverside.
St. Catherine's Players presents its 35th production, Peter Pan. This 1954 Broadway version is presented through special arrangement with Music Theatre International (MTI).
Join Peter (Lauren Nicole Sherwood) and Wendy (Katie Suss), Michael (William Frankle), and John (Charlie Adorney) as they begin a magical journey across the stars that none of them will ever forget.
In the adventure of a lifetime, the travelers come face to face with a ticking crocodile, a strong Indian princess (Samantha Holomokoff), a band of bungling pirates, and of course the villainous Captain Hook (Tony Morello) and his sidekick Smee (Michael Busani). Our cast of more than 50 ranges in age from 8 to their 80s.
Peter Pan will be presented on March 4, 5, 6, 11, 12, and 13, 2016 with curtain times of Fridays at 8:00pm, Saturdays at 7:30pm and Sundays at 2:00pm at St. Catherine of Siena Lucey Parish Hall, 4 Riverside Avenue, Riverside, CT.
For theatergoers at the March 4th performance, enjoy the complimentary opening night reception and meet and greet the cast, crew and production staff.
Joe Guttadauro directs, Rita Lapcevic provides music direction, Zachary Kampler conducts the orchestra, Matthew Blank choreographs and Christine Mallardi costumes the cast.
Wendy Blumenthal and Jody Breakell, producers of St. Catherine's Players, work with more than fifty volunteers who give their time and talents to support the production.
For further information, email [email protected]
Like on Facebook: Saint Catherine's Players for the latest updates.
Tickets may be purchased on line at www.stcatherinesplayers.com, in person by visiting St. Catherine of Siena's rectory office, or by calling 203-637-3661 x327. Advanced ticket purchases are $21 each. Tickets purchased at the door are $25 each. Cash, check or credit cards are accepted. For further ticket information, contact Cindy Busani at [email protected] or 203-637-3661 x327.
---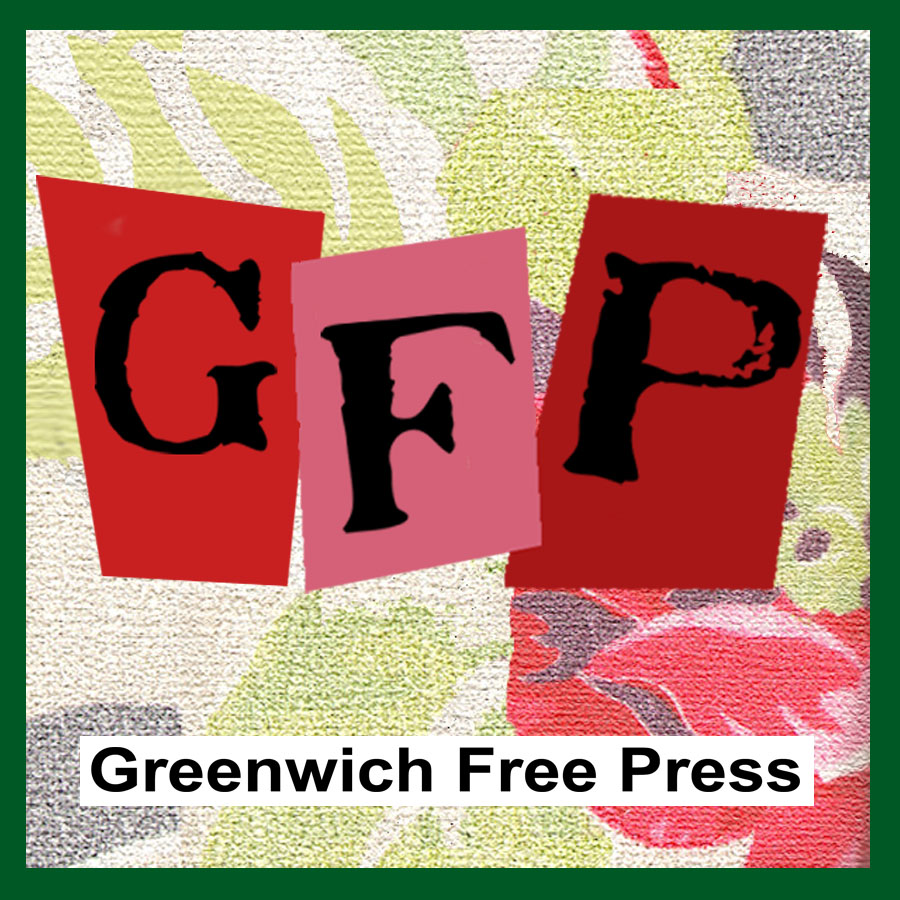 Email news tips to Greenwich Free Press editor [email protected]
Like us on Facebook
Subscribe to the daily Greenwich Free Press newsletter.