What is it about music and cars that sends us instantly back in time to our youth? Jim Ramsey's Post Road and the Putnam Plaque captures all those memory triggers in his new novel, a delightful sequel to his first novel, Post Road Promises.
A Greenwich native, Ramsey sets his novels in the Greenwich of a simpler time. The result is a series of memory triggers for readers.
In Post Road Promises, set in Greenwich in 1979, budding newspaper reporter, Steve Rollins lives as a young college grad might have – in a converted carriage house rental on Old Church Road. He bought his corduroys and blue jeans at Richards and got an entry level job as a reporter for the local paper.
While Rollins cracks an embezzlement case involving the Greenwich Parks & Rec department in Ramsey's first novel, and the thief's denouement takes place in the maze of staircases at the YMCA, Post Road and the Putnam Plaque opens with the discovery of a dead body at the site of the missing Putnam Plaque atop Put's Hill.
The fictional Rollins, at 6 ft 6″ tall, has more in common with author Ramsey than having to stoop to pass through doorways. Ramsey, like his character, also graduated from GCDS. While the fictional Rollins went to journalism school in Missouri, Ramsey went to Rollins College after graduating from Taft, and named his main character in honor of his alma mater.
While his main character worked at Greenwich Time, Ramsey worked at the Gazette on Sound Beach Ave in Old Greenwich in the 80s. His coverage included Planning & Zoning and RTM meetings, plus police briefings and municipal elections, all of which informed his fiction, as did his part time job at Richards in the men's pants department.
Like Rollins, Ramsey was limited to a reporter's note pad and a pen. While there were courier services and pay phones, photography still involved film. Answering machines hadn't even been invented. There was no Snapchat, no iPhones, and no texting. That said, there were Polaroids, and Ramsey makes good use of them in his plot.
Speaking by phone from his home in South Carolina, the author said the book took over a year to write. He worked an hour a day when he wasn't at his job at a television affiliate service of NBC.
He said a major challenge was to be true to events of the time. The work is fiction, but references to clothing, cars and music, are all borrowed from Ramsey's youth.
---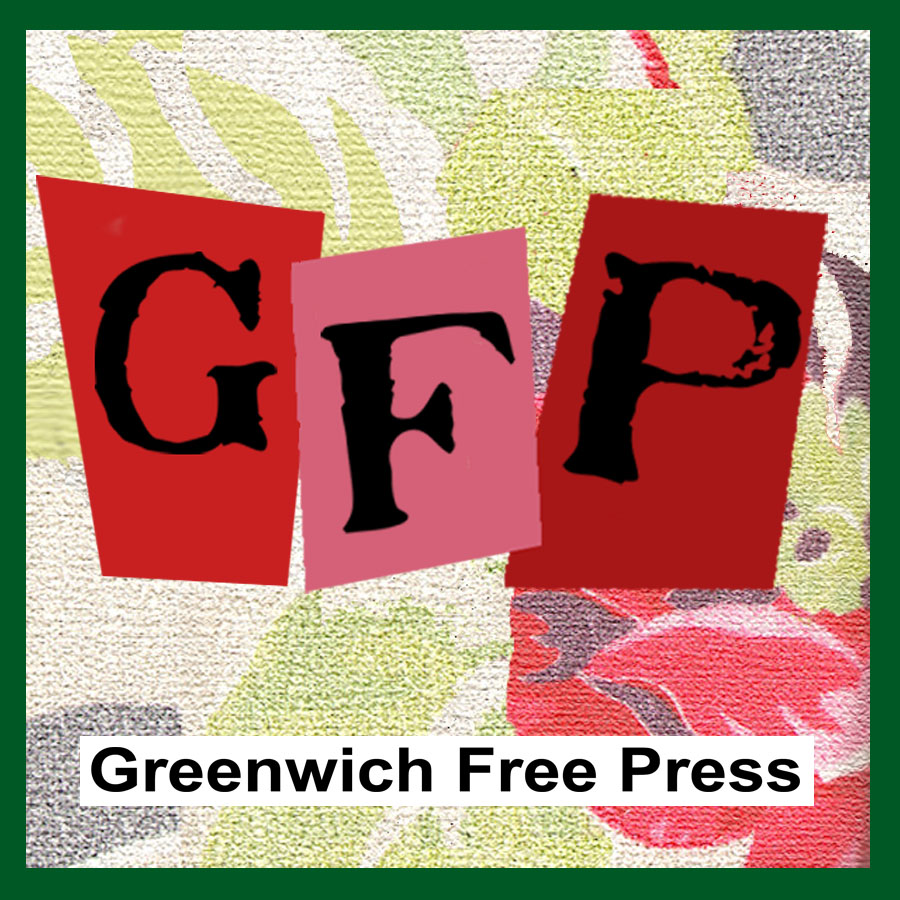 Subscribe to the daily Greenwich Free Press newsletter.
---
"My dad taught at GCDS for 25 years from the 60s to the 80s," Ramsey said. "Dave Theis was really my student advisor. At GCDS he taught and coached football."
"We lived in faculty housing and the campus was like a country club just for us faculty kids in the summers," Ramsey recalled. "We played on the ball field. My dad had keys to the gym and we swam in the pool and used the tennis courts."
"I enjoyed finding things that people from the 70s would remember that are extinct now," he said.
"This came out of nowhere," Ramsey said of his foray into writing fiction. While condensing news to 20 seconds on television is one skill, he said he began to explore fiction writing a few years ago using Facebook as his medium.
"To be able to make things up unlocked my creativity," he said. "On Facebook, I started kicking around themes and ideas with another guy. We'd ping-pong back and forth, each adding a few paragraphs at at time."
Eventually Ramsey set off on his own. The first book took twelve months from the first paragraph to getting the book on Amazon. The second took a bit longer.
"Obsession kicked in," Ramsey said.
It's a good thing Ramsey became obsessed because the end product is a pair of novels that are impossible to put down. Anyone who grew up in Greenwich will get a kick out of the historic references – Dubble Bubble wrappers at the crime scene, girls in Tretorn sneakers, boys in corduroys and plaid flannel shirts, the novelty of Jiffy Pop Popcorn.
"Music and memories go along so well, so I researched the American Top 40 archives and when songs peaked at number one The era specific details give the story much greater depth and texture," Ramsey said, adding that he stayed true to the calendar.
The story incorporates annual recognition of General Putnam's historic ride. It's no coincidence that the Putnam Hill Chapter of the Daughters of the American Revolution are hosting an event to celebrate General Putnam's Historic Ride. The event is set for Feb. 28.
Both books are available on amazon.com and barnesandnoble.com
See also:
History in Our Back Yard. Feb 28, 2016 Celebration of Put's Ride – Revolutionary Days!!
---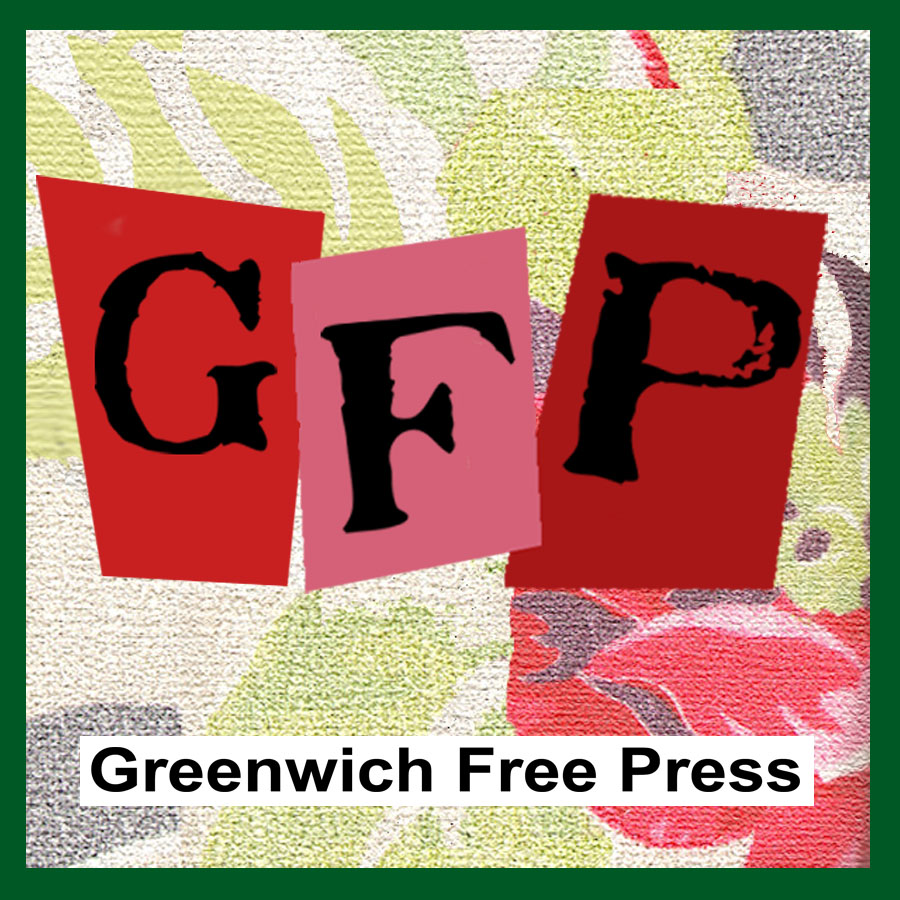 Email news tips to Greenwich Free Press editor [email protected]
Like us on Facebook
Twitter @GWCHFreePress