Thursday was the first day of spring, a vernal equinox, to be precise, meaning that over the world, days and nights are approximately equal.
The weekend weather is appropriately mild, with a high near 62° on Saturday and a high near 40° on Sunday, which is fitting for the St. Patrick's Day Parade which kicks off at 2:00 pm from Town Hall.
The parade route moves from Town Hall up to Post Rd (Rt 1) and on to Greenwich Avenue. This year Bill Gallagher will serve as grand marshal.
Everywhere there are signs of spring. The crocuses on the corner of Maple and East Putnam Ave have yet to make their yellow and purple debut. But snowdrops abound, popping up in cheerful clusters all over town, including these outside the entrance to Stanwich School.
At the farmer's market, which is indoors on Saturday March 22 from 10:00am to 1:00pm at Arch Street Teen Center (upstairs), Nancy Moore has spring violets, guaranteed to soothe itchy gardener's fingers.
For more information visit the Greenwich Farmers Market website.
At Byram Schubert Library at 1:00pm Greenwich Community Gardens is hosting a one-hour talk about community gardens and information about getting a plot for the 2014 season. Patty Sechi, Founder and President of Greenwich Community Gardens and Terri Browne Kutzen, Chair Woman and Founder of the group's "Neighborly Harvest Program" will share their experiences and answer questions.
If you miss the Saturday session, there is a second one on Thursday, March 27 at 10:00am at Cos Cob Library.
There are two community gardens in Greenwich: The Armstrong Court Community Organic Garden and the NEW Bible Street Community Garden in Cos Cob!
Outside Carriage House Motor-Cars on Railroad Ave, and adorable pint size coral-colored collector car portends a change in weather and lift in spirits. With its fringed canopy, wicker seats, and matching pink steering wheel, the runabout is cheerful as can be.
Send us your sings-of-spring photos and we'll add them to the gallery.
_________________________________________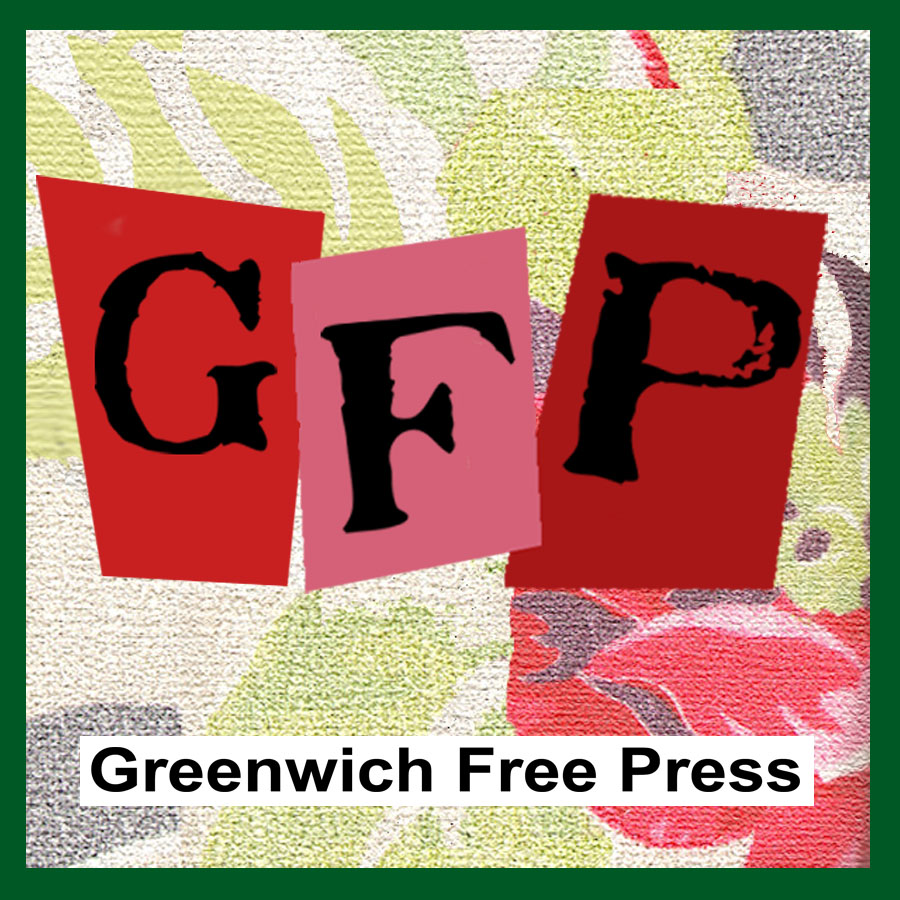 Like Greenwich Free Press on Facebook.
Email news tips and spring photos to Greenwich Free Press  editor [email protected]