On Tuesday Pathways held a groundbreaking event for their new Fellowship Center in Cos Cob which will be built on the site of their former building at 8 Sinawoy Rd that was demolished recently.
The new facility will be 2,700 sq ft at 8 Sinawoy Road. Construction is estimate to take between nine months and a year.
Jim Weil, President of the Board of Pathways thanked Rich Granoff, of Granoff Architects, who has generously offered his services on the project and Louis Van Leeuwen, of Greenwich Construction, who is handling the construction.
"I also want to thank board member Susan Sternberg who heads our Strategic Planning Committee and has been spearheading this project from its inception almost 6 years ago," he said.
Weil talked about the plight of the mentally ill in the US, which he said follows no social or economic boundaries.
"Greenwich, like every other community, has its share of individuals who suffer from mental illness. Sadly, almost 4% of people nationally suffer from severe mental illness." – Jim Weil, President of the Board of Pathways
Pathways which was founded 38 years ago by a handful of concerned families here in Greenwich has been providing services to individuals with severe and chronic mental illness.
---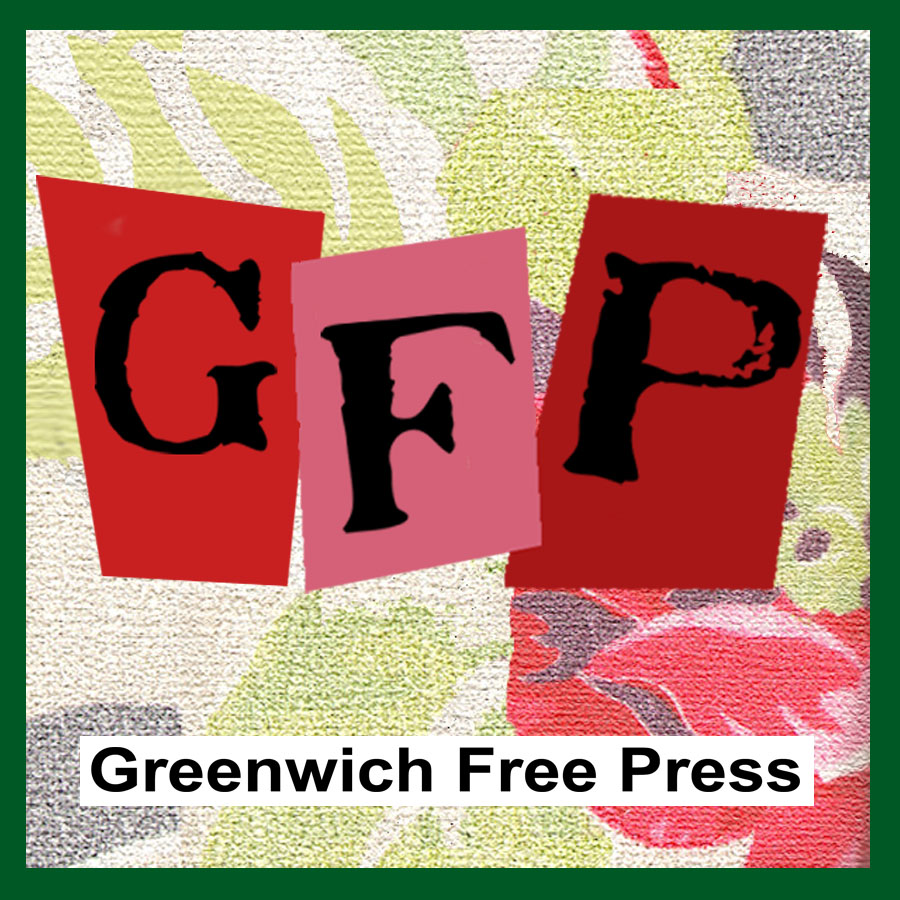 Subscribe to the daily Greenwich Free Press newsletter.
---
With financial help from the State of Connecticut through the Department of Mental Health and Substance Abuse, and the federal government through the Dept of Housing and Urban Development, Pathways maintains four residences and the Cos Cob facility, as well as the Fellowship Program, which provides psycho social programming for people from the community.
"Unfortunately, state and federal funding do not go far enough and we are dependent on the businesses, foundations and individuals in the private sector to maintain our operations," Weil said adding that the Cos Cob project alone will cost upwards of $1.4 million.
The project is being entirely financed through the generosity of the community.
"We are currently working on a capital campaign to help fund this new building and are pleased to report that we have received donations and pledges of about $300,000 to date," he said.
Pathways Executive Director, Laura Heckman said the Fellowship Club, Pathways' Day Program, connects clients with the world around them through a variety of programs designed to build confidence, competencies, connections.
"Through the engagement that will happen at this very special site, the Fellowship Club incorporates client involvement in day-to-day management, from food preparation and meal planning to programming that provides a breadth of activities," she said.
Heckman said every client is recognized for the unique individual that they are.
"Together we work to reclaim a future of joy and purpose and with possibilities for all our clients," she said.