Ask Bill Gallagher to tell the story of Summer Rain and you get a story of collective Greenwich memories and camaraderie. Gallagher hand picked his managers over the years, tapping relatives, friendships and word of mouth.  The team is mostly all Greenwich born, and some even shared their first work experiences, like Mike Hyland (VP) and Frank Parelli who caddied together at Milbrook Club. Others worked at iconic restaurants like The Clam Box and Manero's.  Almost everyone graduated from GHS. Several of the managers coach local soccer or GYFL teams. Townies in the best sense of the word.
"And we all went to the Boys Club Camp Simmons. It was just the Boys Club then," Hyland said. "All of us went." Hyland shares one of his cousin Jim Loughran's accolades. "Jimmy was Youth of the Year at the Boys Club," Michael said, but Jim deflects the compliment with another great story.
"When I was bus boy at The Clam Box, a lady asked 'What's the Soup de Jour?' and I told her, 'It's Soup of the Day.' I thought I was so smart," Loughran recalled, and all the Summer Rain managers burst out laughing.
Actually, Duver Arrubla is from Stamford and Bill Foscato is from New Canaan, and the room full of colleagues won't let them forget it. They take the ribbing with good humor.
Mr. Gallagher doesn't let a day go by that he doesn't display his appreciation for his managers, and is quick to note that office manager, Helen Ingraham, is the boss. Everyone nods in agreement.
"I love coming to work," Ms. Ingraham said. "It's like family."
During peak seasonal months, when most of Greenwich is still asleep, Gallagher gets to work around 4:00am with managers and employees often working until 9:00pm.
But what is truly notable is that he brings his managers coffee every morning.
"Mike gets the first cup as it has to be the strongest and takes his with two packs of Equal. Duver takes his black with three sugars," Gallagher said, reciting preferences of each manager from memory.
"Bill makes the best coffee and he delivers it to each of us," Mr. Hyland said. "That's why he's not allowed to take any days off. We'd be lost without him."
Indeed, Gallagher's management staff are an integral part of the 34 year success of Summer Rain, the company he started after serving for seven years as a Greenwich Police officer. It all started when a friend complained he couldn't find a contractor to install a sprinkler system. "No one would respond. No one would return phone calls. No one wanted the work," Gallagher recalled.
In the Summer Rain offices, managers share a framed photo of Mr. Gallagher in his police uniform and JP Pizzarello at his job working at D'Andrea Nurseries on Dearfield Drive in 1978. In the photo, the two friends share a knowing look. Summer Rain started in the fall of 1981.
The team grew through friendships and word-of-mouth, with Gallagher picking and choosing people he knew had a good work ethic. "Richie was the building and grounds manager at Sacred Heart," Gallagher said of Rich D'Andrea, who has been with Summer Rain for 15 years.
"Most of us have been here 20 years," Hyland said. "We've never really had an argument or fight."
Since 1981 the Summer Rain fleet of blue vans has not only become synonymous with sprinkler systems in Greenwich and throughout both Fairfield and Westchester counties, but also well known for lighting installations for events and the kind of sophisticated landscape lighting that boosts property values.
These days, in season, the staff numbers about 135, including a professional office staff who pick up on every phone call. When the ground freezes, the irrigation stops. At that point the business switches gears and the team does a lot of holiday and Christmas lighting. (Think bucket truck and giant trees with strings of lights).
"It's about workmanship and communicating with the community," Mr. Gallagher said. "And having quality people in the room," he added.
The team has nothing but kind words for their customers, though there certainly are demanding moments. This is Greenwich after all. Mr. Hyland skips to the punchline of a familiar story. "Water. Water. Water," he says, in a high voice as though dying of thirst and the team cracks up laughing. Many years ago, a customer would occasionally call for service. Using words sparingly: water, water, water. Summer Rain, familiar as to where to go, would arrive at the house, and the customer while doing the backstroke in the pool, would simply point the crew in the direction of the yard without interrupting her workout.
Gallagher and his partners are keen on giving back to the community and the list of nursing homes, churches and synagogues with donated irrigation systems and service includes St. Mary's, Boys & Girls Club of Greenwich, Junior League, William Street Park, Riverside School, Stanwich School, Bible Street Community Center, Temple Sholom, St. Roch's Church, River House (GADC), Kids in Crisis and Christ Church, to name a few. They also work with garden clubs like Knollwood Garden Club and even donated an irrigation system to the Seaside Garden at Greenwich Point.
For many years Summer Rain operated from Bruce Park Ave, and later moved to Valley Rd in Cos Cob near the intersection with Palmer Hill. These days they work out of a modern building that features a proper garage just over the line in Port Chester.
It is not surprising, due t the level of professionalism, expertise and excellent customer service that Summer Rain Sprinkler Systems has repeatedly been recognized in the top 100 irrigation companies in the US by the Irrigation Association, the group that represents the industry in government relations, education and certification.
Visit Summer Rain online. Tel. (203) 629-8050.
Email: [email protected]
---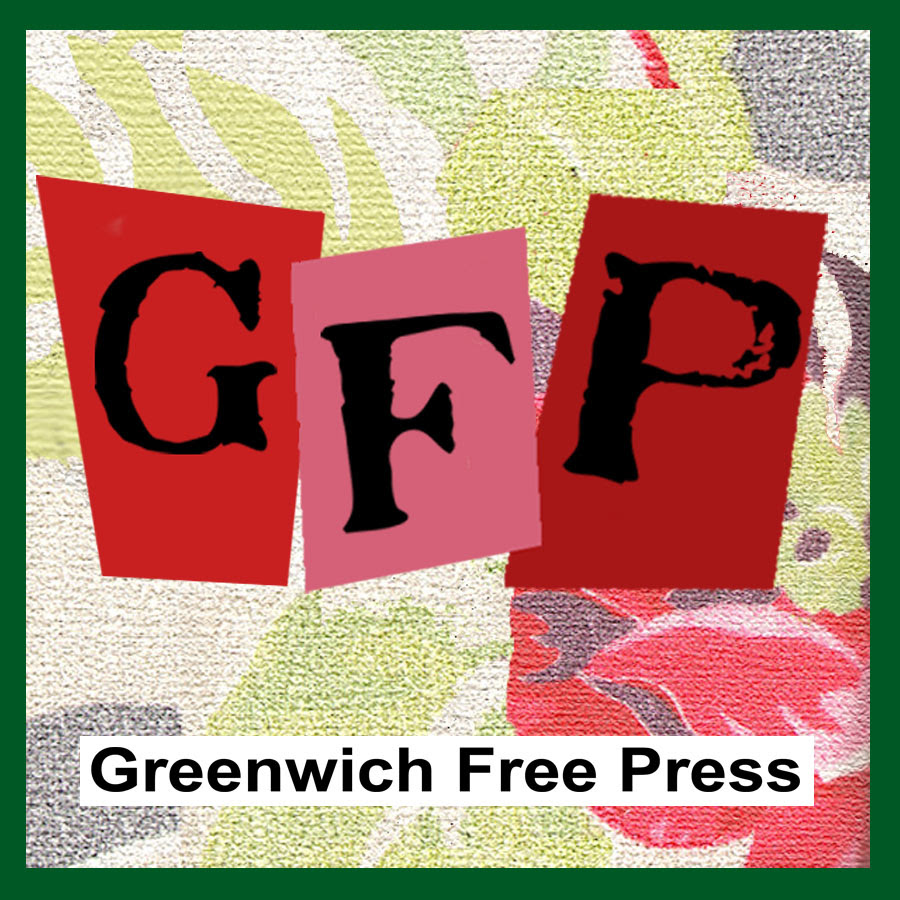 Email news tips to Greenwich Free Press editor [email protected]
Like us on Facebook
Twitter @GWCHFreePress
Subscribe to the daily Greenwich Free Press newsletter.