The Bruce Museum's major spring show is dedicated to Hans Hofmann, whose public mural projects have inspired many artists. The exhibit, Walls of Color: The Murals of Hans Hofmann, opened on May 2. It is the first ever to focus on the artist's varied and under-appreciated public murals, the exhibition runs through September 6.
On Friday New York University Professor of Modern Art, Kenneth Silver, who is also an adjunct curator of art at the Bruce Museum, gave a talk on Hofmann's art during a press event.
"I think aside from being a vigorous human — being with two schools with endless teaching and painting — there is something physical about his work," Silver said.
Hofmann's mosaic mural for the former High School of Printing (now the High School of Graphic Arts Communication) on West 49th St is one of several notable artworks commissioned for the new generation of vocational high schools built after World War II.  Hofmann was 75 when he undertook it, his last public commission. The school's exterior mosaic mural spans 64 ft near the entrance to the building.
On Friday, Kenneth Silver said that Abstract Expressionism entered the art scene in the 50s, but was considered considered, radical, scary art.
"The Art Commission first said no. There was at least one member of the Art Commission of New York who wasn't so happy about the idea of New York paying for abstract murals for schools," he said.
In the 1950s, the printing industry was an important part of the New York economy. "The New York School of Printing wasn't just for high school students, but to train returning veterans for the printing industry," Silver said.
The second of Hofmann's two huge public murals in Manhattan created in the 1950s was a glass tiled mural on the elevators at 711 Madison Ave. In fact, thanks to Mad men, it is easy to envision Joan, Don and Peggy waiting for a lift, exuding confidence.
Both murals remain in their original locations.
On Friday, Stacey Gershon of the Hans and Maria Hofmann Trust described the artist having influenced many students. She said that his lack of a signature style when he was alive was to his detriment, though he became known for later paintings.
"Many contemporary younger artists don't like to have a signature style and want to do a lot of different things with different media," Gershon said. "I feel like a lot of people have been influenced by Hofmann."
Born in Germany, Hofmann trained in science and math before turning to art and becoming one of the most important purveyors of European ideas about modernism in the US. Hofmann had students and followers in Berkeley, New York City and Provincetown who helped transform the US to the forefront of international Abstract Expressionism.
The exhibition is made possible by grants from the Renate and the Hans and Maria Hofmann Trust. The museum is open Tuesday through Sunday from 10:00am until 5:00pm.
The museum is closed Mondays and major holidays. Admission is $7.00 for adults, $6 for students up to 22 years, $6 for seniors and free for members and children under five. For more information call the Bruce Museum at (203) 869-0376.
The exhibition runs from May 2- September 6, 2015 at the Bruce Museum, 1 Museum Drive in Greenwich.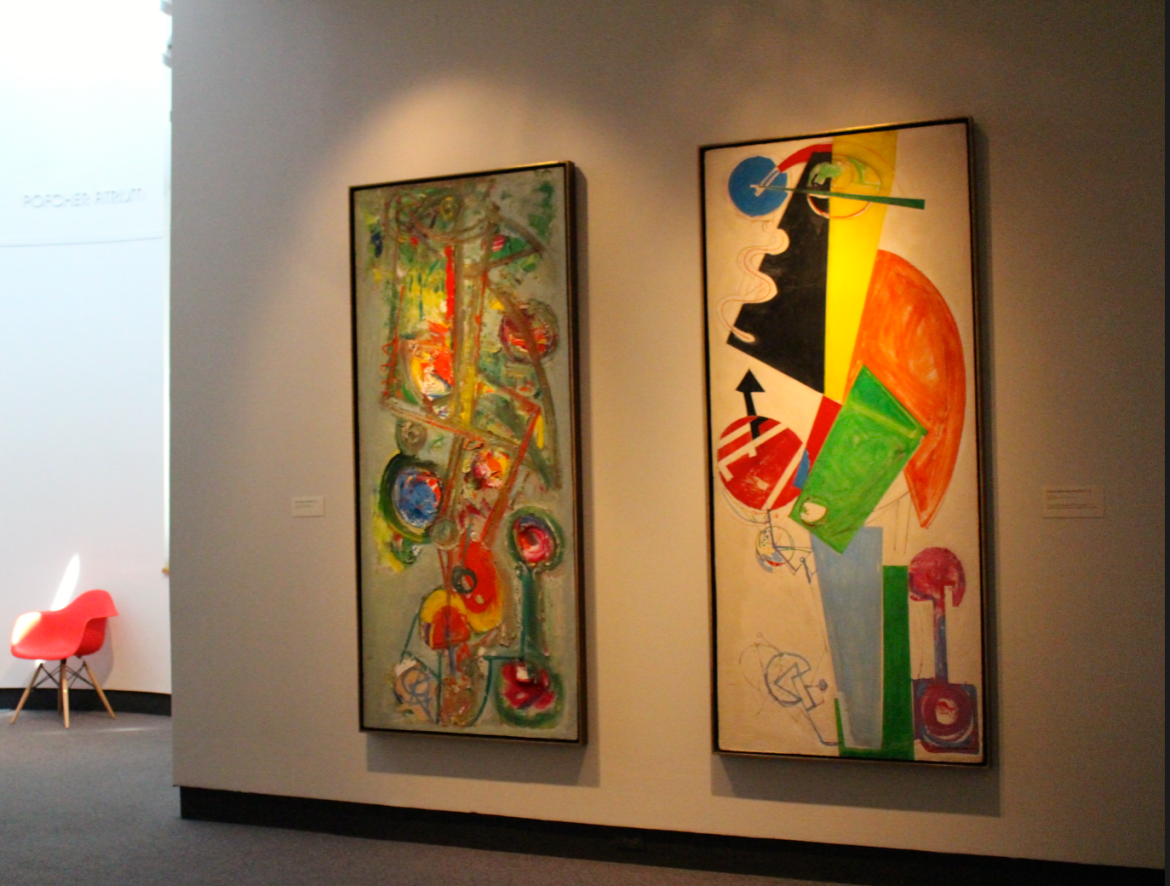 ---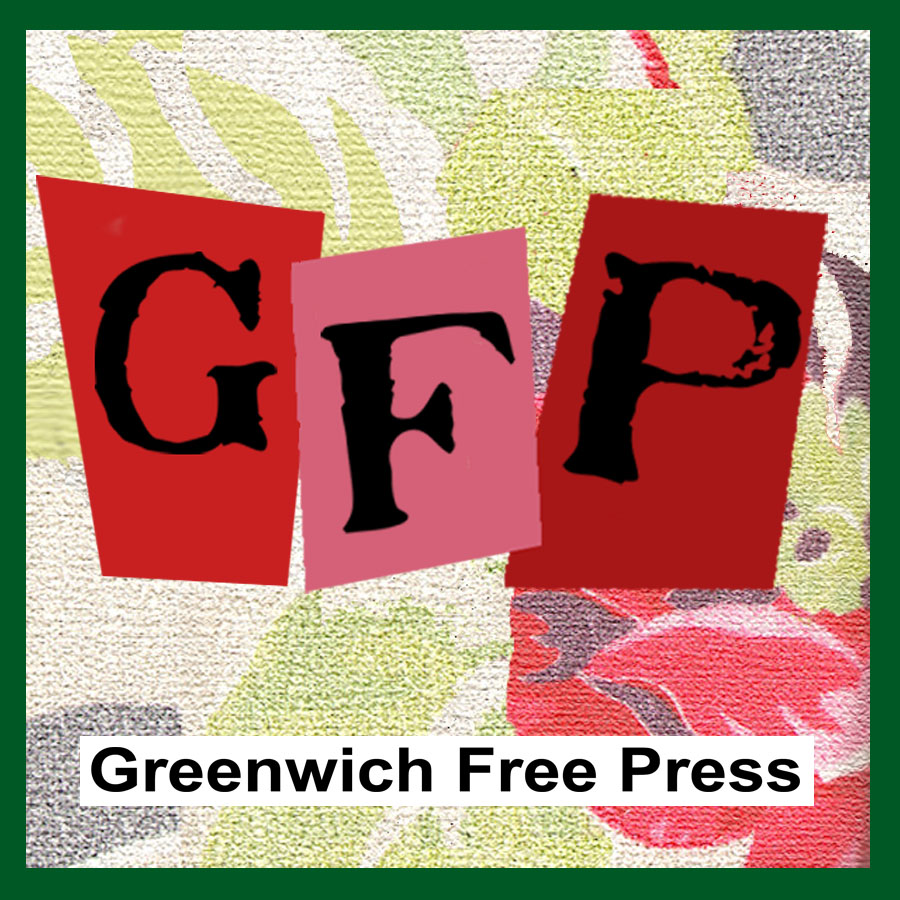 Email news tips to Greenwich Free Press editor [email protected]
Like us on Facebook
Twitter @GWCHFreePress
Subscribe to the daily Greenwich Free Press newsletter.