Legendary photographer Bob Gruen made his Connecticut debut at Samuel Owen Gallery on Wednesday night.
For 40 years, Bob Gruen's name has been one and the same with rock and roll. The Gallery was jam packed with music lovers wanting a glimpse of his iconic tour photos of music greats like John Lennon, Mick Jagger, and Led Zepplin.
Bob Gruen is one of the most well-known and respected photographers in rock and roll. From John Lennon to Johnny Rotten; Muddy Waters to the Rolling Stones; Elvis to Madonna; Bob Dylan to Bob Marley; Tina Turner to Debbie Harry – Gruen has captured the music scene for over forty years in photographs that have gained worldwide recognition.
Shortly after John Lennon moved to New York in 1971, Bob became John and Yoko's personal photographer and friend, making photos of their working life as well as private moments. In 1974 he created the iconic images of John Lennon wearing a New York City t-shirt and standing in front of the Statue of Liberty making the peace sign – two of the most popular of Lennon's images.
Mr. Gruen takes us backstage with his most recent book "Rock Seen". It's 40 years'  of rock-and-roll images from the perspective lens of Bob Gruen. If you love rock-and- roll and would like a VIP pass backstage with some of rock-and-rolls greats you should definitely pick this book up. It truly was a amazing night, especially for me!
---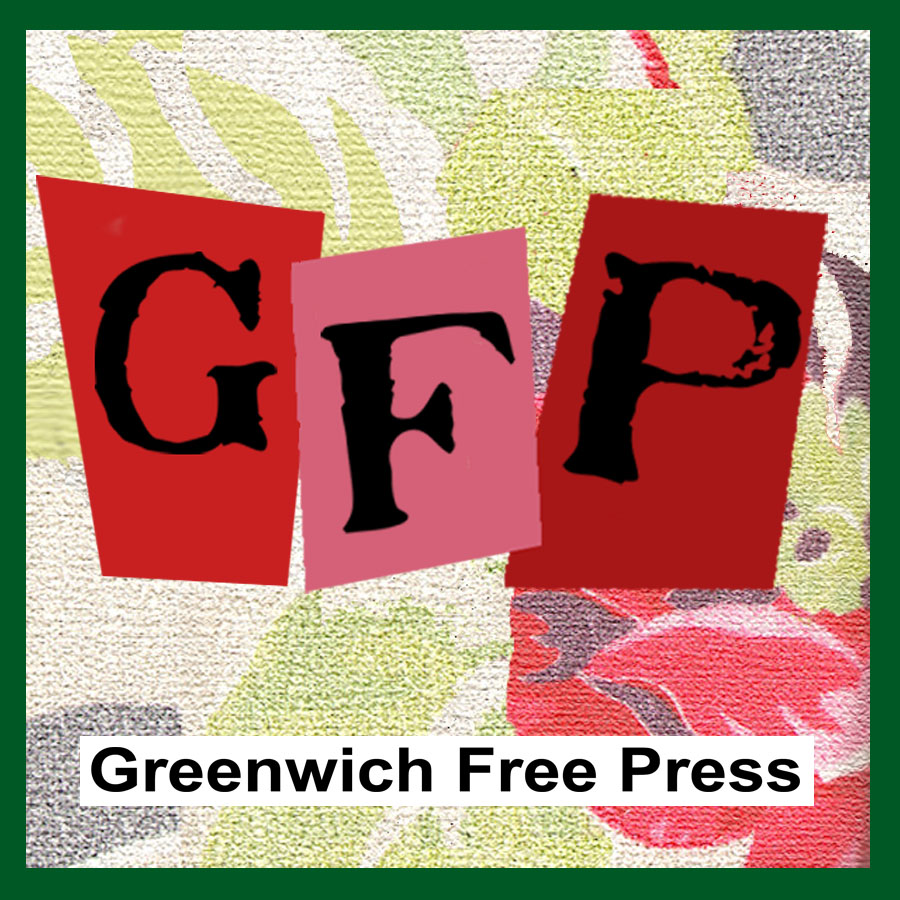 Email news tips to Greenwich Free Press editor [email protected]
Like us on Facebook
Subscribe to the daily Greenwich Free Press newsletter.