Calling all Celtic culture aficionados! The Scots celebrate the birthday of their beloved national poet Robert Burns (best known in the U.S. for writing "Auld Lang Syne") every year with dinner, music, poetry, and a wee dram (or two).
Stasha Healy, a Greenwich resident who attended the University of Edinburgh, Scotland, was frustrated that there were no Burns Suppers in the area so she created one herself with the help of another Greenwich local, Kia Heavey.
Since they are celebrating a bard, it's fitting that Healy and Heavey met through the Greenwich Pen Women, an organization of local female writers, artists, and musicians.
"When Kia told me that she used to play the bagpipes and that she would love to attend a Burns Supper, I thought 'Let's do it!'," said Healy, a writer and editor.
Heavey introduced Healy to the Greenwich Pipe Band, which will be playing at the event, and to the Knights of Columbus, which will be the venue. Heavey, a graphic designer, also created the Burns Supper flyer.
WHAT IS A BURNS SUPPER?
It's an evening to gather with friends old and new to pay tribute to Robert Burns with performances of his songs, readings of his poetry, and toasts. It's also an excuse for a party in January.
"Even if you have no Scottish connection, it's a great way to shake off the midwinter blues," says Healy.
Because of her affiliation with the University of Edinburgh, the university is inviting area alumni so there is sure to be a good turnout of Scots.
BURNS' INFLUENCE ON AMERICAN WRITERS AND SONGWRITERS
Burns' influence on American writers and songwriters is deeper than many realize, says Healy. Bob Dylan has acknowledged that "A Red, Red Rose" was his single most important inspiration; Steinbeck got the title for "Of Mice and Men" from "To a Mouse;" Salinger's inspiration for the title "Catcher in the Rye" was Burns' "Comin' Through the Rye."
It was important to Healy to keep costs down for this Burns Supper: Tickets are only$45 until January 4 after which they rise to $55 if there are any still available. A buffet dinner will include traditional Scottish fare like haggis, neeps (turnips), and tatties (mashed potatoes), but also chicken for the less adventurous. Hors d'oeuvres, dessert, coffee, and a whiskey toast (the aforementioned wee dram) are also included in the price; a full cash bar will be available. The event takes place at the Knights of Columbus, 37 West Putnam Ave, in Greenwich.
So break out your tartan, polish your "Braveheart" brogue, and come join the fun to celebrate the Ploughman Poet's 257th birthday, an event the organizers hope will be the start of a new Greenwich tradition. All are welcome! Find out more and reserve tickets at BurnsSupperGreenwich.eventbrite.com.
---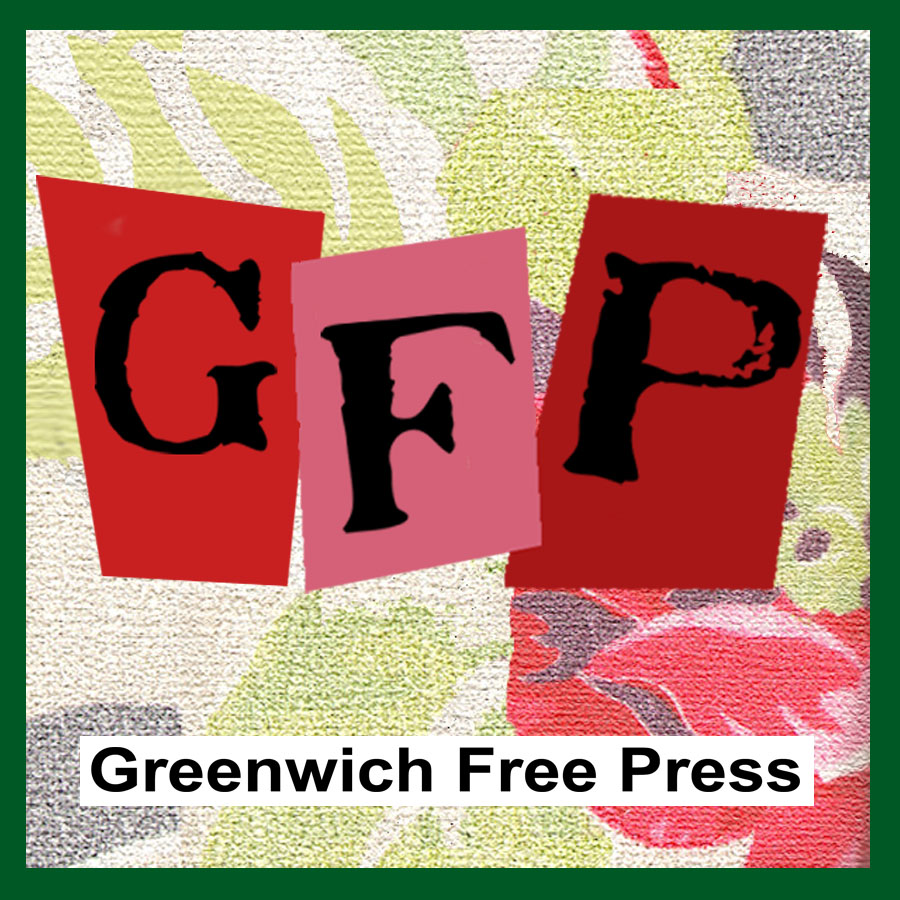 Email news tips to Greenwich Free Press editor [email protected]
Like us on Facebook
Twitter @GWCHFreePress