Docked at Indian Harbor this week is the Pachamama, a fifty foot sailboat which is home to the Schwoerer family.
For the past 16 years, Dario and Sabine Schwoerer have lead the TOPtoTOP Global Climate Expedition, an expedition with the mission to collect data on climate change and to share their discoveries with others.
They sail around the world with their five children, Salina, Andri, Noe, Alegra, and Mia. The oldest is eleven while the youngest is just fifteen months old. They were all born on the Pachamama. In fact, their biggest sponsor, Victorinox, became a sponsor after hearing about how the Swiss army knife helped in the births.
Originally from Switzerland, the couple started TOPtoTOP after noticing the glaciers retreating all around them in the Swiss Alps.
Dario was a mountain guide and was dismayed to see his favorite ice ridge in St. Moritz, which he described  as a "stairway to heaven," rapidly degrading.
As Sabine put it, "Our passion was melting away."
They started by climbing the highest peaks in Switzerland and then set their goal to climbing the highest peaks on all seven continents. To date, they have only one more continent to reach: Mt. Vinson in Antarctica.
A feature of their mission is encouraging people, especially youth, to take action on climate change. "It's important to build understanding," said Dario, "Young people have the future in front of them."
TOPtoTOP has reached over 100,000 students with presentations about their experiences and climate change solutions. In Greenwich, TOPtoTOP has visited many local schools including Greenwich High School, Eagle Hill School, and Greenwich Country Day.
"Climate change can bring together people to problem solve, there's more solidarity. I believe in building bridges across borders not walls," said Dario.
From the Inuits in Alaska who are struggling to hunt with the loss of sea ice to people in Bangladesh whose homes are at risk from rising sea levels, ToptoTop has seen the global effect of climate change.
"We see there is something going on but I'm optimistic," saod Sabine. "A lot of people want to help." In addition to presentations, TOPtoTOP engages youth in outdoor environmental service. They have collected 50 tons of garbage in community cleanups around the world. They also welcome those interested to come aboard and volunteer.
The Schwoerers travel as energy efficiently as possible. Their boat is equipped with solar panels and wind turbines that provide all their electricity. To reduce their carbon footprint, they primarily sail, bike, or walk.
Before arriving in Greenwich, the TOPtoTOP had sailed from Alaska through the Northwest Passage in the Arctic to get to the Atlantic Ocean. It was the first trip of its kind for a boat of its size.
TOPtoTOP has been making a meaningful impact for many years, but now it needs more funds to continue. The expedition lost one of its sponsors, SGS, after the company switched CEOs last year. TOPtoTOP is hoping to find more funding so the expedition can go to Greenland and then to Antarctica.
For more information or to make a donation visit https://toptotop.org
In TOPtoTOP, a family makes the first Northwest Passage through Fury & Hecla Strait. Global warming made possible the passage, demonstrating the alarming loss of sea ice in the Arctic.
From Hawaii to NY via the Arctic from TOPtoTOP on Vimeo.
---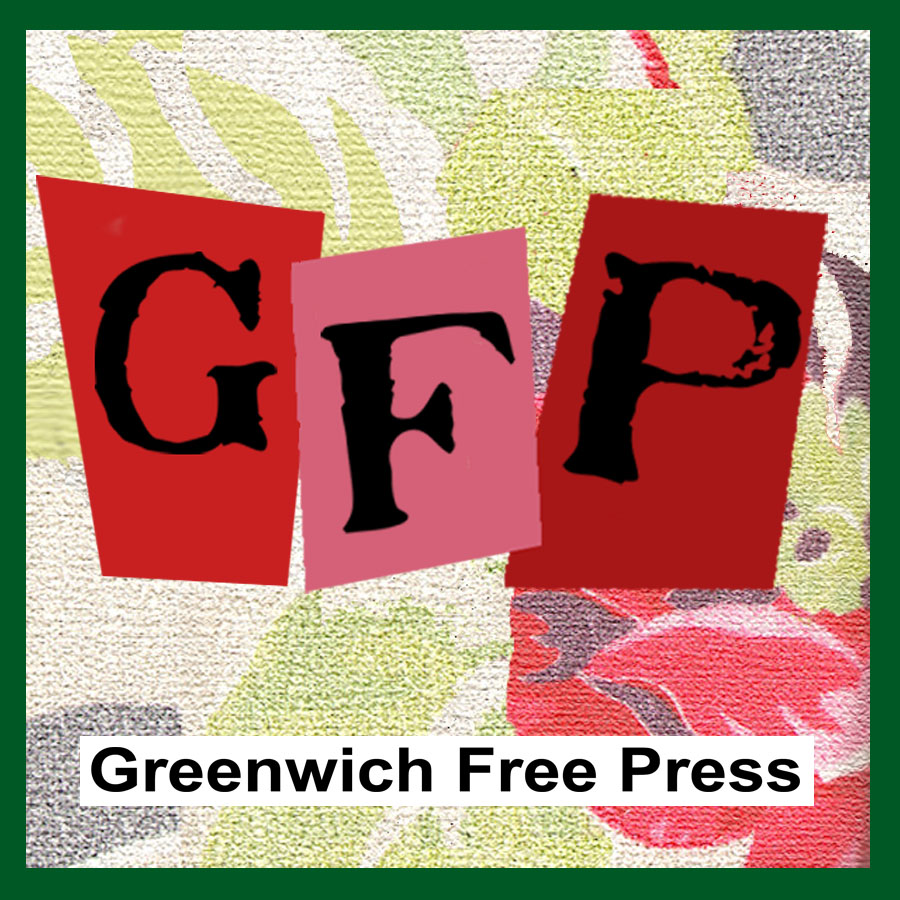 Email news tips to Greenwich Free Press editor [email protected]
Like us on Facebook
Subscribe to the daily Greenwich Free Press newsletter.