First Light, a celebration of the holiday season, took place in Old Greenwich on Saturday.
While there are a number of celebratory events all over Greenwich, First Light may be one of the most enduring.
It has been a recurring event for a number of years and it consistently highly attended.
For the residents of Old Greenwich and shop owners, it is a joyous occasion, with many of the shops along Sound Beach Ave staying open late to hand out holiday treats to patrons.
According to the owners of Housewarmings, its all about the community. Regardless of whether or not the First Light allows for more exposure or business, it's all for "the smiling faces of the kids."
Other than treats such as cookies, popcorn, and hotdogs – not to mention the ever popular Garden Catering – other crowd-pleasing attractions include horse-drawn carriage rides up and down the street and holiday dance performances at the fire station.
Additionally there are a number of musical acts going on as patrons meander up and down the road.
First Light was a success, as always, and managed to surround people with the holiday spirit!
---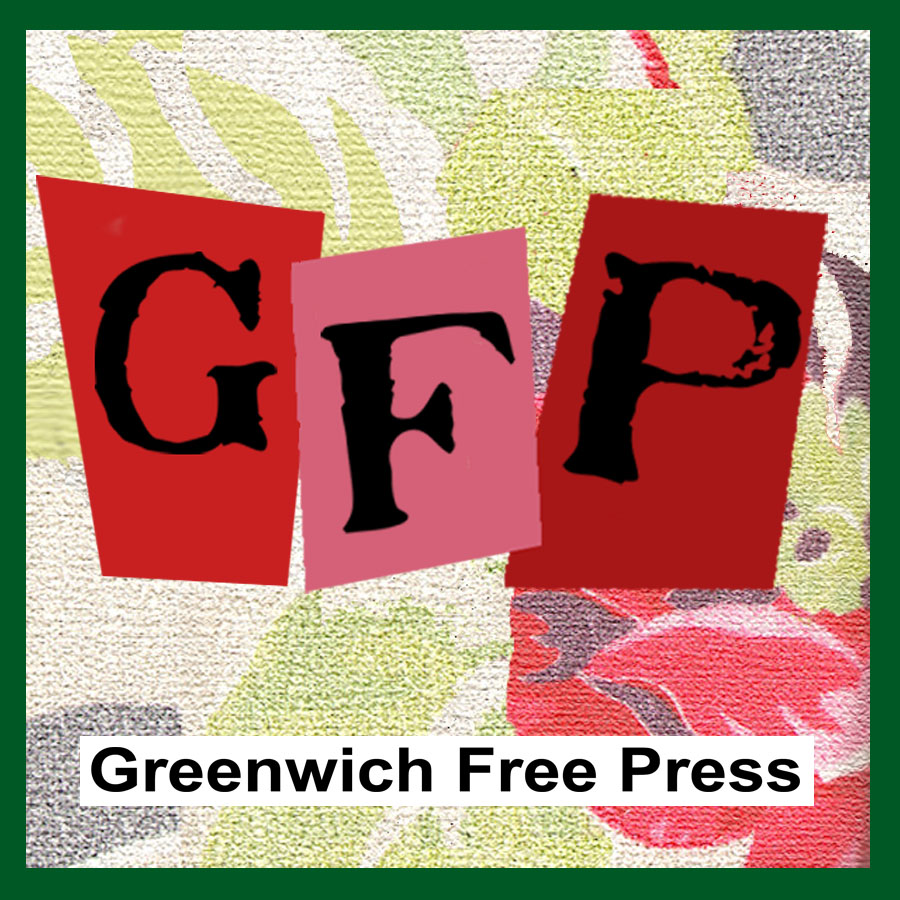 Email news tips to Greenwich Free Press editor [email protected]
Like us on Facebook
Subscribe to the daily Greenwich Free Pressnewsletter.