Sam Bridge Nursery & Greenhouses was a fitting spot for Greenwich Green & Clean to work with about 30 volunteers, most of them Japanese expatriates, to create about 130 generous baskets of holiday greenery.
The baskets, which two entire days to assemble, are destined for Greenwich Avenue, East and West Putnam Avenue and Cos Cob. Each basket contains four greens: Cedar, Pine, Douglas Fur and Juniper – plus berries and pinecones.
"For Japanese like me, it's hard to find volunteer work we can do besides projects in our children's schools. That's limited," said Sachiko Satake. "This is nice, we make friends here."
"It's become a tradition," said Kanako MacLennan. "The more experienced volunteers reach out to the first-timers."
The two chairs said there's never a shortage of Japanese women to volunteer because the network of expatriates is extensive in Greenwich.
Sachiko said the project is appealing to Japanese women who value the art of flower arranging, which she said in Japanese is "Kado."
"We've been doing this for 30years," said Mary Hull, longtime director of Greenwich Green & Clean who was accompanied by Sally Davies. "It used to be hard to find people who knew how to make bows. But these ladies instinctively know."
Chieko Dunne, who has been in the US for 12 years said, "It's fun to see the Japanese people and speak Japanese together – and to see Mary!"
"It's a mutual admiration club," Hull said. "These ladies like to see the completed baskets on display on Greenwich Avenue, and to show their families what they created."
That said, the women admit there are aspects of their life in Japan they miss, including seeing their families and eating Japanese food. And, they said, the cost of higher education in Japan is a fraction of what it is in the US.
They say the best universities in Japan are public and a year's tuition is in the range of $10-$20,000 a year, and private university tuition is about $20,000 to $30,000.
The Japanese women said they are drawn to the annual two-day Green & Clean project as a way to give back and show their appreciation for the quality of life they enjoy in Greenwich. They said favorites aspects of living in Greenwich include the close proximity to New York City, the beaches and parks, and the diversity of the residents in town.
Toward that end, the women said the exposure to a more international community has translated into a willingness to embrace differences. "Japan is less diverse," Kanako said.
Sam Bridge Nursery & Greenhouses is located at 437 North Street.
More information on Greenwich Green & Clean is available online.
---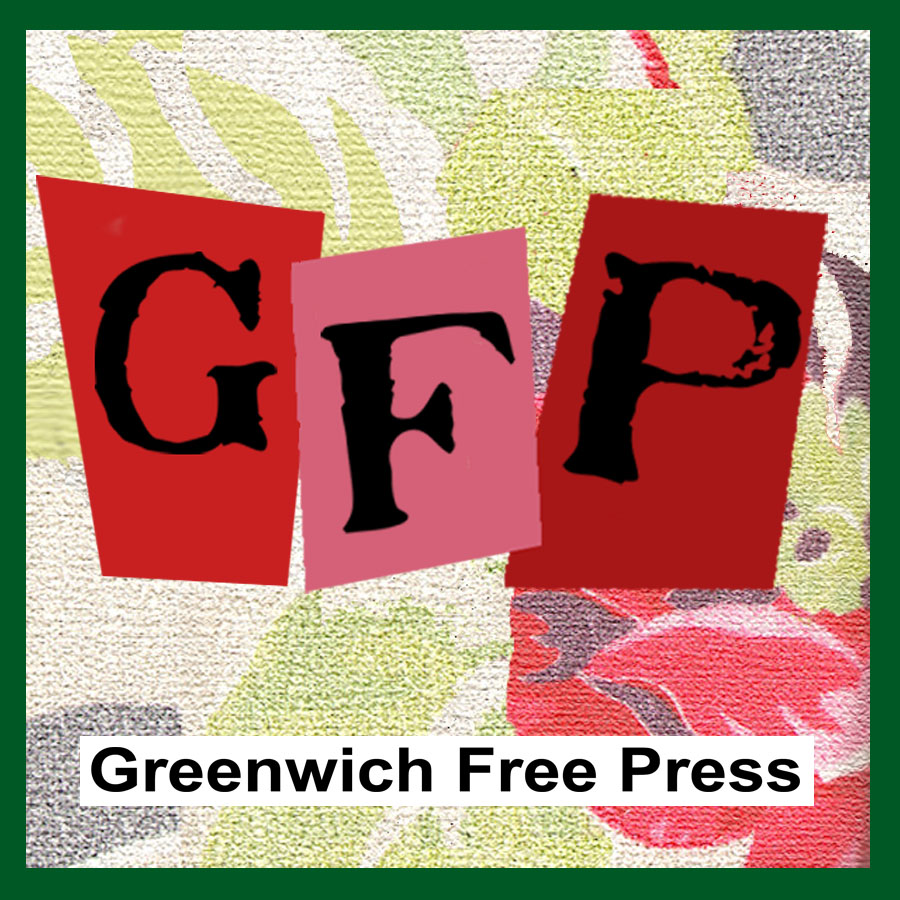 Email news tips to Greenwich Free Press editor [email protected]
Like us on Facebook
Twitter @GWCHFreePress
Subscribe to the daily Greenwich Free Press newsletter.