Alexandra Toro, owner of Fenix Salon recently  put her heads together with Nancy Coughlin at Neighbor to Neighbor to make a mother feel special in time for Mother's Day.
"We asked Neighbor to Neighbor to pick someone deserving of a Mother's Day makeover," said Ms. Toro, whose salon is located at 48 Greenwich Avenue.
On Friday, Maria Espinosa, who arrived in Greenwich a year ago from Ecuador to join her son, his wife and three children in Chickahominy, arrived at Fenix Salon.
Maria's daughter in law, Karen, who was initially offered the treat, deferred to her mother in law. "I'm really happy for her," Karen said. "I'm so grateful to her. While we work, she helps with our three kids, who are 9, 6, and 13 months."
"I'm excited to have a little change," Maria said to Mrs. Toro, who translated Spanish to English while stylist Sandra cut Ms. Espinosa's hair.
After the haircut, Alexandra gave Maria an ombré, which is a gradual blending of one color hue to another.
"A lot of celebrities have ombrés," said Toro. "It's painted on instead of using foil. It's color on the ends as opposed to color all over. It's more of a natural look."
As Ms. Espinosa was transformed, girls anticipating prom night had blowouts, and local moms had their hair styled in the peaceful second floor salon Toro opened last June.
During the process, Neighbor to Neighbor director Nancy Coughlin stopped by.
"Today, Fenix provided the kind of caring attention that is a true luxury every mom deserves, but unfortunately our clients rarely get to experience," Coughlin said. "At Neighbor to Neighbor, so many of our clients are busy working multiple jobs and caring for their families, always putting others' needs before their own."
At the end of the salon visit, Maria said she couldn't be happier. Ms. Toro offered to translate to English, but Maria's smile said it all.
Upstairs on the Avenue, Fenix Salon is a Cozy and Relaxing Spot for Haircuts, Coloring and Conditioning Treatments
---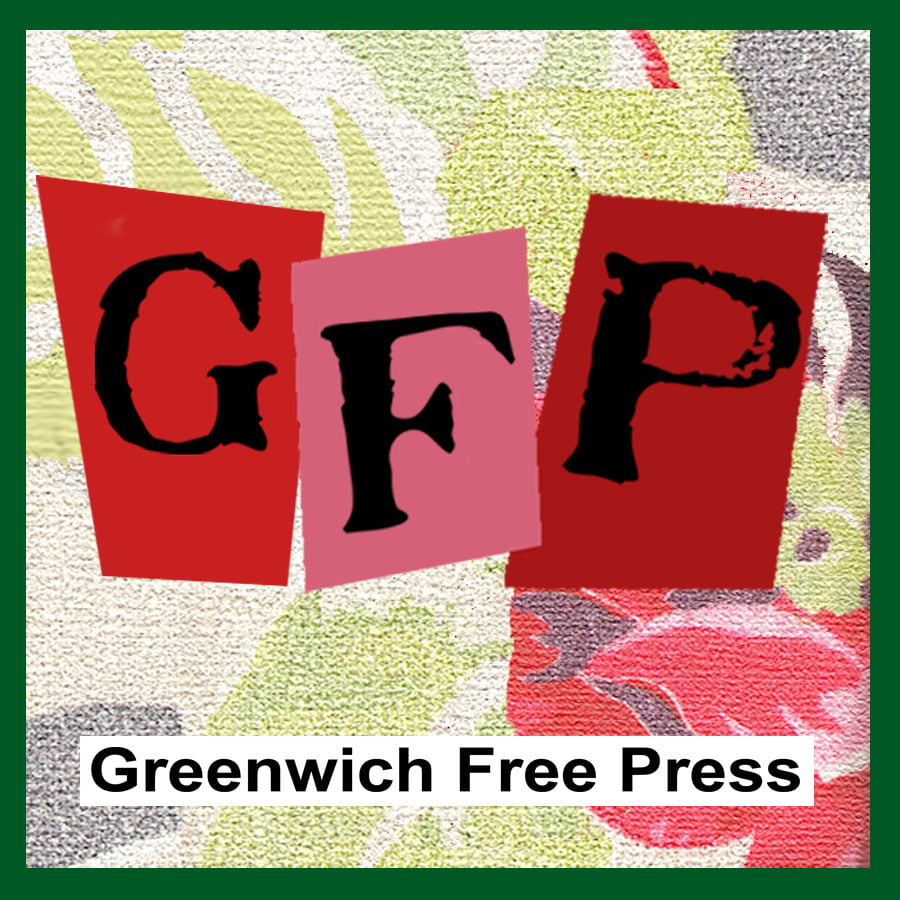 Email news tips to Greenwich Free Press editor [email protected]
Like us on Facebook
Subscribe to the daily Greenwich Free Press newsletter.