First Presbyterian Church Nursery School (FPCNS) hosted a reception for Seniors in the Greenwich community after its annual Christmas Program dress rehearsal this week.
There were over 20 guests in attendance from Riverhouse and the First Presbyterian Church including some school alumni. Seniors were invited to watch the dress rehearsal in the Church Sanctuary followed by cookies and cocoa with some of the nursery school students in Fellowship Hall.
In November, FPCNS families came together to ensure that Seniors and the homebound enjoyed a Thanksgiving meal. FPCNS families baked over 300 loaves of pumpkin bread for the First Presbyterian Church of Greenwich Thanksgiving Dinner for Seniors. The school was able to give a loaf to every senior who attended the dinner, plus deliver more to those who are homebound.
In addition, loaves were also distributed to Kids in Crisis in Greenwich and the Homeless Shelter in Stamford.
At FPCNS, the Golden Rule is a guiding principle. Helping children apply that rule to their friends and family and to the community around them is the goal of the outreach program. Teaching children to think about others is a critical element of FPCNS. The outreach program at FPCNS aims to enhance this learning by providing students with opportunities to engage with the local community, particularly the Seniors of Greenwich.
FPCNS, founded in 1959, educates students from ages two through Pre-Kindergarten. FPCNS's program is designed to meet the cognitive, social, and emotional needs of its children. The school is an outreach of the First Presbyterian Church of Greenwich. FPCNS is accepting applications for students looking to enroll for the 2017-2018 school year. Students for its Twos fall 2017 program must be two years of age by December 31, 2017.
---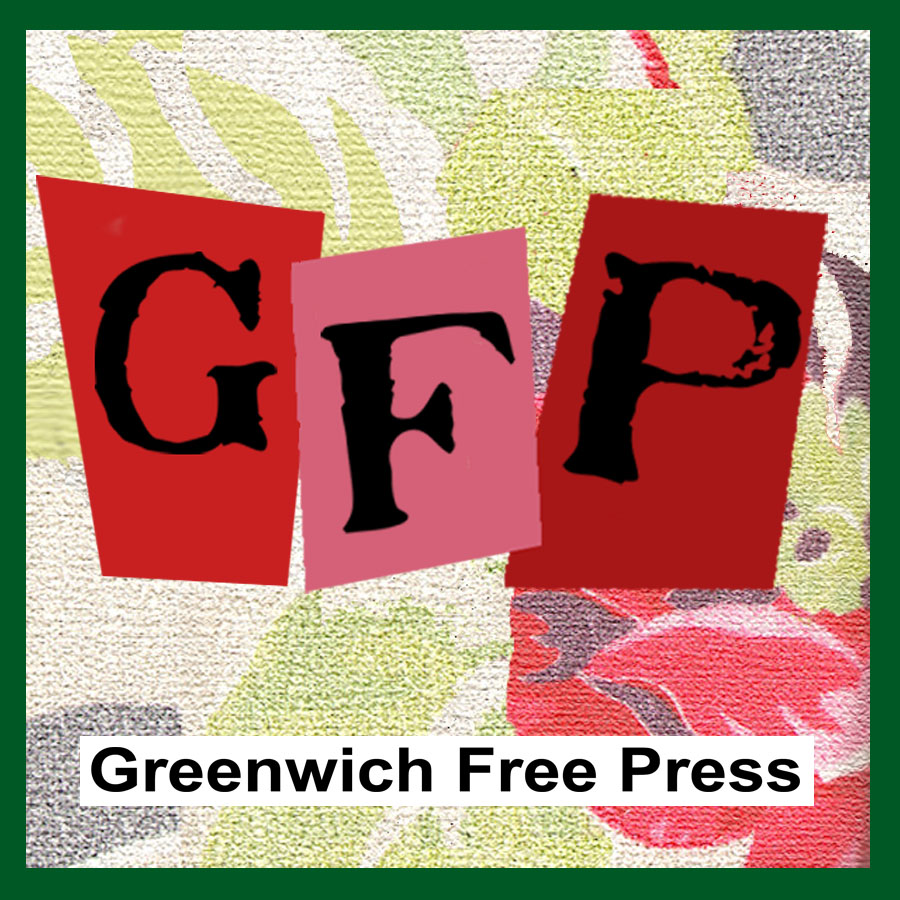 Email news tips to Greenwich Free Press editor [email protected]
Like us on Facebook
Subscribe to the daily Greenwich Free Pressnewsletter.