The Greenwich Public Schools Honor Choir members are counting down the days until they perform at the historic Palace Theatre in Stamford on December 3.
On Wednesday night the Honor Choir, comprised of about 80 students who audition for the privilege, rehearsed at Eastern Middle School.
Before rehearsal, the directors, Jessica Punchatz who is a music teacher at Riverside School, and Christina Kampler who is a music teacher at Old Greenwich School, reviewed details for their upcoming performance at the Palace Theatre in Stamford on Dec. 3, including what to wear. Ms. Kampler also happens to be an alumna of the Honor Choir, having been a member herself a few years back.
The Honor Choir is open by audition to Greenwich Public School students in grades 5-8.
"It's an honor because the process is cut throat," said Brinkley Blum an 8th grader at Eastern Middle School, who made the cut. "Of 200 who auditioned only about 75 get in.
Within the Honor Choir, there is another select group comprised of more seasoned members, called "Prima Voce."
"It means 'first voice' in Italian," said Brinkley. "We auditioned separately and we rehearse for an extra 35-45 minutes after regular Honor Choir rehearsal."
Sofia Pronina, and 8th grader at Central Middle School said one of the reasons she loves being in Honor Choir is there is a community service component. "We got to perform at the Greenwich High School Performing Arts Center the night of the community service awards," she said. "We also performed at the Senior Center and during the Holiday Stroll on Greenwich Avenue."
Jordyn Libow, an 8th grader at Eastern Middle School who has been a member of honor choir for a few years said that this year the directors are changing the content in a positive way.
"They're making it more like 'Pitch Perfect,'" she said referring to the movie featuring Anna Kendrick about a college A Cappella group. "We sing more pop songs, more A Cappella and more modern music in general, whereas in the past the choir was more classical and sang more songs in foreign languages. The Honor Choir is evolving."
Jordyn said there are several other benefits to being part of Honor Choir. "It's great to be with people who enjoy singing as much as you," she said. "And the directors are really encouraging and want you to do well."
"It's a great way to make friends from other parts of town before you get to Greenwich High School," said Wyatt Radzin, an 8th grader at Western Middle School.
Rebecca Scala, an 8th grader from Western Middle School said the Honor Choir also goes on trips as a group. All the trips involve being adjudicated at competitions. Destinations have been as close as New York City and as far as Chicago.
The Palace Theatre, a 1,580-seat Thomas Lamb-designed vaudeville house, was acclaimed as "Connecticut's Most Magnificent" when it opened in 1927.
The Palace Theatre, located at 61 Atlantic Street in Stamford, was restored and re-opened in 1983 for live theatre, opera, dance, comedy and concerts, plus art exhibitions in the Sackler Gallery. A multiphase Palace Improvement Project provided The Palace Theatre with a Broadway-sized stage, new dressing rooms, wardrobe and costume maintenance facilities, as well as other technical-support facilities.
---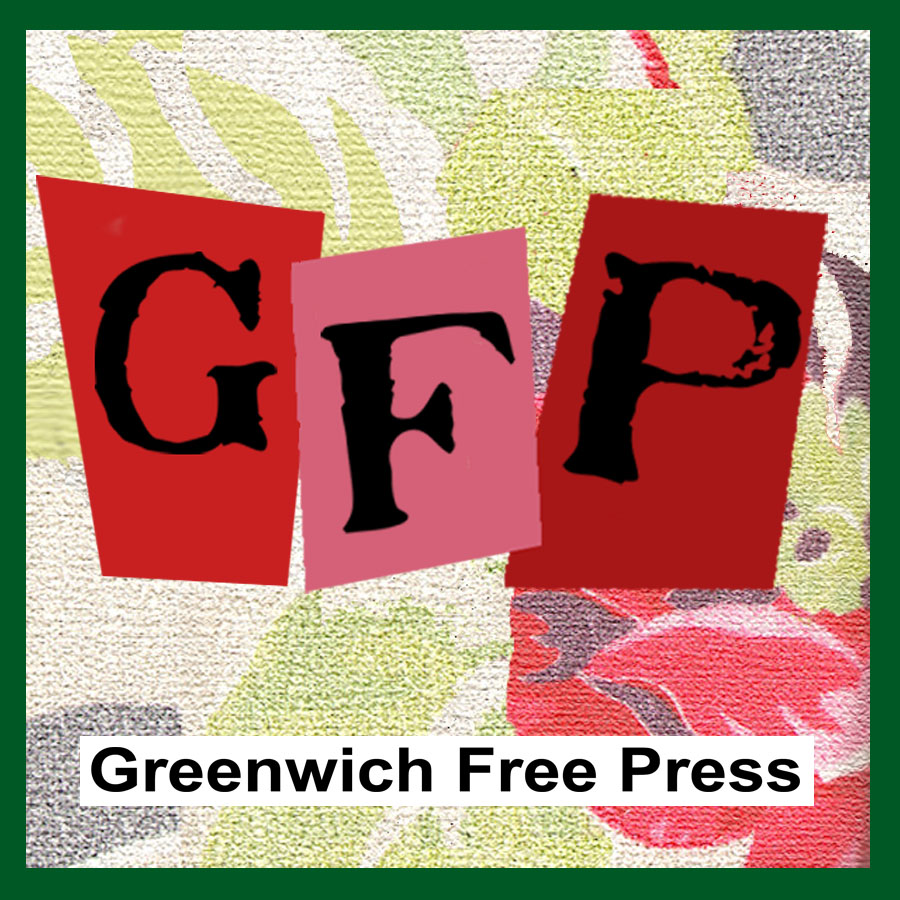 Email news tips to Greenwich Free Press editor [email protected]
Like us on Facebook
Subscribe to the daily Greenwich Free Press newsletter.