Greenwich United Way is providing additional funds for programs that meet human service needs of the Greenwich community.
"We will consider applications for funding for programs in the following three fields of service: Crisis/Self-Sufficiency, Children and Families and Older Adults," said United Way CEO Rabin.
Greenwich United Way awarded The Food Bank of Lower Fairfield County with an additional grant of $10,000. Through this extension process the  This was in addition to a $15,000 grant received in February.
The Food Bank supports the hungry in Darien, Greenwich, New Canaan, Norwalk, Stamford and Wilton.
"The Food Bank is delighted to report that for the second time in the last six months, the Greenwich United Way has provided funding to help feed those in lower Fairfield County who are food insecure," said Executive Director at Food Bank, Kate Lombardo.
Lombardo said in this instance, The Food Bank was approved for a $10,000 award in June as part of the Greenwich United Way's Community Investment Process extension grant program.
In February, Greenwich United Way had awarded The Food Bank a $15,000 grant.
The Greenwich United Way has granted more than $1 million since the beginning of 2017 to fund programs working to meet the human service needs of the Greenwich community as identified by the Greenwich United Way Needs Assessment.
According to the 2016 Needs Assessment Executive Report, the role of the Greenwich United Way is more critical than ever before.
Acting as a major grant maker and the "finder, funder and fixer" of human services issues in the community, the Greenwich United Way continues to be the safety net for residents in need.
This periodic statistical portrait of the community demonstrated that the number of people who need help in the Greenwich community is growing by the fact that the percentage of children participating in the free/reduced lunch program in Greenwich has grown from 10.4% in 2009 to 15.2% today.
For a full list of the agencies that received grants in 2017 visit the Greenwich United Way website (www.greenwichunitedway.org).
---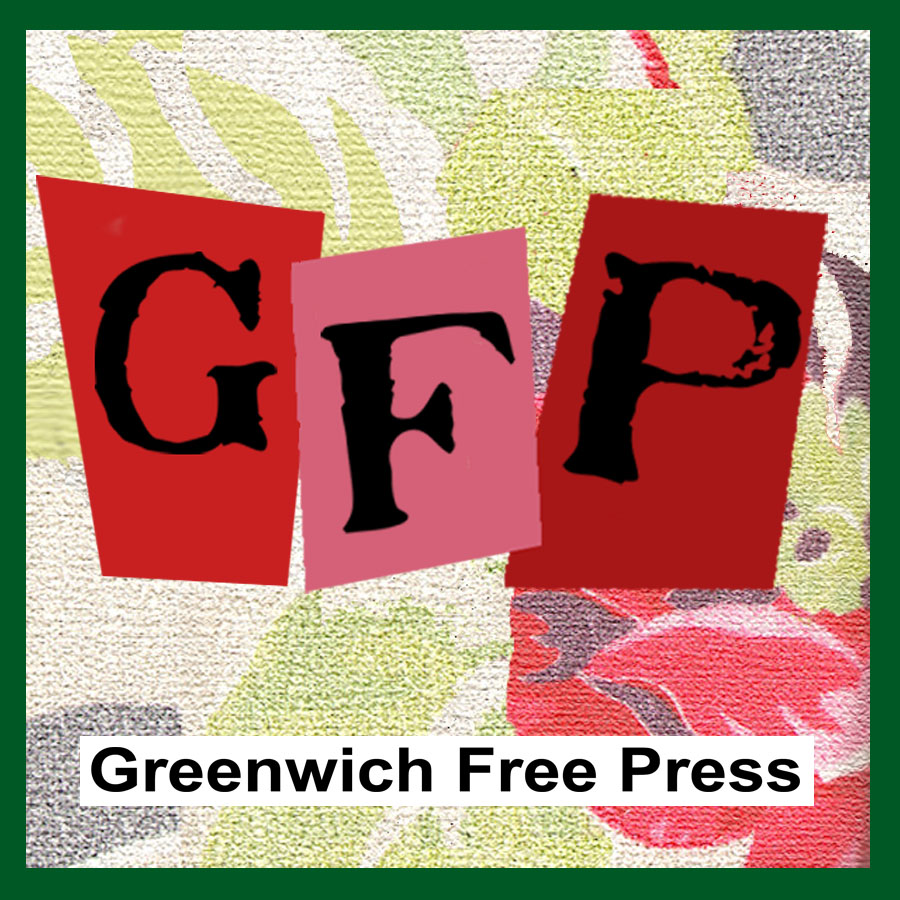 Email news tips to Greenwich Free Press editor [email protected]
Like us on Facebook
Twitter @GWCHFreePress