Burger, Shakes & Fries steady stream of customers – the loyal and the newcomers – line up for their dose of comfort food at their Byram location in Greenwich. Some come for the delicious hamburgers with add-on-as-you-like toppings (and darn good shakes and fries too), but many come for the atmosphere owner, Kory Wollins provides. "We do our best to make sure everyone feels like they are important to us," he said. He prides the restaurant, all 740 square feet of it, on serving quality staples with big flavors, and serving with "kindness."
Customers reward him with stellar reviews. Kory boasted, "Our Yelp reviews are the highest in Greenwich," – and this coming from a pretty modest guy. His diverse clientele includes local school kids, moms in tote with children (dads in tote with children on the weekends), CEO's of major local corporations and those traveling off I95 exit 2 looking to sooth their hunger.
Soon after reviewing the offerings on the large blackboard, you will discover this is a pretty hip, and different burger. They serve the patty (and chicken too) on sturdy white bread, not buns. This square space has lots of room to hold their homemade toppings, cheeses and the typical lettuce and tomato. The sandwiches are grilled to form a crisp, buttery crust – a unique and addictive flavor. The menu is rounded out with chicken (sandwiches and fingers), hot dogs, salads, mountains of onion rings, tater tots and baked-in-house cookies and brownies.
"Quality, Price, Taste, Staff and Hospitality" is what Burgers, Shakes and Fries is about explained Kory who has owned the Greenwich shop for 8 years, and a larger location in Darien for the past 5 years.
He is picky about his quality, from his daily, locally ground beef (a large 1/3 pound portion), to his skin-on crispy fries – and thick shakes with ingredients from a local dairy. Keeping the menu tight enables him to serve his comfort food in a timely fashion. The guys behind the counters work at a fast, steady pace to make this happen. One gets the feeling Kory treats his staff like brothers. Something magical happens here, a real sense of community. While you're waiting for your burger you could almost hear the Cheers theme song "Where Everybody Knows Your Name" softly playing in the background. Kory and the gang are "Always Glad You Came."
Burger, Shakes & Fries is located  at 302 Delavan Ave in Greenwich.
Hours
Monday to Thursday 11:30 am – 8:00 pm
Friday -and Saturday 11:30 am – 9:30 pm
Sunday 12:00 pm – 3:00 pm
Plenty of local parking.
---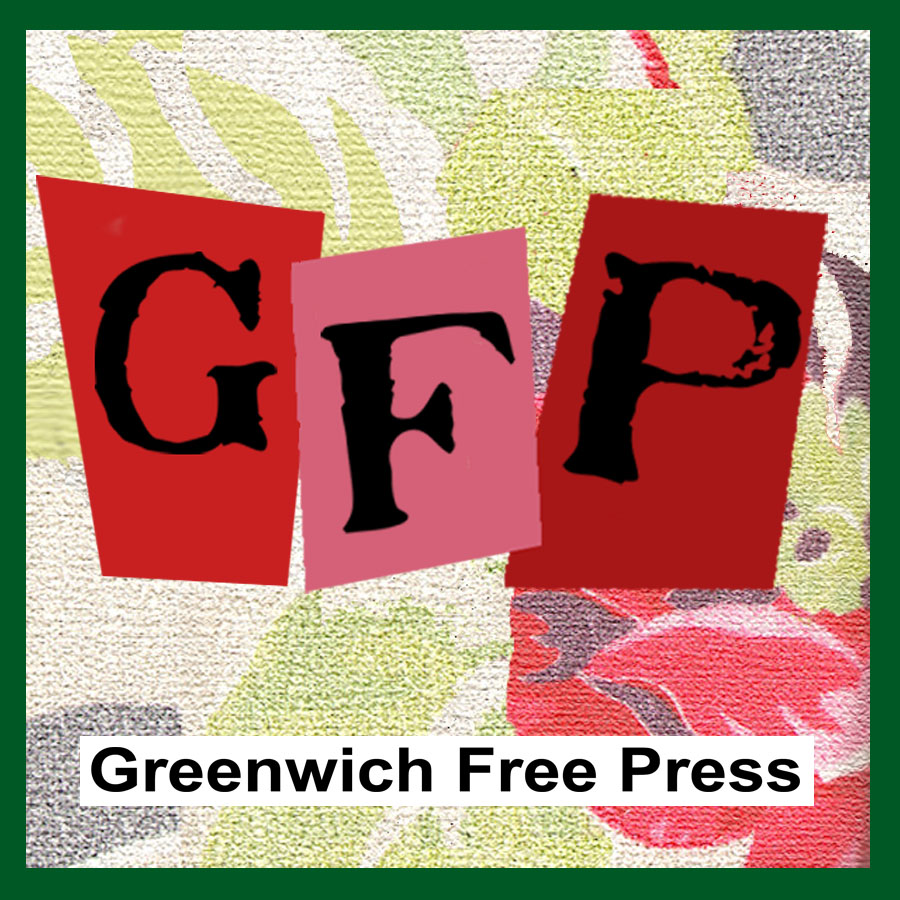 Email news tips to Greenwich Free Press editor [email protected]
Like us on Facebook
Subscribe to the daily Greenwich Free Press newsletter.