On Monday Greenwich Schools released an update on the progress on the new New Lebanon School.
The groundbreaking ceremony was as recent as Dec 9, 2017. In just two months much has happened!

According to the district's release, New Lebanon, an International Baccalaureate magnet school, will serve 374 students in grades PreK-5.
The centrally located learning commons, equipped with flexible furnishings & adaptable technological infrastructure, allows for multiple zones of simultaneous learning.
The building is designed to meet the sustainability goals established by the Educational Specifications and to achieve a gold-level LEED rating from US Green Building Council.
The school will contain 21 general classrooms, 4 dedicated classrooms for art, music, and other instruction, a media center, gymnasium, cafeteria, and other support spaces for children, teachers, and school administration.
The following work was accomplished:
• Surveyors were onsite to layout the building footprint and limits of disturbance
• Site construction fence was installed along perimeter
• Tree tagging was completed to determine replacement quantity
• Tree cutting and removal is complete
• Topsoil has been stockpiled and currently being removed
• Gilbane site office trailer was installed and is operational
• Pre-Blasting surveys are complete on adjacent structures
• Ledge drilling and blasting has begun and will continue for approximately 3 weeks
• Multiple Blasting Notices were sent to each household within 500′ of the site
• Several dump trucks have started hauling fill material into the site and will continue for approximately 6 weeks.
• The truck route will be Frontage Road to Delavan Ave to Veterans Way (formerly New Lebanon Avenue) during the hours of 7:00am and 3:30pm Monday – Friday
• Rock Crushing will begin in the school play field
---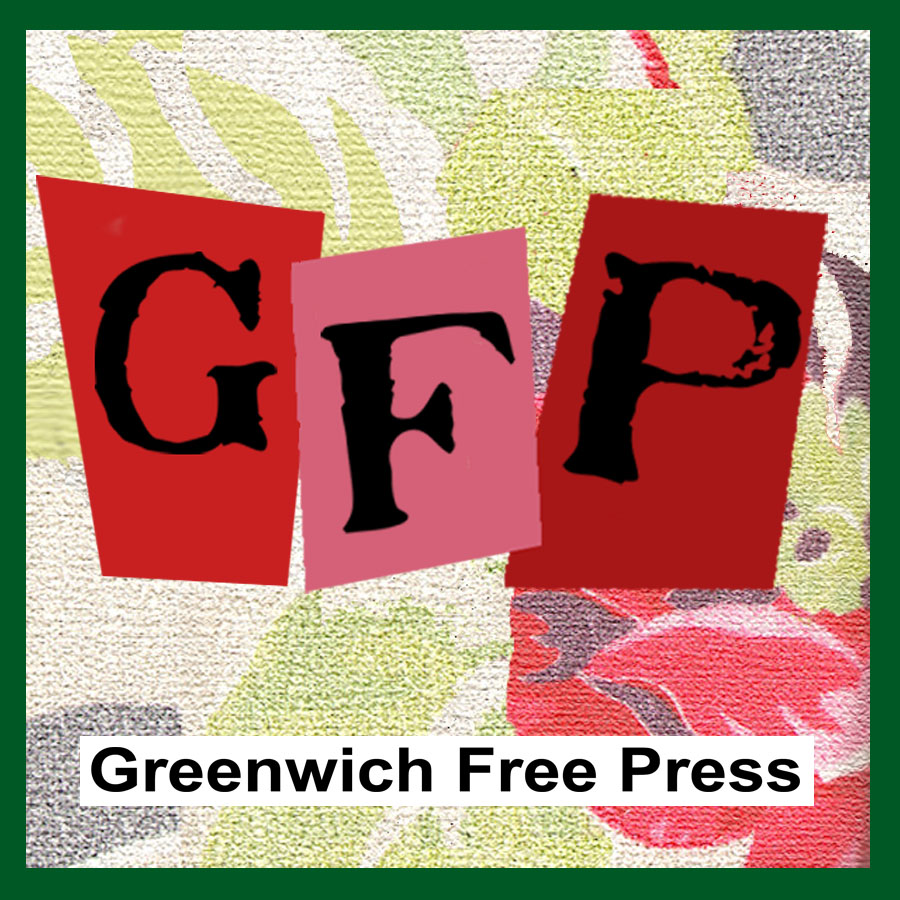 Subscribe to the daily Greenwich Free Press newsletter.
---
Work anticipated for the coming weeks:
• Ledge drilling and blasting
• Dump trucks delivering fill material
• Foundation Concrete
If you have a concern, please contact the Gilbane Project Manager, Daniel Phillips at (914) 246-4862.
Visit our website: www.greenwichschools.org/NLSBC