Central Middle School's Theater Arts Program celebrates its 35th year by presenting "Disney's Aladdin Jr."
Directed by Erin Schilling and produced by Bonnie Hann and Kira Seabolt, the 70-strong 8th grade cast and crew puts on a fast-paced, entertaining show.  Choreographed by Maria Kelley Stevens, of "Greenwich Has Got Talent," the 90 minute production is filled with Broadway-style dance numbers and is a great show for the whole family.
The show features cherished songs made famous when Walt Disney Pictures released the animated musical film "Aladdin," the most successful film of 1992.  It's a fun, timeless story – instead of falling in love with a Prince, young Princess Jasmine falls in love with…Aladdin, a mischievous, fun-loving rogue who finds a magic lamp.
With music by Alan Menken and lyrics by Howard Ashman and Tim Rice, the whole audience ends up humming along with the actors on stage.
"This is the one production we've done where everyone in the cast already knew the music before rehearsals even started," said Schilling, a music teacher at both Central Middle School and Greenwich High School.
The Production started rehearsals in January and despite mother nature's many snow days, the school's 35th annual production is ready to make its debut.
Both performances on Friday and Saturday, March 21 and 22 start at 7:00pm.  All tickets are $10 and can be purchased at the door just prior to show time or during lunch time at CMS from 11-1pm.
So come out for a night on the town and experience a magic carpet ride around "a whole new world." Central Middle School is located at 9 Indian Rock Lane, Greenwich.
________________________________________________________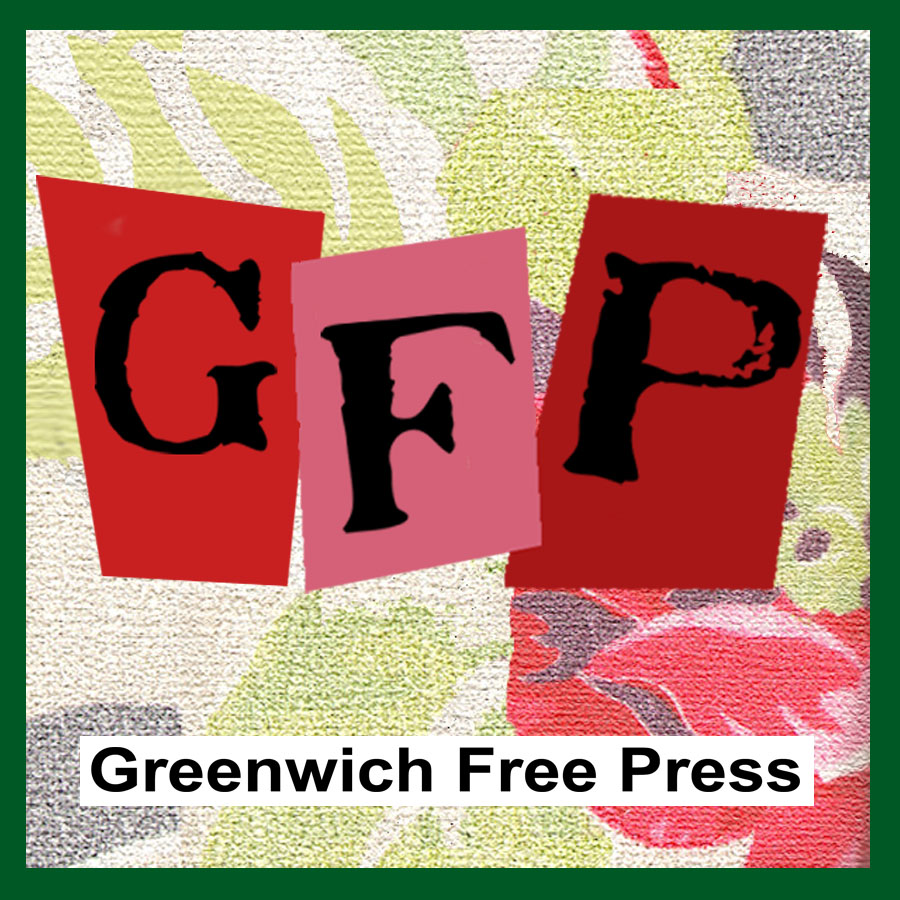 Email news tips to Greenwich Free Press  editor [email protected]
Like Greenwich Free Press on Facebook.