On Saturday, Eastern Middle School's 8th Grade Show Chorus spent the afternoon rehearsing for their upcoming performances of Annie the musical.
During a break, a few of the 85 cast members reflected on their experience.
CJ Weigel, who plays Lily St. Regis, said she had looked forward to being an 8th grader and participating in the musical because her older sisters had told her how much fun they had had.
Austin Janssen, who plays Rooster, said he had also looked forward to the musical. "I'd wanted to do this so badly," he said.
---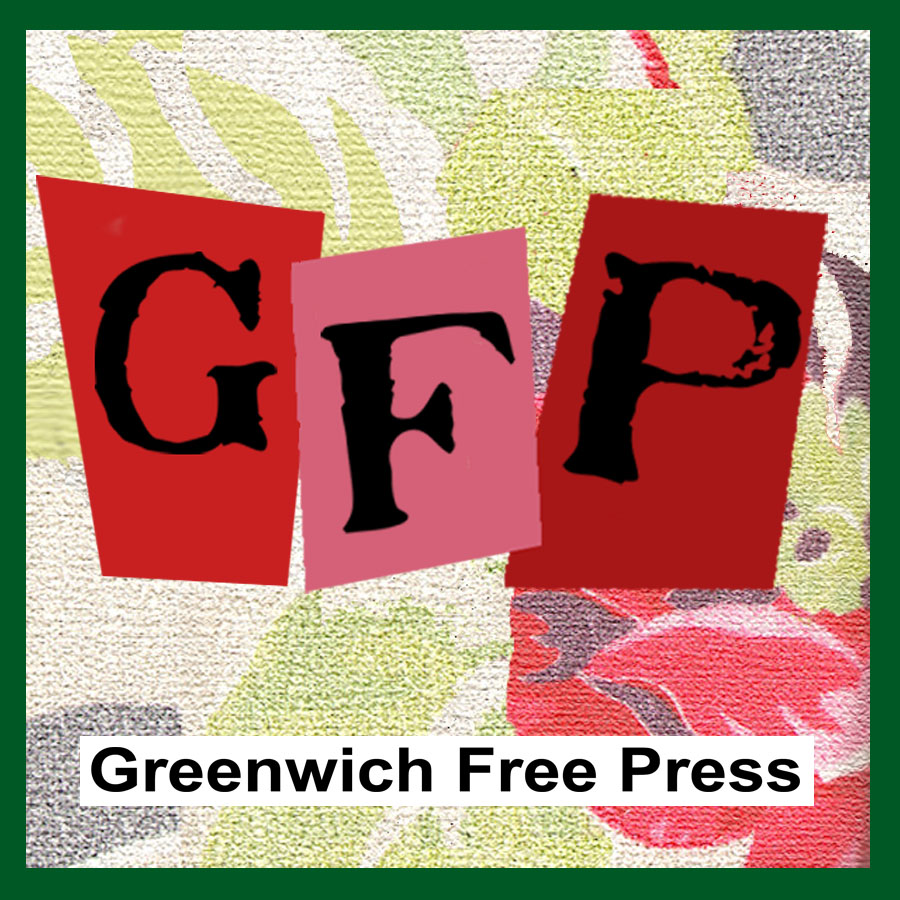 Subscribe to the daily Greenwich Free Press newsletter.
---
Clara Elia, who plays Miss Hannigan, said the experience had united the 8th grade.
"When you see that everyone that has an awkward side, it makes you feel more comfortable," she said. "I didn't know some of the cast until this play. After we acted and were on stage together, we all got really close. We all have the best laughs."
CJ, Clara and Austin said they are all in chorus together and described the play as a real conversation starter in class.
Clara, CJ and Austin all credited their amazing costumes to the 12-member costume committee led by Sara Trager.
They also heaped praise on Jennifer Badillo a 7th grade social studies teacher at EMS who is helping with direction.
"She is a lawyer and is really talented herself, but she wanted to be a teacher," Austin said. "She could be on Broadway, but she chooses to be here."
As for Mr. Tracey, the director who is also a music teacher at EMS, CJ said, "He is an amazing teacher. He definitely connects with 8th graders and prepares us for high school."
Austin said the the cast are lucky to have longtime director of St. Saviour's School of Dance as choreographer. 
"We'll have so many stories to tell after the play," Clara said.  "It inspires a lot of younger kids. We all just had the courage to get up on stage and sing our hearts out. And not all of us are dancers – We just gave it a try."
CJ, Clara and Austin said the chorus was fortunate to go on a field trip to New York City to see the play Beautiful in October.
"Five or six performers came up to us after the show and talked to us," Austin said. "We asked a lot of questions, like, 'How did you get started? Do you get nervous?'"
"We even met the swing who had played Carol King the night before," Clara said. "That made me even more excited about Annie."
Annie will be performed at Eastern Middle School on Thursday, January 17 through Saturday, January 19.
Show times are Thursday, January 17 at 4:30pm, Friday, January 18 at 7:30pm, Saturday January 19 at 7:30pm.
Thursday's tickets are $5.00, and Friday and Saturday's tickets are $15.00. Tickets are sold in the main lobby of the school beginning on January 10th everyday before school from 7:15 to 7:45.
Ticket reservations can be made via email by contacting Mrs. Tara Hoffman at [email protected].
The Musical opens in 1933 with a fiery eleven year old orphan girl Annie (Molly Kriskey), who must live in a miserable orphanage run by the tyrannical Miss Hannigan (Clara Elia). Annie's parents left her on the steps of the orphanage when she was a baby, with only a note and a locket.
Annie's hopeless situation changes quickly when she is chosen to spend the Christmas holiday with billionaire industrialist Oliver Warbucks (Benjamin Sheppard). Warbucks's assistant Grace Farrell (Catherine O'Brien) picks Annie to come back to the Warbucks Mansion, and the staff led by head valet Drake (Nicolas Vittoria) welcomes Annie with open arms.
Meanwhile back at the orphanage, Miss Hannigan's shyster brother Rooster (Austin Janssen) and his girlfriend accomplice Lily St. Regis (CJ Weigel) pay a visit.
When Rooster and Lily hear from Miss Hannigan that Annie is staying at a billionaire's house, they begin to scheme about how they can use this situation to their advantage.
Back at the mansion, Annie quickly charms the entire household staff, Grace and even the seemingly cold and grumpy businessman Oliver Warbucks. They all vow to help Annie to find her long lost parents, and Warbucks offers the parents a reward if they come to him and prove their identity.
Annie then appears on a popular radio show by Bert Healy (Ines Araujo) where Warbucks announces that he is offering $50,000 to the couple who can prove they are Annie's parents. Warbucks then brings Annie to Washington, D.C. to meet the president, Franklin D. Roosevelt (Jackson Dana).
Roosevelt announces that people must be optimistic during tough times, and commands his Cabinet to sing "Tomorrow."
Once back home in NY, Warbucks tells Annie that he loves her and since her parents haven't shown up, that he would like to adopt her.
They decide to throw a Christmas party and Annie wants to invite Miss Hannigan and the rest of the orphanage.
Judge Louis Brandeis shows up to begin the adoption proceedings, but is interrupted by Mr. and Mrs. Mudge (Rooster and Lily in disguise) who have come to pick up Annie. Grace and Warbucks are shocked because the Mudges seem to know about Annie's note and locket, but Warbucks is not convinced that they are her real parents. He requests that Annie be allowed to stay one more night for the Christmas party before the Mudges take Annie to their supposed pig farm in New Jersey.
Warbucks then receives a surprise visit from FDR and his Secret Service who have been enlisted to help find Annie's real parents. With the help of FDR the identity of Mr. and Mrs. Mudge is revealed, along with the plot to steal the $50,000 and Miss Hannigan, Rooster and Lily are taken away. In the end Annie is adopted by Warbucks and lives happily ever after.
---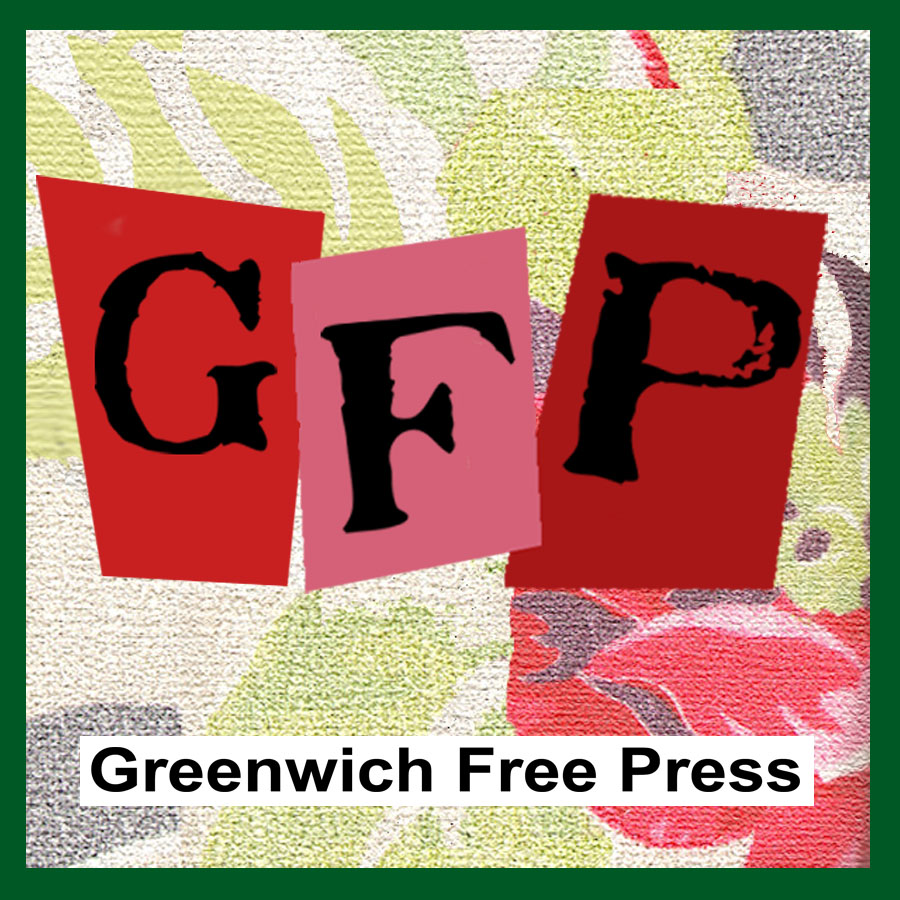 Email news tips to Greenwich Free Press editor [email protected]
Like us on Facebook
Subscribe to the daily Greenwich Free Press newsletter.