Open Arts Alliance is growing! Kyle LeMaire has been appointed director of education for the non-profit theater company, where he hit the ground running in November.
Many are aware that Open Arts Alliance produces an annual musical. They also send performers out to schools and senior and health care facilities. And now, with the addition of LeMaire, Open Arts Alliance is offering classes and workshops for children.
Originally from Louisiana, LeMaire has much experience as an actor and director, but he has also taught theater to grades Pre-K through Grade 5, and later taught gifted and talented students at Baton Rouge Performing Arts High School.
Along the way he earned an MFA in Acting from The New School for Drama, acted in a variety of film and television shows and toured across the country.
"My job at Open Arts Alliance is to create classes, workshops and programs to enrich the community and to bring art education to those who need it most," LeMaire said.
Explaining how he made his way to Greenwich and the Open Arts Alliance," he said, "I decided I was done with the audition process and 'the game' of it all. I was looking all over the country and had interviews form Florida to California. My husband saw the job posting on Playbill and said, 'You should apply for this!' I had a phone interview with Rocco. A half hour turned into four hours."
It's not surprising LeMaire and Natale hit it off. They have much in common with their ready smiles and a contagious enthusiasm for theater.
LeMaire said Open Arts Alliance is expanding quickly. Over the course of three days in December, over 150 children auditioned for Annie the musical, with a cast of 75.
"More and more kids audition every year," he said. "Word is starting to spread. We're very happy about that. Everyone from last year's production of Into the Woods returned except the kids who aged out."
Here is a glimpse at the winter course offerings at Open Arts Alliance:
Winter Classes Begin in February
Each one of these has two sessions. An 8-12 group and 13-18 year old session. They're once a week. All classes begin in February.
Acting the Song This class will be taught by Broadway actor Todd Buonopane who has acted on TV and performed on Broadway.
"Todd was the HR guy in 30 Rock and in the original cast of Putnam County Spelling Bee and Chicago on Broadway," LeMaire said. "Most recently he played Jean-Michel in the Cinderella revival." Currently Buonopane is in the play Ever After, which was originally a movie with Drew Barrymore.
While exploring a range of musical theater styles, students in Acting the Sons will on songs from classic to contemporary musical theater. Each student will walk away with an understanding of performance technique, breath control, placement, intention, projection, and creating a character. Participants will receive a 15-minute headshot session with a New York City Headshot Photographer and one retouched image they can use for auditioning!
---
On Camera Acting. This is a film acting class taught by Leif Steinert who has recently been on television in both Enemy Within and Criminal Minds. He was also in Dementia 13, which came out around Halloween.
Learn the art of auditioning and acting for film. Come explore cold reading, character development, scene study, improv, taking direction, and much more!
Students study their work in class to begin to build confidence and self-esteem in their ability. At the end of the session each participant will receive a professional digital reel they will be able to use for auditions.
---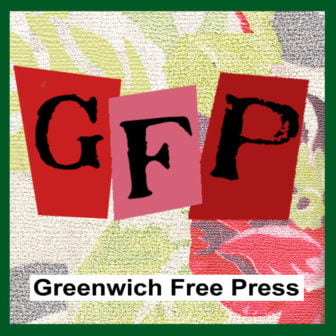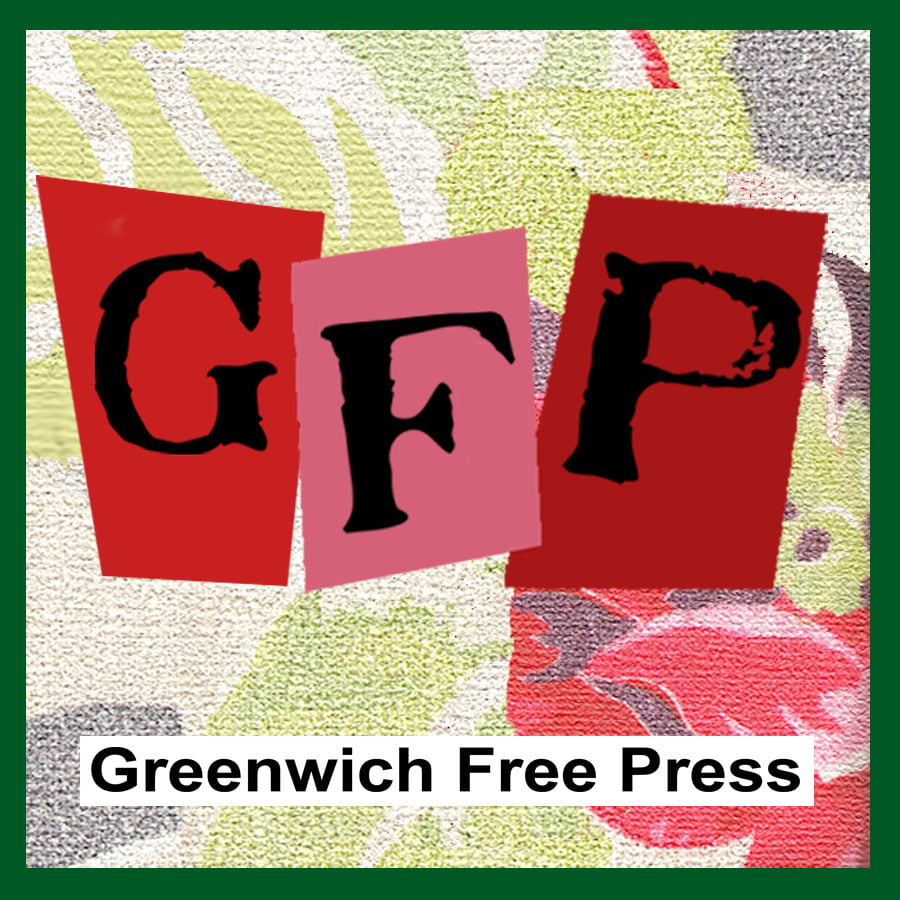 Subscribe to the GFP newsletter here.
---
Yes, And…Improv is an improv class taught by Adrian Burke who has appeared on TV Land, BET, VH1.
Burke has a podcast called La Mezcla: Conversations with Mixed-Race Americans. He is an improver at Upright Citizens Brigade and, in addition to Open Arts Alliance, he teaches in New York City.
Dive into the exciting pool of improv. "Yes And…" is the perfect place for beginners to learn more about the art of Improvisation.
In a safe and positive environment, each week students creating without prior preparation, spontaneous thinking and creativity.  Students of all capacities have the ability to partake in this program, proven to sharpen one's mind and wit by the session's end. Improvisation innately encourages confidence, increases public speaking abilities, and promotes team collaboration. "Yes, and…" Improv includes an introduction of basic improvisational games, classic theater warm-ups, partner and ensemble work, and development of character. Appropriate for all ages.
---
Story Toddlers For little ones, 18-months to 36-months. This program meets on Thursdays and is taught by Maria Pizzarello.
Little ones get to experience their favorite stories without sitting still!
Get messy, sing loud, dress up and make friends. Each session of StoryToddlers explores a different aspect of theater making and will ignite your young toddlers' natural creativity. New tools for the caregiver to use in their day to day activities will be offered.
"Each week is dedicated to a part of theater," LeMaine said. "One week Maria will cover sets. One week she'll cover sound. One week she'll focus on lights. But she uses stories the kids know or are reading in their other daycare."
For example, to create a set for the Three little Pigs they create a house of straw, a house of sticks, and a house of brick. "It's very interactive and she encourages the caretakers there with the children to take some of the activities home."
---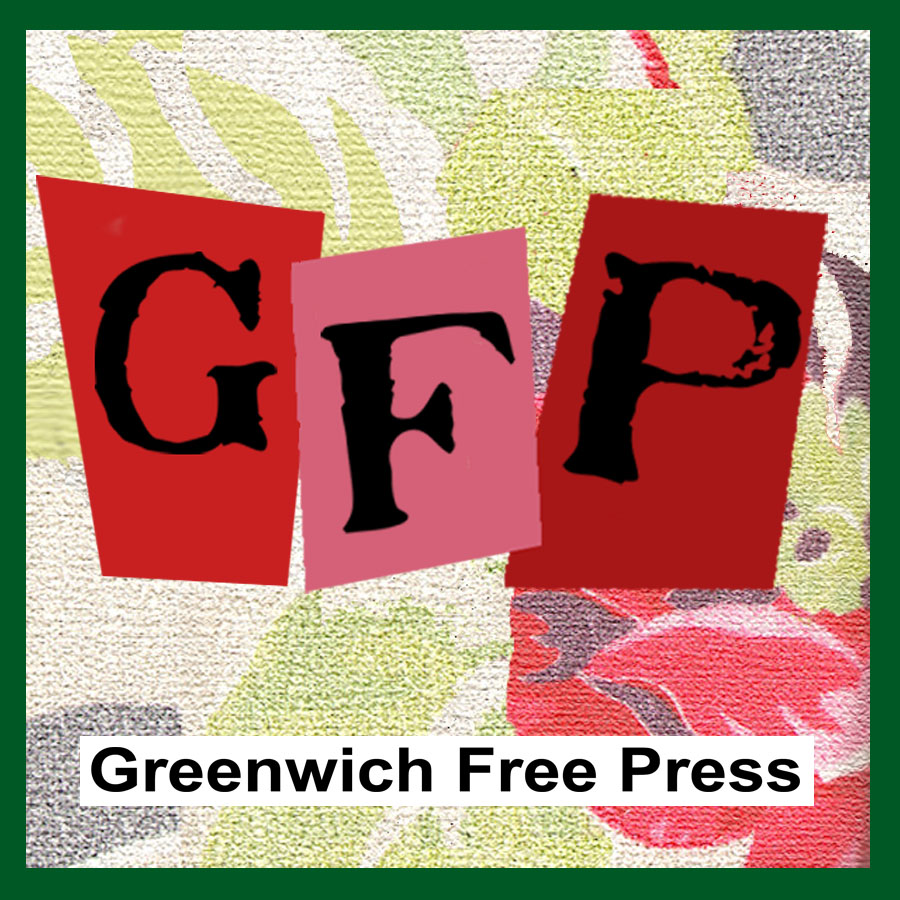 Subscribe to the daily Greenwich Free Press newsletter.
---
More Programs
Workshops. Ben Cameron will do workshop this spring. He was in the original cast of Wicked, Footloose and Aida. Open Arts Alliance is also creating workshops that will feature Broadway and TV performers.
"Broadway Beat"  In the fall, Open Arts Alliance will start marketing their in-school residencies, called Broadway Beat, which is a Broadway review.
"The idea is to increase the visibility of theater education and supplement theater and arts education where teachers don't always have the time," LeMaire said. "We come in and do ten rehearsals over about two weeks and stage a performance at the end."
---
Bridge Program  This program connects the younger children with senior citizens at senior homes and hospitals. And the group is called the Junior Ensemble Tour which will take place in the fall from September to December. Auditions are in the fall for this elite performance group who believe in giving back to their community through art.
---
Main Stage Musical This winter the annual musical is Annie, which was cast in December, has twice weekly rehearsals that are under way. The performances will take place on April 27-28 at Cole Auditorium at Greenwich Library.
---
Professional Touring Production Next year the Professional Touring Production will return with professional actors who tour schools, day centers, museums and hospitals.
---
Community Programs. OOA also has Community Programs at places like River House Adult Day Care.
"There we do 'Broadway by the Year,' a seminar series that covers all the old musicals and helps with dementia and Alzheimer's," LeMaire said. "You'll see people who haven't spoken in months start to sing Oklahoma," he said. There is a version of 'Yes, And…" that helps with mobility, getting up and building more self confidence and having a good time.
Contact Open Arts Alliance. Tel. (203) 869-1630 Ext. 304.
Email: [email protected]
---