Have you ever seen a theropod dinosaur? How about a pygmyhippo? Or a snub-nosed crocodilian? Well, you will be able to soon. Madagascar: Ghosts of the Past, a new exhibition in the Bruce Museum's science gallery, opens April 11, and marks the first official show curated by Dr. Daniel Ksepka, the Museum's new Curator of Science.
"Madagascar: Ghosts of the Past has a title that only hints at the intriguing experience waiting for visitors to the Bruce Museum's science gallery in April," said Dr. Daniel Ksepka.
"Isolated for the last 88 million years, Madagascar is populated by thousands of remarkable species that are found nowhere else on Earth," Ksepka said.
Visitors can explore three major phases of Malagasy history and encounter a variety of living and extinct species. The exhibit affords a rare window into a little-known world.
"The story begins in Ancient Madagascar, when the island first broke away from the southern continents and started drifting into isolation with a cargo of dinosaurs and bizarre crocodilians," explained Dr. Ksepka. "Our exhibition will include casts of a carnivorous theropod dinosaur suspected of cannibalism and a snub-nosed plant-eating crocodilian. We then move into the more recent past, when dinosaurs went extinct and Madagascar was re-populated by animals crossing the Mozambique Channel and radiating into the open ecological space. Here visitors will encounter giant lemurs, pygmy hippos and the elephant bird, a giant flightless species with an egg holding the volume of 150 chicken eggs."
The exhibition concludes by touching on the present, following the rapid extinction of many species as humans arrive on Madagascar. Remarkable species like lemurs, tenrecs (hedgehog-like creatures), and grazing tortoises still survive, but are now threatened by deforestation. Conservation threats and priorities are presented as the exhibition points to the future.
Public programming complementing the new science exhibition will include a science lecture series occuring in April, May and June that will feature visiting scientists bringing Madagascar's fascinating flora and fauna to life; a student symposium; and a Museum Family Day later this summer, presenting an opportunity for families to meet live animals and learn about this unique and wondrous place.
The science lecture series will consist of three Tuesday evening lectures:
• The Evolution and Recent Extinction of "Giant" Lemurs on Madagascar, by Dr. William Jungers, Stony Brook University Medical Center, on Tuesday, April 18.
• The Molecular Ecology of Madagascar's Lemurs, by Dr. Andrea Baden, Hunter College, City University of New York, on Tuesday, May 12.
• The Bizarre and Marvelous Dinosaurs and Other Vertebrates of Madagsacar: Insights into the Southern End of the World, by Dr. David Krause, Stony Brook University and The Madagascar Ankizy Fund, on Tuesday, June 2.
Lectures begin promptly at 7:00 p.m., with a reception at 6:30 p.m. Free for Museum members, and nonmembers $15. Reservations are suggested, and can be made by calling 203-413-6757, or emailing [email protected]
Madagascar: Ghosts of the Past runs from April 11 until November 8.
Don't forget your cell phone. The exhibition is accompanied by Guide-by-Cell, a cell phone audio tour guide program. Instructions will be available at the front admissions desk.
Madagascar: Ghosts of the Past is generously underwritten by Gabelli Funds, the Charles M. and Deborah G. Royce Exhibition Fund, and a Committee of Honor chaired by Sue H. Baker, Ingrid Delson, Jasmina Denner, Grace Lockhart Djuranovic, Virginia Lockhart and Molly Segal. For more information about the new exhibition and its programming, visit the Bruce Museum website. 
---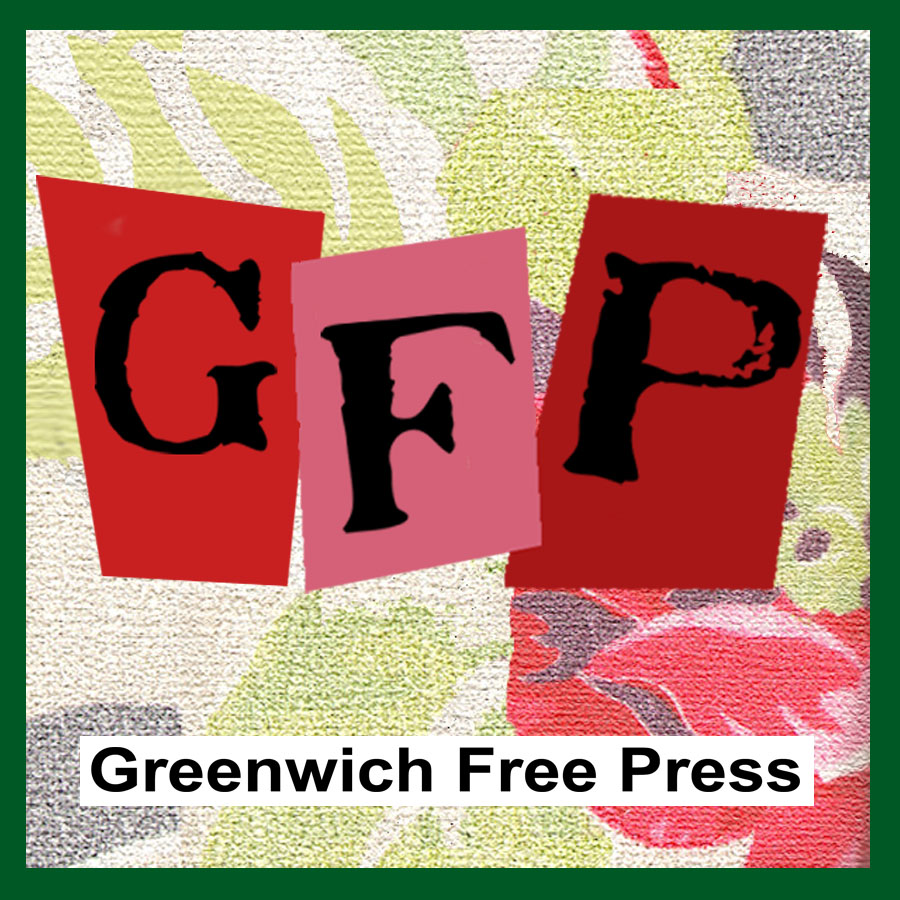 Email news tips to Greenwich Free Press editor [email protected]
Like us on Facebook
Twitter @GWCHFreePress
Subscribe to the daily Greenwich Free Press newsletter.