Decades ago, as a young mother and new Riverside resident, Susan Cohen discovered her calling in landscape architecture, commuting to take courses at The New York Botanical Garden and the School of Architecture of the City College of New York to earn her credentials.
Now, after decades of design as and teaching experience, she has written her first book, The Inspired Landscape: Twenty-one Leading Landscape Architects Explore the Creative Process, which she will discuss in a slide presentation at the Greenwich Garden Education Center on Thursday morning, February 18. The lecture begins at 10 a.m.
In her book, Cohen reveals the sources of inspiration that led to stunning designs by outstanding landscape architects working today in the U.S., Canada, Great Britain, France, Germany, Israel, China and Japan. Among the diverse projects she will discuss are: a museum roof garden in New York City inspired by a French film made in the 1950s, a drought-resistant landscape in California inspired by a Van Gogh painting, a campus plaza in Israel inspired by desert wadis, a country garden in England inspired by a Renaissance Italian villa, and a modern Shinto shrine garden in Japan inspired by centuries-old traditions.
A long-time volunteer in Greenwich, and a recipient of the YWCA BRAVA! award, Cohen founded the annual Shakespeare Competition for high school students, co-founded the Greenwich Arts Center and served for 18 years on the Town's Architectural Review Committee.
In addition to her design practice, Cohen teaches at The New York Botanical Garden, where she coordinates both the Landscape Design Program and the annual Landscape Design Portfolio Lecture Series. She is also a member of the Garden's Board of Advisors. Her residential design work has received several honors and has been published in books and magazines. In 2010 she was inducted as a Fellow of The American Society of Landscape Architects.
The presentation is Thursday, February 18, 10:00 am – 12:00 noon at the Garden Education Center of Greenwich, 130 Bible St in Cos Cob. Cost: $35 members; $45 non-members. Pre-registration required. To register for this program, please visit the Garden Education Center website or call 203-869-9242.
The GEC is a volunteer educational non-profit organization committed to enhancing the appreciation and enjoyment of nature through horticulture, conservation and the arts.
---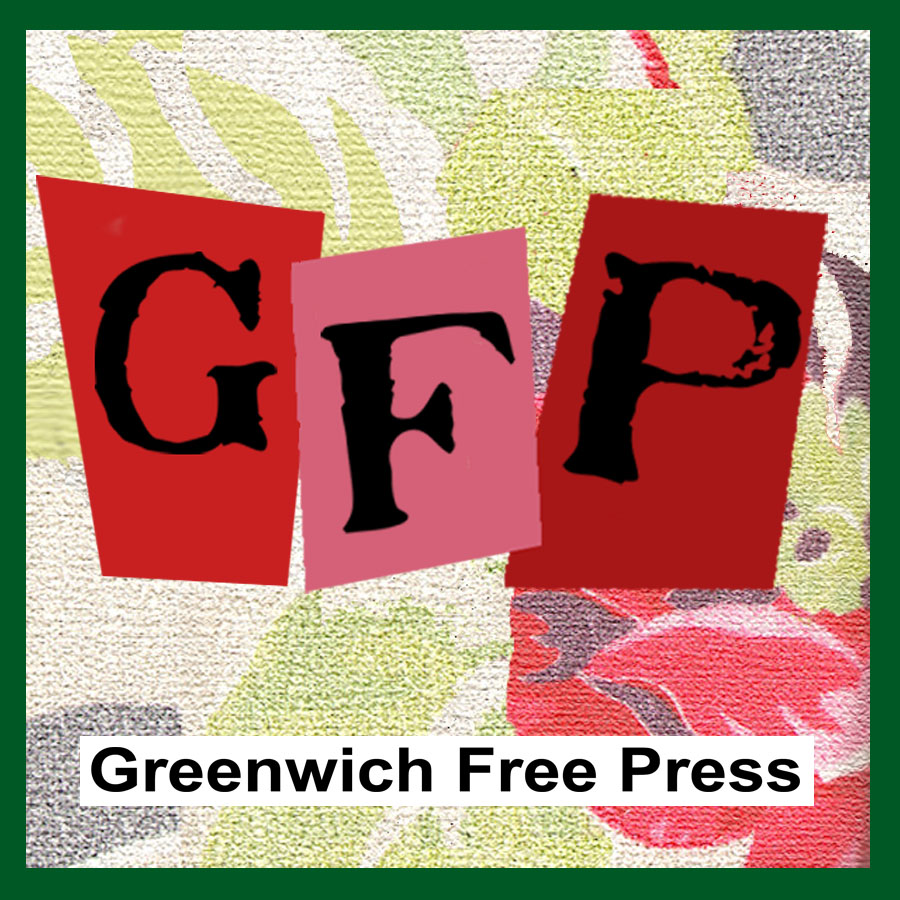 Email news tips to Greenwich Free Press editor [email protected]
Like us on Facebook
Subscribe to the daily Greenwich Free Press newsletter.