On Friday afternoon, the Triple Threat Performer Intensive had their final performance at The Palace Theatre in Stamford.  The intensive, for children ages 10 to 16, is 5 days of singing, dancing, and acting under Luis Salgado, Assistant Choreographer of the Tony-winning Broadway Musical, "In The Heights."  Children in the program come from Greenwich, Stamford, Darien and a few other towns in Fairfield County.
The performance was dynamic and interactive, as performers and audience members shifted to different rooms throughout the building.  A common thread was Luis calling out, "change levels," and the performers reacting by moving lower to the ground, reaching up, or striking a pose somewhere in the middle.  They would also chant on command, "There world ain't all sunshines and rainbows…" a quote from the film Rocky Balboa, as part of the theme of pushing ones limits that Luis echoed to audience members throughout the performance.
"We don't listen to each other enough in our world," Luis said when explaining the importance of finding a message to convey while singing.   When a few performers bravely volunteered to sing solos, he coached them by asking them what the song they chose meant to them and who they would like to sing it to.
The Palace Theatre's Executive Director, Mike Moran thanked the staff for their leadership and teaching abilities, saying, "you guys are the sunshine that lets these kids open up."
Makiah Anderson, one of the performers, reflected on her week at the intensive just after the performance, saying, "My favorite part of the week is right now because I got to perform in front of parents.  At first I just performed in front of 30 other kids, but I faced my fear by performing in front of adults."
Carol Bryan, Director of Education of Stamford Center for the Arts, underlined the value of the program.  She said, " It is so much larger than voice, dance, and acting.  It's about being ready for whatever comes your way and believing in yourself.  These things you take with you throughout your life.
Thanks to the program sponsor, Jan Dilenschneider Paintings, 22 children received scholarships to participate in the intensive.
---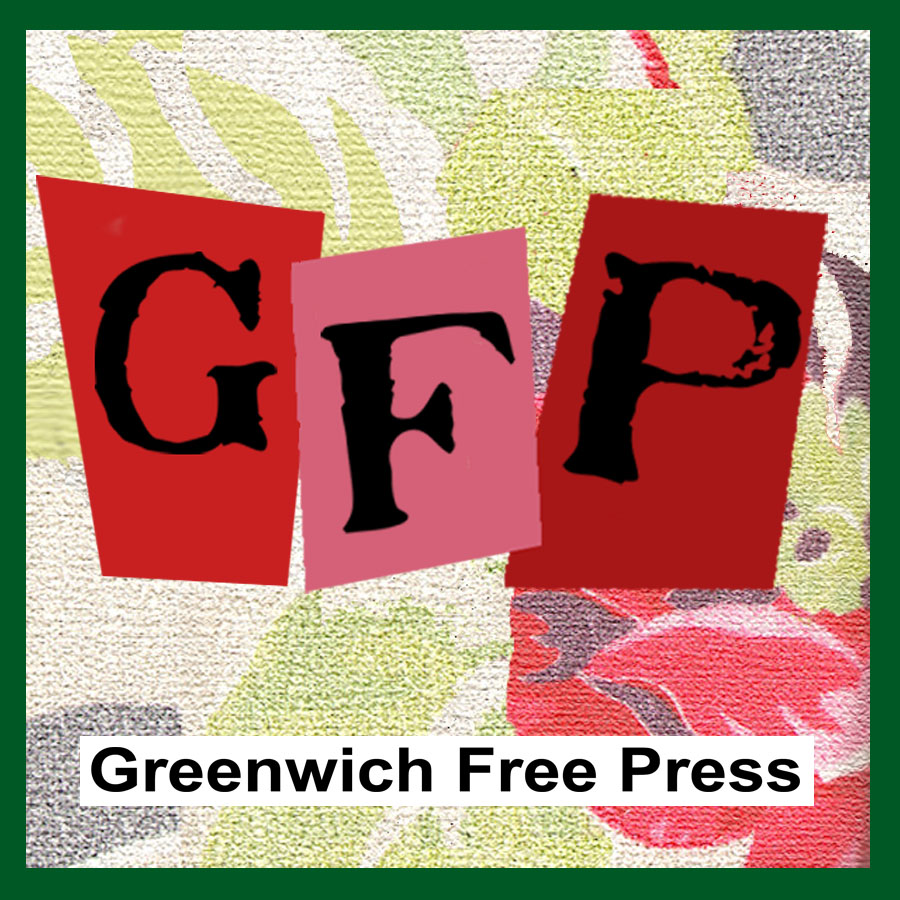 Email news tips to Greenwich Free Press editor [email protected]
Like us on Facebook
Subscribe to the daily Greenwich Free Press newsletter.