Daniel Ksepka, Bruce Museum's Curator of Science, introduced himself to a packed house at the museum on Tuesday night as a penguin paleontologist. "I study the fossil record of penguins," he said. The humble paleontologist kept the attention of the all-ages crowd for a penguin talk largely through a historic lens.
Explaining a segue from history to modern technology, Ksepka said that he prints penguin brains and fossils every day on a 3D printer, and that paleontology students bring 3D printed objects such as skulls to conferences or use them during Skype conversations.
Ksepka said that when people think of penguins, typically what comes to mind are those in cold, icy environments like Antarctica.
"Indeed, there are penguins that occupy some of the most extreme environments on earth, breeding in sub zero temperatures, with gale force winds," Ksepka said. "But penguins are distributed throughout almost the entire southern hemisphere, and even reach the equator at the Galapagos Islands."
The curator of science said that in New Zealand, for example, there are penguins who make their nests out of normal vegetative matter. He said there are even penguins that live in forests, as well as incredibly warm environments.
"The cutest penguin is the Little Blue Penguin," Ksepka said, adding that they are the smallest penguin species.
"To show you how small and cute they are, I have top secret government footage of a penguin tickling test facility," Ksepka said, by way of introduction to a video of a scientist tickling a penguin.
Ksepka said that the Black-Footed Penguin, or Spheniscus Demersus, also known as the African Penguin or Jackass Pengin for its loud braying calls, were once extremely numerous. This penguin species lives in Africa, where they nest in burrows, and pray on fish and invertebrates in the cold waters of the Beguela Current.
Most commonly encountered in zoos, the Black-Footed penguin is endangered in the wild.
Ksepka said the oldest penguin fossils are in New Zealand, where he has found them himself, often in cliffs. "The oldest penguin fossils are 60 million years old," Ksepka said. "That's six to ten times older than we are."
After Ksepka completed his talk, MakerBot's John Lavallee, store manager of MakerBot's 200 Greenwich Ave location, explained the connection between fossils and state-of-the-art 3D printing technology.
Lavallee said 3D printing accelerates the innovation process by enabling rapid prototyping.
Lavallee showed the audience an example of a 3D printed prosthetic set of fingers. Though prosthetics are traditionally very expensive, Lavallee said this is changing. For example, he pointed out that one 3D printed prosthetic set of fingers requires just $5.00 worth of plastic.
Lisa Grant of MakerBot said that her company's printers are in over 5,000 schools and are a crucial tool for children, especially with the emphasis on STEM education. "We're really giving children a leg up, especially on jobs in technology and anthropology," Grant said.
Upcoming Bruce Museum Events:
On Tuesday, Feb. 10, at 6:00pm the Bruce is hosting a wine and cheese social event called "Green Drinks Greenwich." Mr. Ksepka said that the event is for people interested in environmental and ecological issues, with special guest Mary Gibbons of The Ice Hotel.
The Seaside Center's First Sunday Science's next event is Feb. 1, which will be hosted by Anne Burns. She will present a talk on the Astronomical background of Groundhog Day.
Afterward, in the Bruce Museum gift shop, teenagers could be overheard pleading their parents for 3D printers. In the meantime, enthusiastic penguin lovers like Sonja Taylor of Stamford purchased cuddly stuffed penguins and paintable 3D printed penguins.
Bruce Museum is located at One Museum Drive in Greenwich.
MakerBot is located at 200 Greenwich Ave. in Greenwich.
---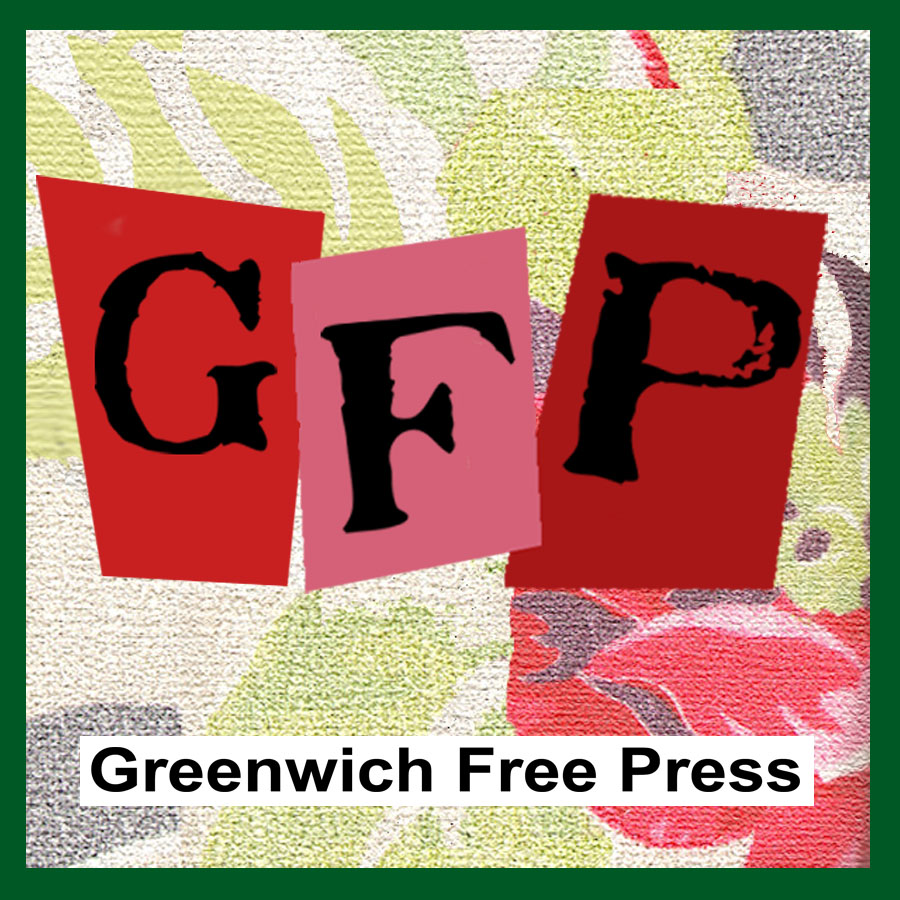 Email news tips to Greenwich Free Press editor [email protected]
Like us on Facebook
Subscribe to the daily Greenwich Free Press newsletter.