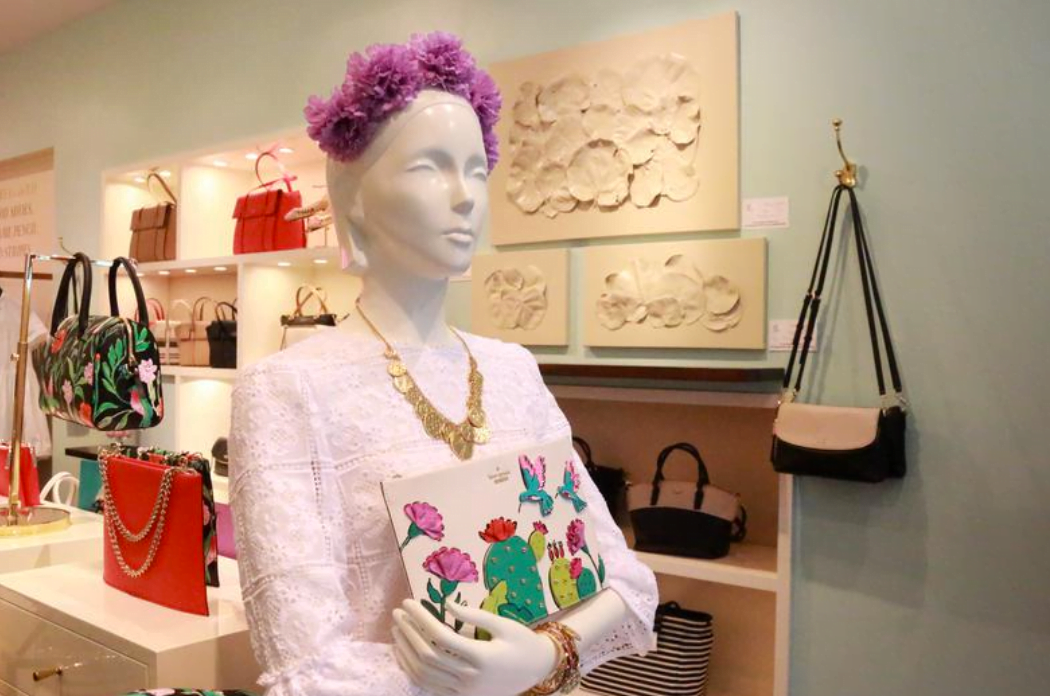 Now celebrating its 21st year, Art to the Avenue 2018 is vitally important to the 105 artists and the 85 merchants in Greenwich who are participating this year.
Both benefit from many people visiting the Greenwich Avenue and the side street venues for the month of May to see the art in the stores, restaurants, and other businesses.
The excitement has already begun as retailers and artists came together a short while ago to "choose each other" for their locations.
Each participating retailer had the opportunity to actually view and personally select the art work that will be displayed at their store. Soon after they make their choice, the retailers work with the artists directly to select the works that would be on display during the month of May in their location.
This "match" is one of the signature aspects of GAC's "Art to Avenue" that makes it like no other in the area. Artists are from all over Westchester and as far north in Connecticut as Seymour and throughout the eastern part of the state.
Also quite special is the spectacular Opening Night on Thursday, May 3, which runs from 5:30pm to 8:00pm.
Almost, every location participating in this year's event will be hosting a special reception that night for the artists and the public.
In addition, the viewers will be entertained by more than 15 bands, musical groups and other performers all along the Avenue.
It is the biggest arts festival in the area and not to be missed, and perhaps best of all it continues through the end of May.
People come to Greenwich from all over the tri-state area on opening night of Thursday, May 3 to walk the streets, visit the stores, shop and view the wonderful art and also to enjoy the music of various bands that are performing that evening.
Of special importance for both viewers and the artists is that all the art work is for sale, with a portion of the sale benefiting the arts education programs of the GAC as well as the artists.
The artists receive 70% of the sale of their artwork displayed and Greenwich Art Council receives 30% of the sale, which goes toward our art programs for youth in local schools and toward varied programs in the arts for youth and adults at the Greenwich Arts Council.
For more information or to download a copy of this year's map, visit: www.greenwichartscouncil.org or call
203.862.6750.