On Thursday, choreographer Davyd Suber Jr. taught the Anything Goes dancers a routine they'll perform this May in the first-ever spring musical in the new Greenwich High School performing arts center.
Mr. Suber told the 16 dance couples that the dance – It's De Lovely –  was an homage to Fred Astaire and Ginger Rogers. He reminded the students that the duo danced side by side, and that it was very romantic.
As students paired off to learn the steps, twirls and dips, Mr. Suber urged them, "It needs to be elegant. Be light on your feet and not heavy on your dance partner's feet."
GHS junior, Drew Sangston, who was a member of the cast in Grease last May, said he was looking forward to using the new performing arts center.
"It's going to be fantastic," he said. "The acoustics are so good, you can speak in a normal tone and be heard in the back of the mezzanine."
Will Freder, who described the theater department as family, said he performed with his older sister when he was a freshman. The following fall, he returned 7″ taller and with confidence he attributes to participating in GHS theater.
Anything Goes will be performed May 19, 20 and 21 in the new GHS performing arts center.
---
Cast List:
Elisha J. Whitney: Martine Eizayaga
Steward: Will Freder
Charlie, the Reporter: Christo Popham
Brad, the Cameraman: Alex Sklarz
Sir Evelyn Oakleigh: Jack Ullrich
Mrs. Wadsworth T. Harcourt: Jean Gordon
Hope Harcourt: Emily Bass
Bishop Henry T. Dobson: Colin Lauritano
Reno Sweeney: Abigail Brazier
Chastity: Katie Hoffmeister
Purity: Caroline Sweeney
Virtue: Lucy Mini
Charity: Sky Gillespie
Faith: Hannah Bein
Felicity: Sarah Walker
Harmony: Grace Raskopf
Melody: Jackie Cochran
Billy Crocker: Ian White
Purser: Nick Kach
Moonface Martin: Michael Busani
Bonnie:  Cayla Smith
Ling: Summit Gillespie
Ching: Wassim Diari
Dave, the dancing sailor: JJ Evans
Doug, the dancing sailor: Nicolas Del Priore
Dennis, the dancing sailor: Oliver White
Mark, the drunk: Will Hafford
Violet: Anika Rabenhorst
Lily: Valeria Toro
Rose: Julia Bibeault
Captain: Seaton Crossman
Featured Dancers: Kate Frischer, Eva Moore, Maxine King, Willow Wolfe
Company: Victoria Amador, Alex Braverman, Sam Cohen, Jenna Conti,  Cholo Cruz, Alexandra Frumin, Natalie Gomez, Eden Kaufman,  Drew Sangston, Gaia Sarfati, Alyana Scott,  Chloe Tachibana
See also: PHOTOS: Tremendous Talent on Display in GHS Spring Musical, "Grease"
---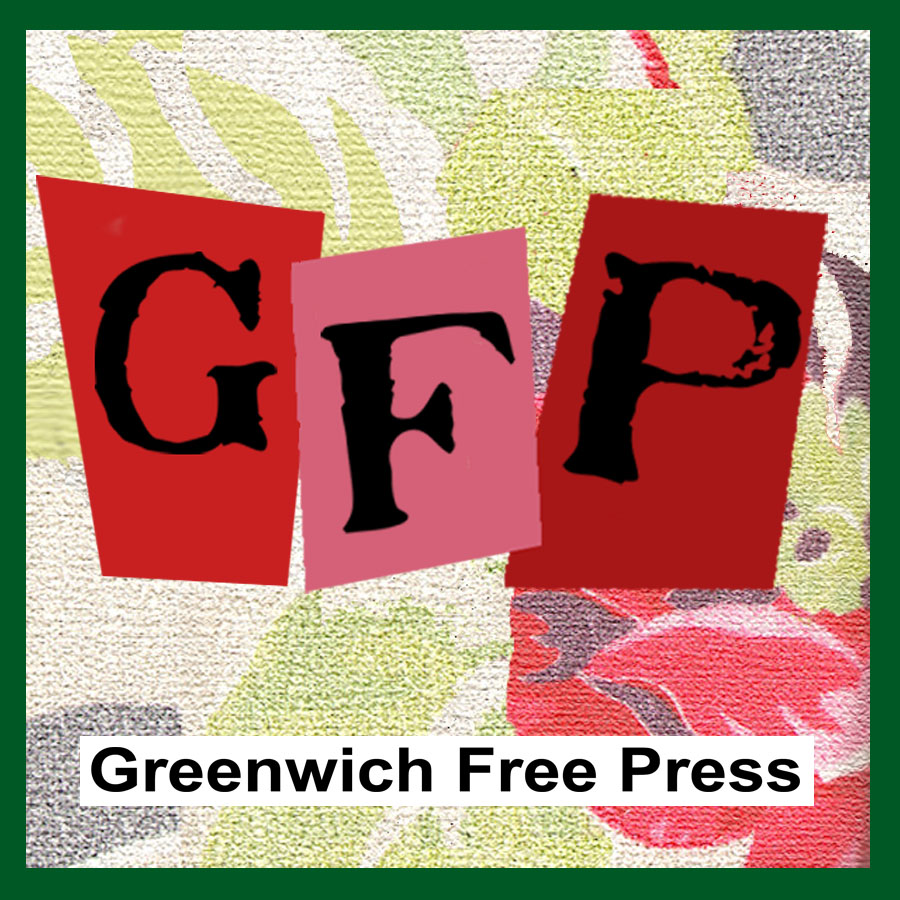 Email news tips to Greenwich Free Press editor [email protected]
Like us on Facebook
Twitter @GWCHFreePress