Fifth graders at Greenwich Catholic School had a virtual visit from acclaimed author, Rachel Vail on Tuesday. Ms. Vail has written over 30 children's and teen books, including the Justin Case series, a class favorite.  The author spent an hour speaking with the burgeoning writers via Skype from her home in New York City.
"For the students to be able to interact with and ask questions of a writer they admire was very special. Most of the kids have never met a published author so for them it was like meeting a celebrity," said 5th grade teacher Elizabeth Murray who coordinated the Skype session.
Ms. Vail spoke candidly with the students about her writing process and answered questions from her audience such as:
"Do you get along with your illustrator?" (She's never met him; they speak through their editor, although he has always been very open to revisions.)
"How long does it take you to write a book?" (She tries to get a book done in 9 months, but the for the writing to be good enough to send in as a "first draft," it usually takes longer than she wishes it would, often longer than a year, so she sometimes has to ask for extensions.)
"Why do you write?" (She is "greedy" for experience, and with her imagination she gets to live lots of different lives through her characters.)
The students are just beginning a unit on Personal Narratives, and Ms. Vail left them with this advice about the writing process: "The first draft of any piece of writing is akin to an artist setting out her paints before she even picks up a brush.  You need to trust the moments you are writing about, really get into the details when you start. Once you start revising, that's when you'll figure out what the story is really about."
Greenwich Catholic School is a co-educational Roman Catholic day school located on a 38 acre campus at 471 North Street in Greenwich. GCS includes Kindergarten through 8th grade students, as well as a three-year old program called Little Angels and a Pre-Kindergarten program for 4-year-old children. To schedule a tour or receive an admissions packet,  call 203-869-4000.
Rachel Vail is the award-winning author of more than 30 books for young people.
Her novels for teens include UNFRIENDED, IF WE KISS, KISS ME AGAIN, LUCKY, GORGEOUS, BRILLIANT, and the Friendship Ring series. For elementary school kids, there's JUSTIN CASE: School, Drool, and Other Daily Disasters; JUSTIN CASE: Shells, Smells, and the Horrible Flip-Flops of Doom, and, JUSTIN CASE: Rules, Tools, and Maybe a Bully. Her picture books include PIGGY BUNNY and SOMETIMES I'M BOMBALOO.  Rachel lives in New York City with her husband, their two sons, and a tortoise named Lightning. You can learn more about her books by visiting her website at www.rachelvail.com
---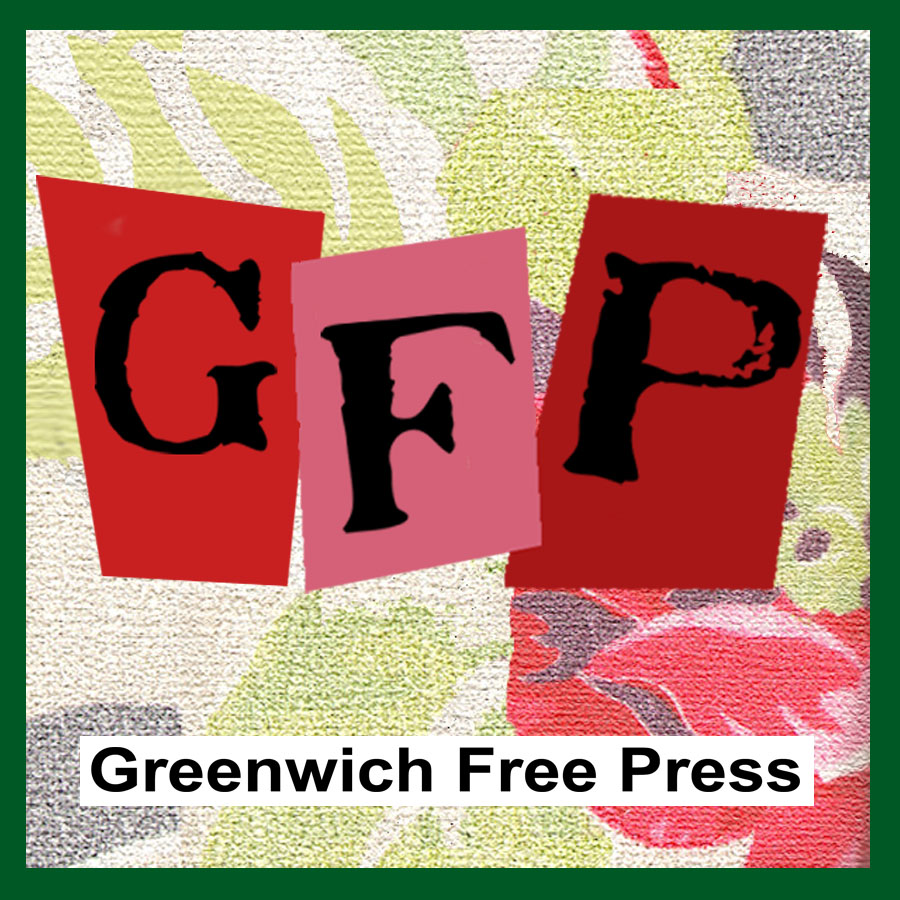 Email news tips to Greenwich Free Press editor Leslie.Yager@GreenwichFreePress.com
Like us on Facebook
Twitter @GWCHFreePress