Superlatives abound in describing the day-long jazz festival at Greenwich High School on Saturday. In a tremendous undertaking, showcasing stellar talent, the regional festival marked its 29th year.
John Yoon, the band director for GHS, along with a host of student and parent volunteers welcomed ten ensembles from Connecticut and New York.
The daylong event was attended by  jazz fans of all ages, some who traveled a great distance for the display of talent. With both a Jazz Lab Band a Jazz Ensemble, GHS was unique among the 10 bands who joined them at the festival.
GHS Jazz Ensemble
John S. Yoon, Director
Saxophones
Trvor Kelly, alto
Christian Lee, alto
Vince Urbanowski, tenor
Peter Russell, tenor
Stephen Aly, bari
Trumpets
Doug Wrotnowski
Jackie Bein
Tommy Glover
Kotaro Yamashiro
Trombones
Ben Albano
Paul Collins
Mia Constanza
Aaron Kim
Rhythm Section
Tim Prier, piano
Lucas Mangold, piano
Nikhil Mandava, guitar
Christopher Healy, bass
John McCormack, drums
The top band of the day was LaGuardia High School's senior jazz band under the direction of Kevin Blancq, winning "Outstanding Band Performance." The school, located in New York City, has a competitive admissions process.
According to Wynton Marsalis, Managing and Artistic Director, Jazz at Lincoln Center, who partner with GHS and Mr. Yoon for the regional festival, the event well organized and well run. After each band's performance, the members participate in something of a de-brief or critique from one of the festival judges.
Bands that traveled to Greenwich to participate in the festival included Brien McMahon High School Jazz Ensemble directed by Ron Secchi, Staples High School Jazz Band directed by Nick Mariconda, Harrison High School Jazz Band directed by Charles Briem, Nyack High School Jazz Ensemble directed by Michael E Smith, Brooklyn High School of the Arts directed by John Scandone, Institute for Collaborative Education directed by Roy Nathanson, St. Joseph's Collegiate Institute dorected by Russell Owens, Joel Barlow High School Jazz Ensemble directed by Chris Breault, Darien High School Jazz Band directed by Jonathan Grauer, East Catholic High School Jazz Ensemble directed by David Burdz,Lynnbrook High School Jazz Ensemble directed by Brian White, and the LaGuardia High School Senior Jazz Band directed by Kevin Blancq.
Festival Emcee and Judges
The festival emcee was Rick Petrone who sketched the directors in pencil on a drawing pad between making announcements and change-overs in bands ever half hour.
The Competition judges were Justin DiCioccio, Rich Perry, Gregory Gisbert and Scott Brown. DiCioccio is an internationally recognized jazz educator who was inducted into the Jazz Education Hall of fame in 2001. In 2002, he was named assistant dean of Manhattan School of Music, where he chairs the school's jazz department.
Rich Perry joined the Thad Jones/Mel Lewis Orchestra in 1977, which included Pepper Adams, Jerry Dodgion, Rufus Reid and Harold Danko at the time. He spent two years touring the US and Europe. the band, with Perry as a key member, is now known as The Vanguard Jazz Orchestra and continues to tour and record. Three of their recent CDs have been nominated for Grammy awards.
Gregory Gisbert took up the drums as a child and later picked up the Flugelhorn and went on to attend Berklee College of Music in the 80s, where he recorded alongside Cyrus Chestnut as part of Phil Wilson's Rainbow Band. At Berklee Gisbert had the chance to go on the road with Buddy Rich. He has recorded three albums under how own name and is currently on the faculty of the Manhattan School of Music.
_________________________________________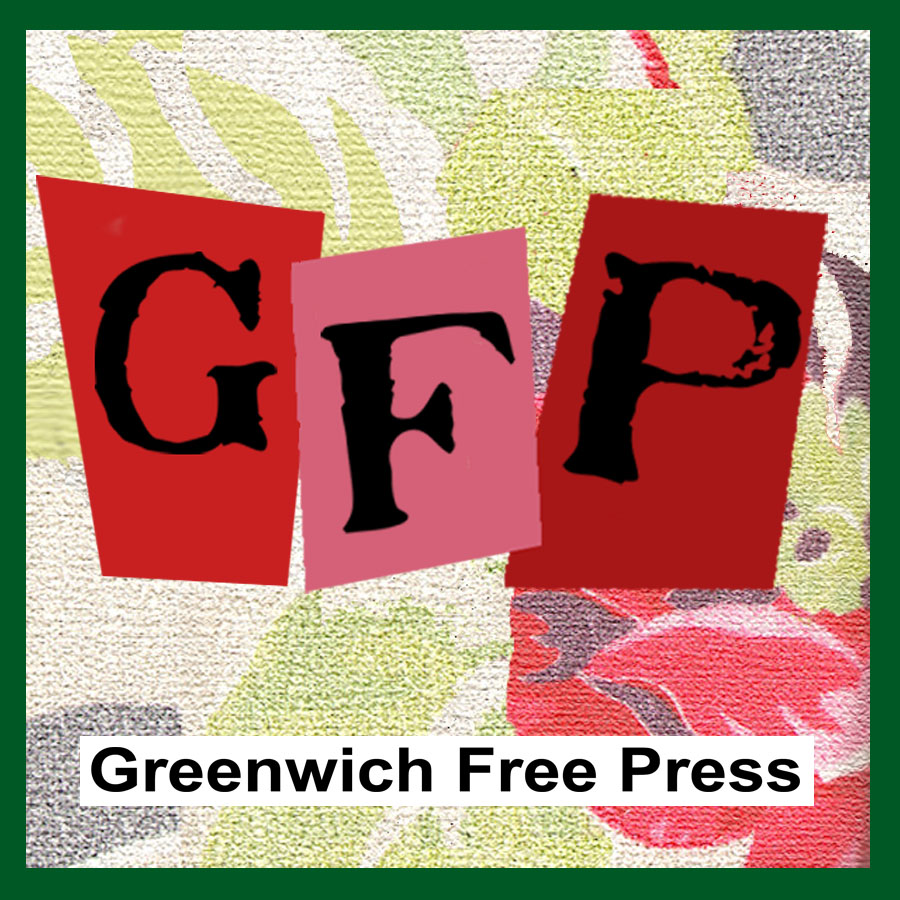 Like Greenwich Free Press on Facebook.
Email news tips and spring photos to Greenwich Free Press  editor [email protected]