The arrangement for consigning is a 50-50 split. After 90 days the consignor has a week to reclaim any unsold merchandise.
"I want people to come in and feel like it's a mini Anthropologie," said Ciaccio, a mother of four who lives nearby in Harrison. She achieves the desired effect by mixing vintage items among consigned designer clothing, shoes, accessories and handbags. Also, the shop underwent a major spruce up and Ciaccio credits her 10th grade son and husband for their sweat equity. "They pulled up the old carpeting and de-glued the whole linoleum floor," she said, pointing at the gleaming wood floor that had been unearthed in the process.
And unlike a thrift shop Ciaccio said that she considers herself a caretaker for her consigned items. "They love their stuff and I want to take care of it for them," she said of her merchandise. "These are people's things. If you have a Chanel bag and it doesn't sell, people are happy to get it back."
This month the store features racks of potential prom dresses and students with a valid high school ID receive 10% off their prom purchases.
Ciaccio, who worked in the wholesale industry for many years at The Adam Showroom in New York City, said the consignment model has many benefits. Not only does she avoid putting out huge sums for inventory, but she enjoys interacting with both customers and consignors.
Of the Byram location, Ciaccio said that while customers love to pull up to a free parking spot right out front, there are a series of free municipal parking lots that flank Delavan Ave just a block away. She is also discovering patterns of traffic now that the weather has warmed up.
"There's a lot of pedestrian traffic back and forth over the bridge," she said of the Mill Street bridge connecting Greenwich and Port Chester. "Commuters from in Byram walk to the Port Chester train station."
Though 103 Mill Street was previously home to a thrift shop that took consignments, Ciaccio uses a different business model. "We do consign some home items, but I don't want your blender unless it's from 1947," she said, adding she's also picky about the clothing she takes. "We don't take H&M or Forever 21."
 The Haute Spot is always on the lookout for designer handbags and Ciaccio said she has already sold a Louis Vuitton bag and a Fendi bag. "I'm always looking to consign higher-end bags," she said.
Ciaccio recalls the day she scored her first gently-used designer handbag. "It was a Prada bag for $4.00 at the Junior League's Golden Shoestring store in Larchmont," she said. "It was a red knapsack," she recalled fondly, adding that she refers customers to other consignment stores in Greenwich and Westchester all the time. "Sometimes people are looking for something specific and I send them to the other consignment shops in the area."
In addition to taking consignments Ciaccio said she and her partner Laura Kasten will delve into your closets and even host your tag sale.
Ciaccio posts photos of newly consigned items on Facebook, on Twitter @hautespotshop and on Instagram.
The Haute Spot is open Monday-Saturday from 10:00 to 5:00p-m and Sundays from 12:00 to 4:00pm.
Email [email protected].com or call (203) 813-3102.
---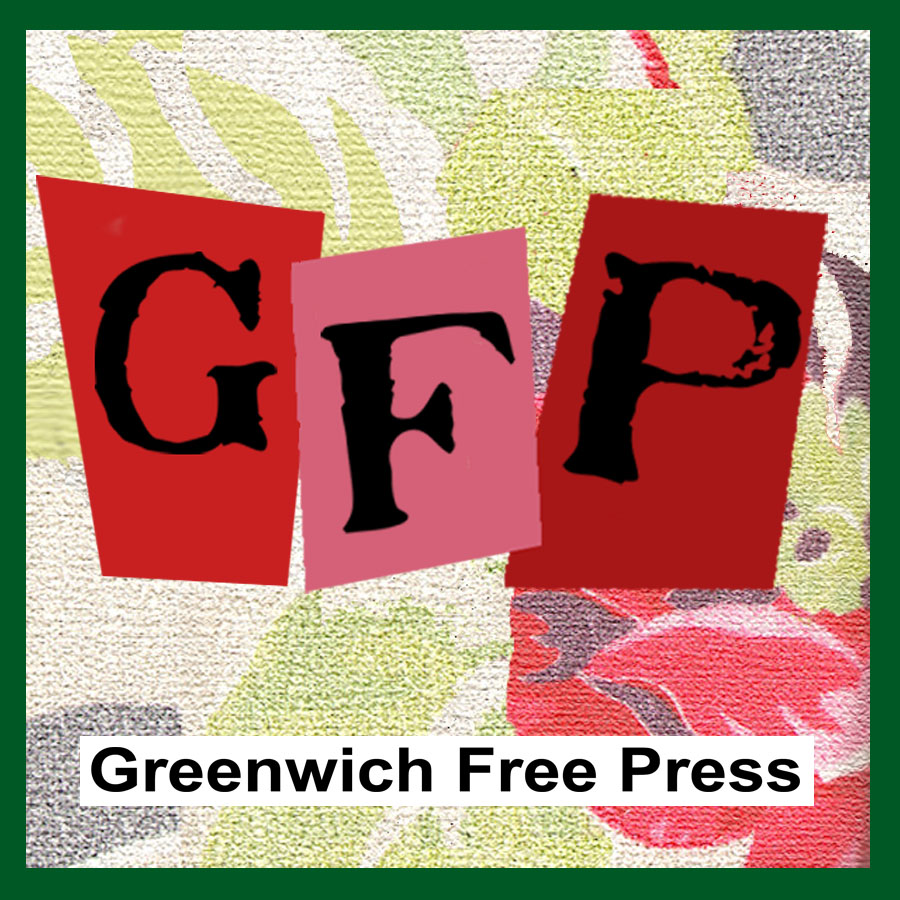 Email news tips to Greenwich Free Press editor [email protected]
Like us on Facebook
Twitter @GWCHFreePress
Subscribe to the daily Greenwich Free Press newsletter.