About two hundred friends and family filled North Street School on Friday nigh the annual "NSS On Stage" production. Produced, directed and choreographed by Anne Beaty, the show is made possible through the oversight of dedicated parent volunteers Katy Massam and Tara Butcher.
This year the student teachers were Lucy Massam, Sophia Orlando, Greg Goldstein and Romano Orlando. Stage crew were Alysia Berman, Tara Butcher, Margo Clark, Donna Durvasula, Irina Ferry, Judy Heiland, Cindy Kral, Shannon Peifer, Amy Spurlock and Judy Yee.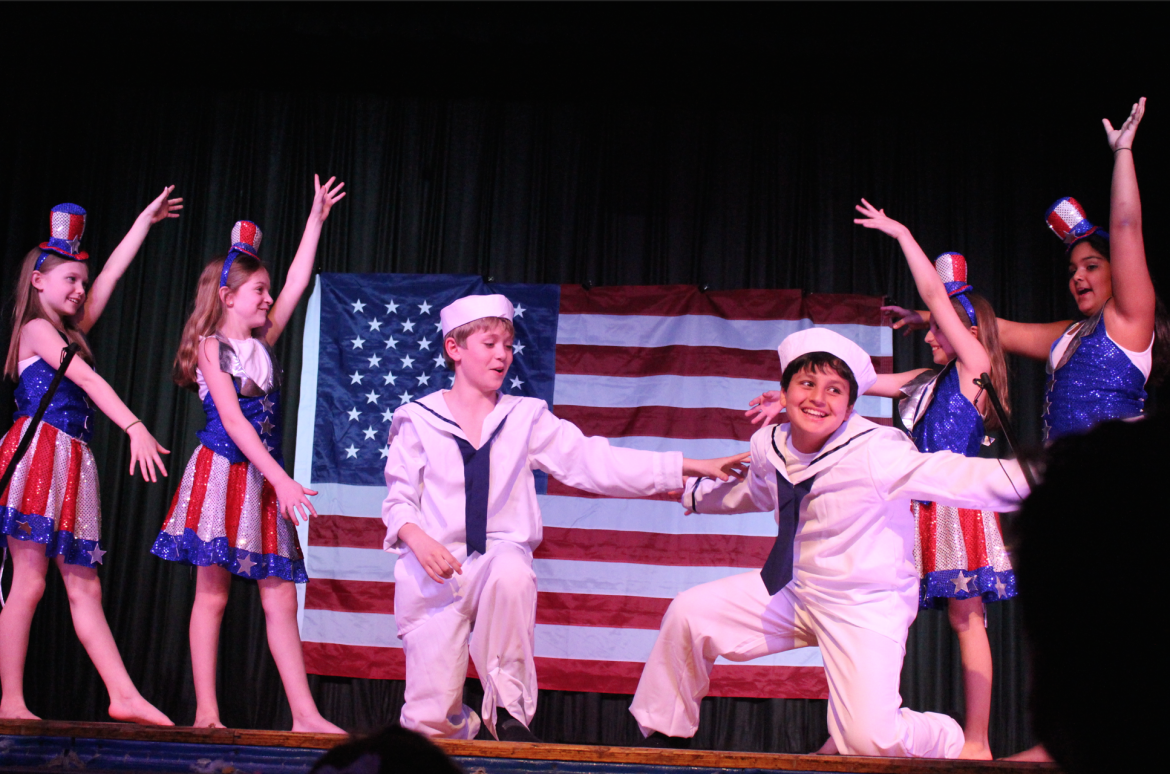 Actors included Christina Andruss, Jonathan Bergbaum, Steven Blank, Maren Butcher, Cristian Estock, TJ Fahey, Ella Fish, Leo Frisoli, Winnie Glaser, Daniel Greenbaum, Gigi Gurney, Avery Hellman, Cate Hicks, Chelsea Hyland, Justin Jacob, Maya Jhamb, Max Kavan, Delaney Kendall, Drew Kral, Erin McKay, Kelly O'Brien, Vilas Sogaard-Srikrishnan, Benjamin Sullivan, Jacob Wichman and Willow Wren.
Singers included Pierluca Balestra, George Conrod, Daniel Crawford, Nina Ferry, Ally Heiland, Olivia Hirsch, Kieran McGuire, Danny Newman and Molly Rubin.
Dancers included Estelle Alexander, Elizabeth Anderson, Cody Baker, Genevieve Baske, Lily Bates, Meena Behringer, Andrew Berman, Emma Bianco, James Braselton, Isabelle Brett, Gabriela Brinck, Adelaide Britten, Penelope Brody, Cecilia Bueti, Bobby Burton, Aubrey Byrne, Ainsley Tate Carella, Olivia Ceci, Chloe Cerniglia, Alyssa Chan, Campbell Clark, Sean Cowie, Cathryn Curtin, Mila del Valle, Isabella DeVito…
…Sofia DeVito, Maximus Douglas, Thomas Durvasula, Tristan Ellis, Erin Ercklentz, Leighton Ercklentz, Madeleine Febles, Niels Fischer, Jimmy Flinn, Teddy Flinn, Ellie Florin, Kiki Frisoli, Mario Fuster, Martina Fuster, Isabella Gega, Jack Glass, Paige Goldring, Mitchell Goldstein, Anabelle Guarnera, Camila Gutierrez, Regina Gutierrez, Adeline Hawley, Carter Hayes, Patrick Hentemann, Matt Hicks, William Hollander, Scarlett Hopson, Sienna Hopson, Maho Iwabuchi, Ryan Jee…
…Sydney Jee, Caleb Kaalund, Frencesca Kim, Lauren Koester, Varun Kolluri, Carly Kral, Konoka Kurabayashi, Peter Lane, Emma Lederer, Hugo Levine, Jensen Low, Stefan Martinovich, Emily Massam, Mei McGuinness, Daniel McGuire, Tessa Meurer, Thomas Milititsky, Sean Mirza, Miles Moore, Ali Muldoon, Lindsey Muldoon, Remy Newman, Taylor Orbanowski, Tice Peifer, Barrett Pennington, Robert Perlman, Ella Piu…
…Wyatt Recchia, Bailey Rozmus, Maggie Saleeby, Teddy Salzman, Jurgis Schmedlen, Andreas Serfilippi, Jason Sodokoff, Ellie Spurlock, Lynn Stalvant, Florence Stefani, Mia Suarez, Norah Sullivan, Peter Szymczak, Sabine Tel, PJ Tne, Callum Weedon, David Wichman, Peyton Williams, Trip Williams, Hayden Winig, Mollie Wood, Claire Yee, Emily Yee, Estella Zeppelin and Elisa Zukauskas.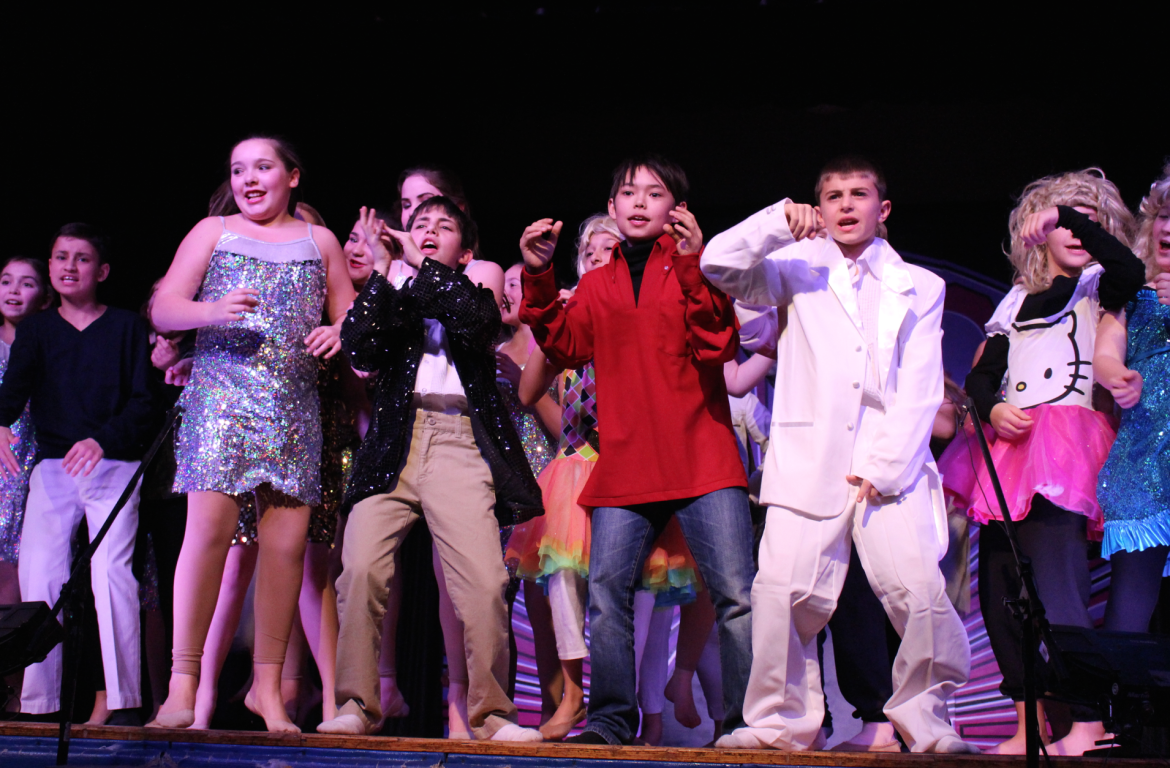 North Street School is located at 381 North Street in Greenwich.
Email news tips to Greenwich Free Press editor [email protected]
Like us on Facebook
Subscribe to the daily Greenwich Free Press newsletter.