The Merolla family of barbers — Antonio, Gianfranco and Giuseppe, and their father, Giuseppe Sr. — love what they do. With decades of experience among the foursome, customers make the Merollas' family barber shop a destination.
Many locals remember the Merollas from the years they worked for Mike at Subway Barber, and those cute red fire engines where little boys had their first haircuts.
Seven years ago, the family migrated down the high street to 396 Greenwich Ave, where they've been operating from a bright perch on the second floor.
Tony doesn't hesitate a second when asked if he'd ever considered another career. "No. I love what I do," he replied, recalling fondly the weekends he spent as a child accompanying his father Giuseppe Sr. to his salon in Trumbull. Prior to that, Giuseppe Sr. had been a barber in southern Italy. He emigrated to the United States in 1970. When he was a teen, Tony said his dad used to send him to Mead's for little supplies like pencils they'd use to write down appointments, and staples.
Tony started working as a barber at Subway Barbers in 1995 when he was just 20. "We all worked for Subway," he said of his younger brothers and father.
"I still have clients 18-plus who I cut in the fire engine at Mike's," Tony said, referring to his years at Subway, adding that he and his family have added a red airplane for those little-boy haircuts. It seems fitting, given that Classic Barber has a a bird's eye view of Greenwich Ave.
And, just as Tony was describing longtime customers who began with that very first haircut, Matheus Chaves, GHS senior, emerged from the top of the stairs.
As he reluctantly removed his ball cap followed Tony's nod toward a free chair, Chaves, who happens to be the Boys and Girls Club of Greenwich Youth of the Year for 2014, said Tony had cut his hair since he moved to town when he was just 10.
According to Tony, customers often pop in for a haircut at 8:00am when the shop opens, and then hop on the train to the city. Others, he said, will take the train from up the line, hop off in Greenwich for a haircut, and get back on the train to continue the journey to work.
Over the years Tony said he'd heard many a customer lament that there was no place for a man to get a manicure or pedicure that made men comfortable.
"They'd say, 'I went to a nail salon and felt like everyone was looking at me,'" Tony said. With that in mind, Classic Barber jumped when they had the opportunity to expand into adjacent space occupied by a party rental business. Soon they will offer manicures and pedicures for men, though Tony assures customers that women will certainly be welcome.
While they tackled the expansion, they made some upgrades, including new flooring and fresh paint. "It's traditional, but with a modern look," Tony said.
What is it that keeps regulars returning year after year?
Paul Sirbono, a longtime Greenwich resident and client of Classic Barber, and previously Subway Barber said, "Tony has a good technique. And I love the espresso here," Sirbono said as he sipped an espresso Giuseppe Sr. whipped up. "It has a nice hometown feel," Sirbono concluded.
Tony said his father's traditional way of cutting hair is key.
"It's an old school technique of barbering," Tony said. "It's called 'scissor-over-comb.' That's what distinguishes a barber from a hair dresser."
"We offer quality haircuts at a reasonable price," Tony said.
Classic Barber is located at 396 Greenwich Ave, on the second floor. Look for the old-fashioned barber pole. Walk-ins are welcome, but you may also call for an appointment (203) 869-3600.
Like Classic Barber on Facebook, where there are some great photos, including sports celebrities.
---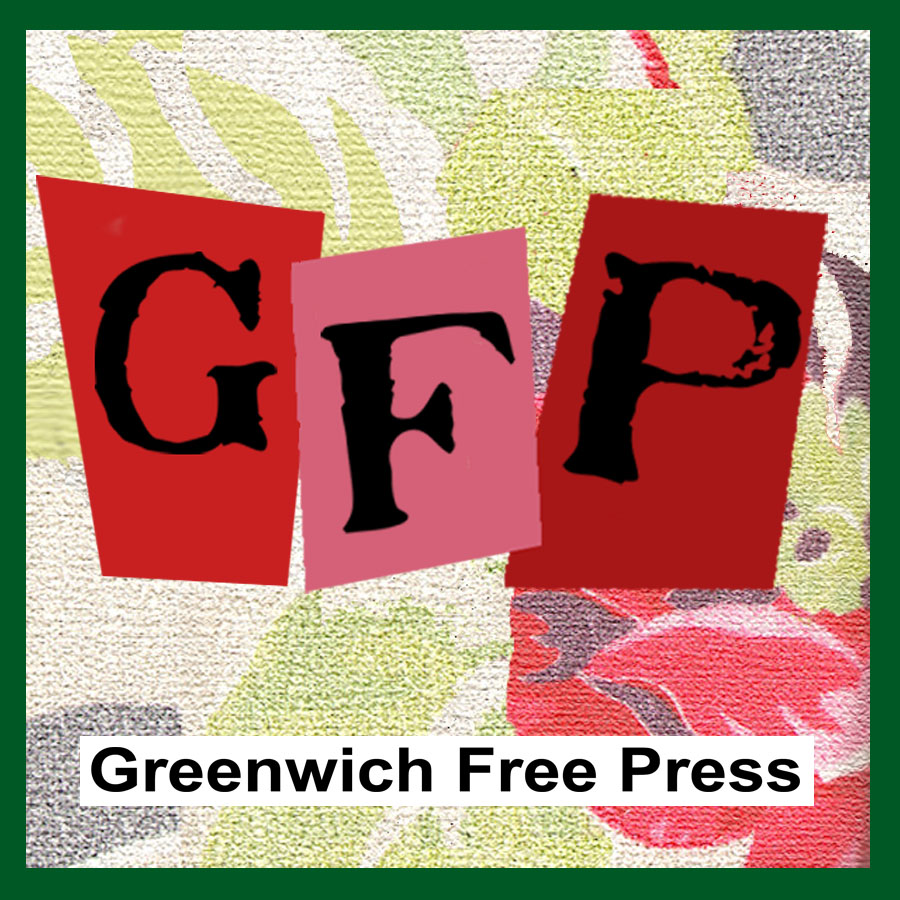 Email news tips to Greenwich Free Press editor [email protected]
Like us on Facebook
Twitter @GWCHFreePress
Subscribe to the daily Greenwich Free Press newsletter.