On Thursday Greenwich public information officer Lt Zuccerella said the Police Dept is meeting daily, and town hall department heads are having daily meetings that include Chief Heavey.
Zuccerella said when callers reach dispatch, even for non-medical calls, they will be asked extra questions including whether they have traveled recently.
"Don't be upset if you see officers walking around with masks," Zuccerella added, noting that within the Greenwich Police Dept, 90% of officers are also trained EMTs.
"If we get a call to a medical situation and someone has signs of the flu, they'll take the extra steps of universal precautions," he said. "It's normal routine not to touch anyone without gloves. We are ready to address it and have contingencies in place."
During Thursday morning's Board of Selectmen meeting, First Selectman Fred Camillo reacted to news of the first case of COVID-19 announced by Greenwich Hospital.
"It's going to happen. We'll see cases here. You can't stop it, but you can slow it down by putting policies in place and using common sense," he said, adding, "We'll be communicating regularly with the public."
"The Town continues to operate normally to the greatest extent possible and will make every effort to remain fully operational. All employees are expected to make every effort, commensurate with their personal safety, to be at work." – Press release from Office of First Selectman, Thursday 5:00pm

This week Camillo closed the Senior Center on Greenwich Avenue until further notice.
Also this week the Town imposed state protocols restricting visitors from local nursing home facilities, including The Nathaniel Witherell.
"We're vulnerable in the sense we're really close to the center that's been effected – Westchester County," Camillo said. "I restricted out of state travel for town employees and will reassess in-state travel for town employees."
Also on Thursday morning Camillo said he planned to reach out to the independent boards and commissions later in the afternoon to ask them to "look at their meeting schedules in coming weeks and months to see what's absolutely necessary, what can be done remotely, and what can be postponed."
---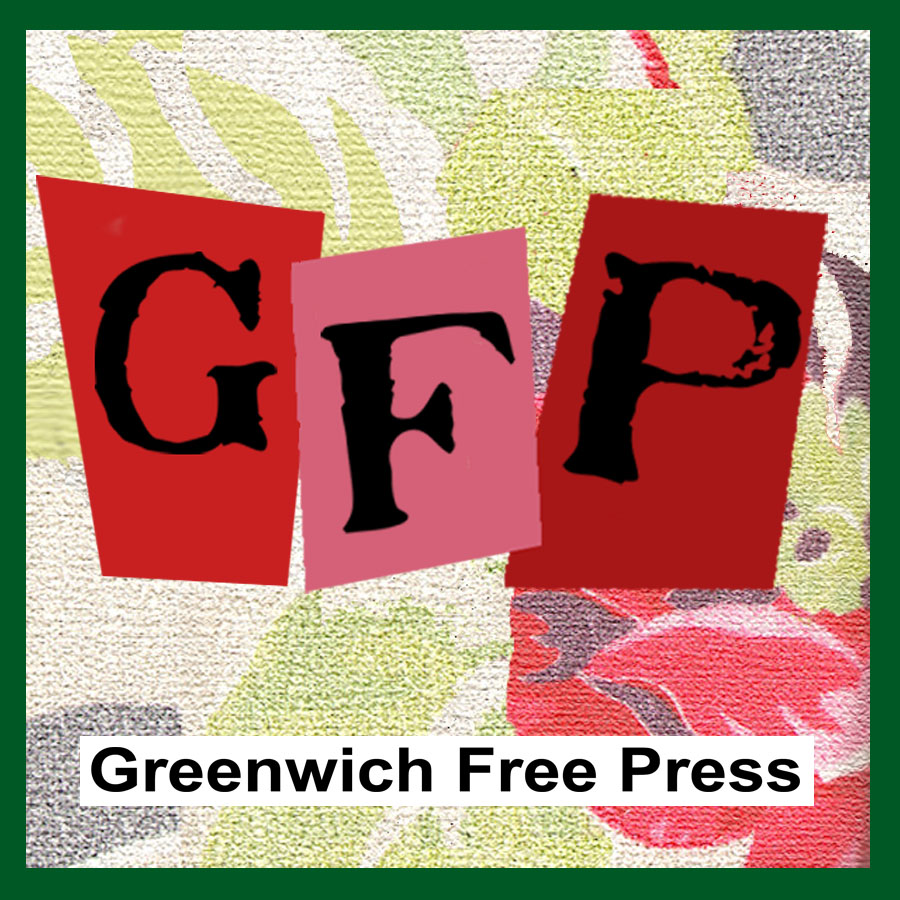 Subscribe to the daily Greenwich Free Press newsletter.
---
"If you have to have a meeting – and government has to go on – in what way do you minimize exposure?" Camillo asked.
In addition to the Friday e-blast Camillo said the town website would be updated several times a week and has consolidated information to a dedicated web page for COVID-19.
"We don't want people to panic," he continued. "We just want people to be realistic. You can't stop it but you can slow it down. Wash your hands  and treat every touchable surface as a possibly contaminated one. At the end of the day, if you're not feeling well, just stay at home. We will get through this."
In the release on Thursday afternoon, Camillo said in an effort to minimize exposure and maintain operation of all fire stations, the Fire Department will temporarily cease the installation of child safety seats at all fire stations.
Station tours and public fire education events will be rescheduled. Administration/Fire Marshal access will remain open at the Central Fire Station via direct 3rd floor access for individuals meeting posted entry criteria.
On Thursday afternoon, through the town's emergency alert system, Camillo made a robo-call to residents as follows:
"To date I've closed the senior and art center, the St Patrick's parade on March 22 is cancelled, and the Emergency Operations Center (EOC) is activated and monitoring. We have a dedicated web page for COVID-19. I'm in direct contact with Governor Lamont, neighboring leaders, the CDC and the Health Dept. Lastly, it can be challenging, but the most important action we can take is to remain calm, treat people with kindness and follow the recommendations of the Health Dept."