The Greenwich High school Performing Arts Center welcomed parents, alumni, and members of the community to the final Chorus concert of the year. The theme was the "Pops Concert." Caroline Silver is a member of concert choir. "In the concert every group features a Beatles song," she said.
Many other popular pieces included songs by Freddie Mercury, Leonard Cohen, and more.
The choral department not only provides students a place to enrich their musical abilities, but a welcoming community.
"My sister is in concert choir," said Avrey Carifa, an older sister of a choral student. "It has helped her keep ties with middle school friends and make new one at the same time."
During the concert, all seniors wore red boutonnieres and united for a final song. Before the performance, Mr. Taylor gave a heartwarming speech to the group and his hopes for their future.
"We are all not just teaching music. We are teaching how to be on top of your lives instead of set your life on top of you," Mr. Taylor said.
"I am honored that you wanted to spend so much time with me as you did and as much time with this art form," Taylor said. "I can only hope you share it with your friends, your children, their children and change the world in your little corner of it. As I said, we could use a little bit more nice and a little bit more beauty."
Concert Choir:
Hello, Goodbye – John Lennon & Paul McCartney, arr. Billingsley
Something to Believe In – Alan Menken & Jack Feldman, arr. Huff
Hallelujah – Leonard Cohen, arr. Emerson
Blue Moon – Richard Rodgers & Lorenz Hart, arr. Althouse
Madrigals:
The Rose – Amanda McBroom, arr. Shaw
Penny Lane – John Lennon & Paul McCartney, arr. Snyder
A Thousand Years – David Hodges & Christina Perri, arr. Black
The Winner Takes It All – Benny Andersson & Björn Ulvaeus, arr. Gilpin
Witchmen:
In My Room – Brian Wilson & Gary Usher, arr. Emerson
Crazy Little Thing Called Love – Freddie Mercury, arr. Peterson
The Lion Sleeps Tonight – George David Weiss, Hugo Peretti & Luigo Creatore, arr. Shaw
A Beatles Medley: ( I Want to Hold Your Hand, Yesterday, She Loves You)  – John Lennon & Paul McCartney, arr. Shaw
Chambers:
Take Me Home – Kevin Olusola, Kirstin Maldonado & Audra Mae, arr. Emerson 
A Nighttime Sang in Berkeley Square – Eric Maschwitz & Manning Sherwin, arr. Puerling
The Long and Winding Road – John Lennon & Paul McCartney, arr. Huff
Bohemian Rhapsody – Freddie Mercury, arr. Lawson
Seniors:
Something is Holding Me Here – Kathleen Quarfordt & Patrick Taylor
Combined Choirs:
Medley from Beauty and the Beast: (Be Our Guest, Belle, Something There, Gaston, The Mob Song, Beauty and the Beast) – Howard Ashman & Alan Menken, arr. Emerson 
At the end of the performances, the chorus received a standing ovation to show appreciation for their hard work and wonderful performance.
Andrew Tienken was part of the audience at the concert."The high school choir is such an incredibly strong section of the Greenwich High School music department. Their music is tasteful & well-developed, and as a result they put our school's new auditorium to great use," said Drew.
Preview of Be Our Guest- Beauty and the Beast from the concert:
For more music by the GHS choirs, there are CD disks available for purchase through Patrick Taylor.
---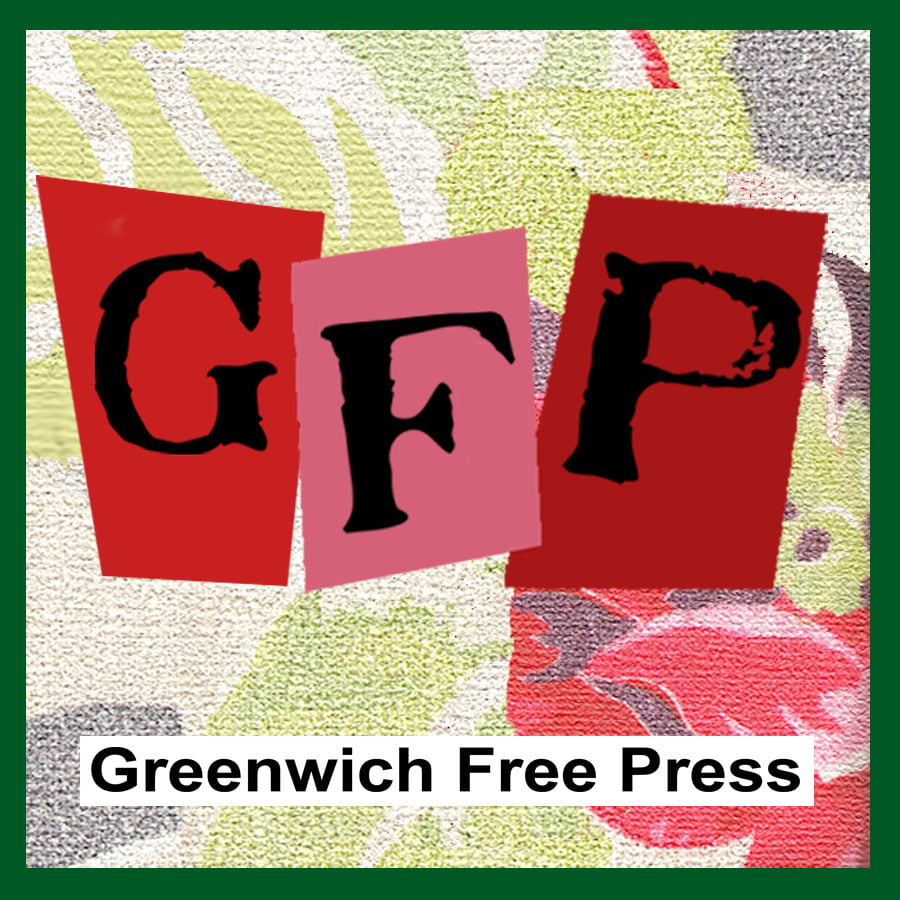 Email news tips to Greenwich Free Press editor [email protected]
Like us on Facebook
Subscribe to the daily Greenwich Free Press newsletter.