They meet every Monday after school until late bus. They happen to all be boys. They psyched out their opponents by looking sharp in their suits and ties. And last week, last the Charter Oak Regional Quiz Bowl Tournament in Darien, they benefited from the presence and support all the teammates' parents.
They are the Quiz Bowl kids at Western Middle School.
"I look forward to Mondays," remarked Ryan LaPietra. "It's fun."
The quiz-happy students, coached by Ryan Jones, a social studies teacher, and Michele Giorlando, said the enjoy the camaraderie of being on the quiz bowl team at Western. In fact, while they eagerly described competition rules, and shared memorable quiz moments, it became clear that winning wasn't as important as the friendships and joy of the quiz.
The boys recalled matter-of-factly one game in which their team got crushed 700 points to 30. In another instance, the team had a huge lead, but ultimately lost by five points, or just one question. All in good fun.
That said, A team ranked 4th out of 32 teams in Saturday's competition, qualifying them to go to Nationals in Georgia in May.
The boys describe "Toss-Ups," which are questions directed to an individual. There are also also "Bonus questions" that allow for consultation among team members. The bonus questions are  critical because they present an opportunity earn 30 points – a considerable amount given that a victorious team usually has between 200 to 400 points.
Sharing a memorable moment from the competition, Dylan Maloney said, "There was a bonus question about an Edgar Allan Poe short story, The Fall of the House of Usher. We had just read it a couple weeks ago," he said. "I knew the answer, but unfortunately, the question was for another team."
Dylan said the political questions were right up his alley. One particular question had a three-part correct answer: Donald Trump, Megyn Kelly and Univision. The correct answer to another question was what Speaker of the House cried over the Pope's visit. "I knew it was John Boehner," he said.
Spencer said that he knew one answer from something he learned on a recent field trip to the Museum of Natural History. "I got all the history stuff right," he said. Spencer also recalled a question from Where the Sidewalk Ends by Shel Silverstein.
Lucas described a memorable moment that came when a member from another team raced in the door late for the competition.
"He ran in the room and literally jumped into his seat. Desks  scattered. It was a huge commotion," Lucas said. "I'm not sure if it was intentional tactic to psych us out or not."
For some of the questions the judges say, "Pencil and paper ready!" which signals for the contestant to be ready for 'a crazy word problem.'
Another rule prevents contestants from being buzzer-happy. "If you buzz before they finish asking the question, and get the answer wrong you get penalized five points,"John said. There is also a 15 point penalty for getting a Power Question wrong.
"There was one question about calculating a batting average, which is practically all I do in my free time," Toby said, recalling precisely the question he was ready for. "The batter is 10 for 40 and gets five consecutive hits, what is his new batting average?"
"Toby didn't even need a pencil and paper for that one," Ms. Giorlando remarked.
"We'd love to have more kids join us. We can add another team in time for the next competition in Darien in March," said Toby. The group agreed it would be fun if Central and Eastern Middle Schools organized teams for inter-school competitions. They also said the students who excel at quiz bowl aren't necessarily the best students because some students are really just good at trivia.
Ms. Giorlando said Brandon Yu, who participates on a WMS team despite being in 5th grade at Parkway has almost an encyclopedic memory for Georgraphy. "If he's asked a country's capital or name or a River, you know he's going to get it right," said Ms. Giorlando. "But really, each student has their own niche or expertise."
Any student at Western Middle School who is interested in joining the quiz bowl group should talk to one of the boys on either of the existing teams, or to Mr. Jones or Ms. Giorlando, the two coaches. Girls are welcome.
See also:WMS Quiz Bowl Teams Experience Success. A Team Wins Spot in Nationals.
---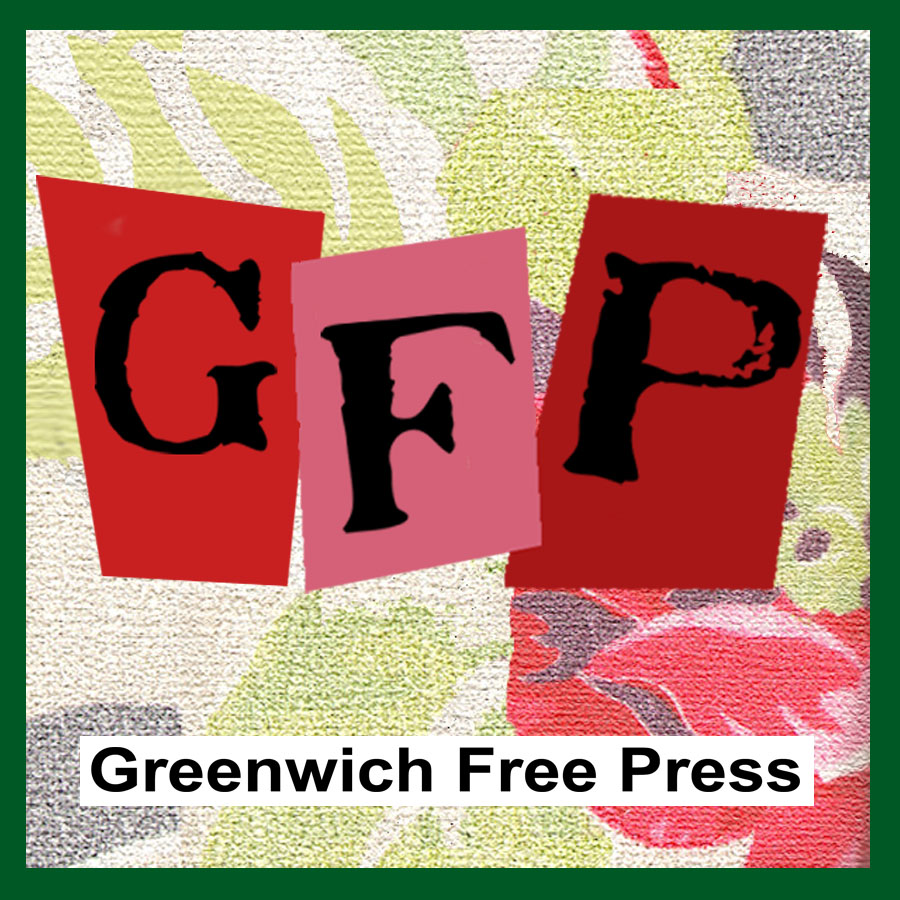 Like us on Facebook
Subscribe to the daily Greenwich Free Press newsletter.