My Experience with John Lewis, a Great Congressman, by Riona McKersie, Grade 4, Cos Cob School
My name Riona McKersie and I am a fourth grader at Cos Cob School, where my teachers are Mr. Bennett and Ms. Stargardter.
During my April vacation, I went to see US Congressman John Lewis (representing Georgia's 5th congressional district.)
He spent 45 minutes with me, just me, sharing his history, work and ideas. But, I couldn't have just shown up. Let's go back in time to see what I did.
Back In February, I was reading John Lewis' trilogy, March (2016). By Book Two, I was really amazed and wanted to meet him, so I asked my mom if I could meet him. She
called his office and they said I could meet him – ideally on Friday, April 13, 2018. We organized a family trip to Washington D.C. over April vacation so that I could meet
him on the assigned date. This is the story of what he told me and what happened.
When I arrived at his office in the Cannon House office building, I waited a few minutes before he returned from voting to see me. One of the first things he did was pull out a chair for me and say I could sit down. After I introduced myself, I gave him handwritten, laminated greeting cards that my ALP class had made for him, with messages from each student saying how he had inspired them. Congressman Lewis loved them, saying he would cherish them forever.
After he looked at the cards and messages, Congressman Lewis started telling me about himself. I listened very closely. He showed me hundreds of pictures on a huge wall and still more in a cabinet. The first few pictures were of Bloody Sunday and he told me all about it.
Bloody Sunday was when hundreds of African-Americans tried to march across the Edmund Pettus Bridge in Georgia. The police were at the bottom of the bridge. When they said turn back, and the marchers didn't, the police whipped and hit the marchers. John Lewis was one of the first to be hurt. He told me he had carried with him a backpack holding an apple, an orange and two law books, in case he went to jail. When he
got whipped, he blacked out and he never saw that backpack or the books again. I keep thinking about that backpack. It really does hurt me to know that a white police officer would take a backpack – of all the things they would take, a small backpack would be one of them?
Congressman Lewis also told me that he met Rosa Parks, who championed his work and also helped him "stand up and say no" (John Lewis) while he was one of the leaders
for the Student Nonviolent Coordinating Committee (SNCC), and a Freedom Rider. Folks from Cos Cob will appreciate knowing that John Lewis' seatmate on one of the Freedom
Rides was a man from Cos Cob. Congressman Lewis was proud that the man's grandson had visited him last year. His name was Albert Bigelow, according to the Roster of Freedom Riders, (Oxford University Press). The last thing we did was go outside on the porch next to his office for pictures. I almost fell over at the view. Straight across the street is the Capitol. It is an awesome sight.
I hope you understand how important it was for me to visit Congressman Lewis. A great leader took time to remind me, just me, how cruel segregation was and how we can truly get along.
Here is a picture of me with Congressmen Lewis. I will cherish this photo forever.
---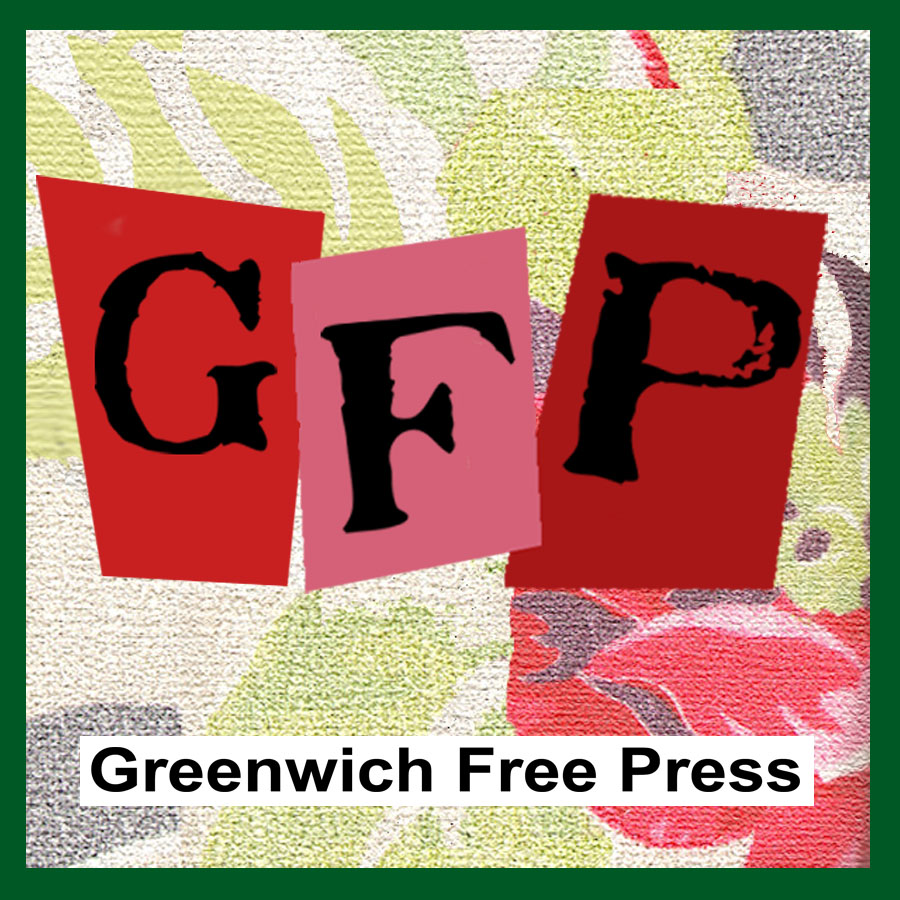 Email news tips to Greenwich Free Press editor [email protected]
Like us on Facebook
Subscribe to the daily Greenwich Free Press newsletter.